JewishColumbus brought more than 130 families together April 15 to celebrate Yom Ha'atzmaut, Israeli Independence Day, through a variety of programs.
The celebration featured an interactive show by mentalist and magician, Rmax Goodwin and breakout rooms where attendees could participate in a variety of activities, such as a discussion of the landscapes, places and people of Israel, and a sing-along to Israeli music through the decades. Attendees could also purchase kosher Israeli dinners from J Catering, along with Israeli beer and snacks.
The event celebrated Israel and sought to bring the community together after a difficult year, speakers explained.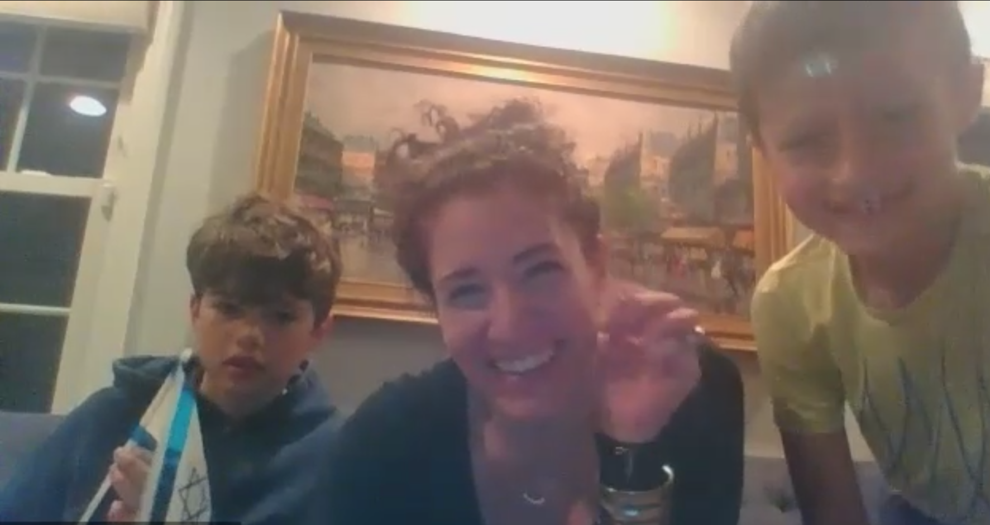 The goal was to "make Israel accessible in every way" and "bring everyone from youngest to elder, all of them together as a family," said Michal Avera Samuel, JewishColumbus' senior community shlicha, Israel and overseas director. "We went through a challenging year, so it was essential to bring to the community things that could be fun, engaging, educating and connected to Israel."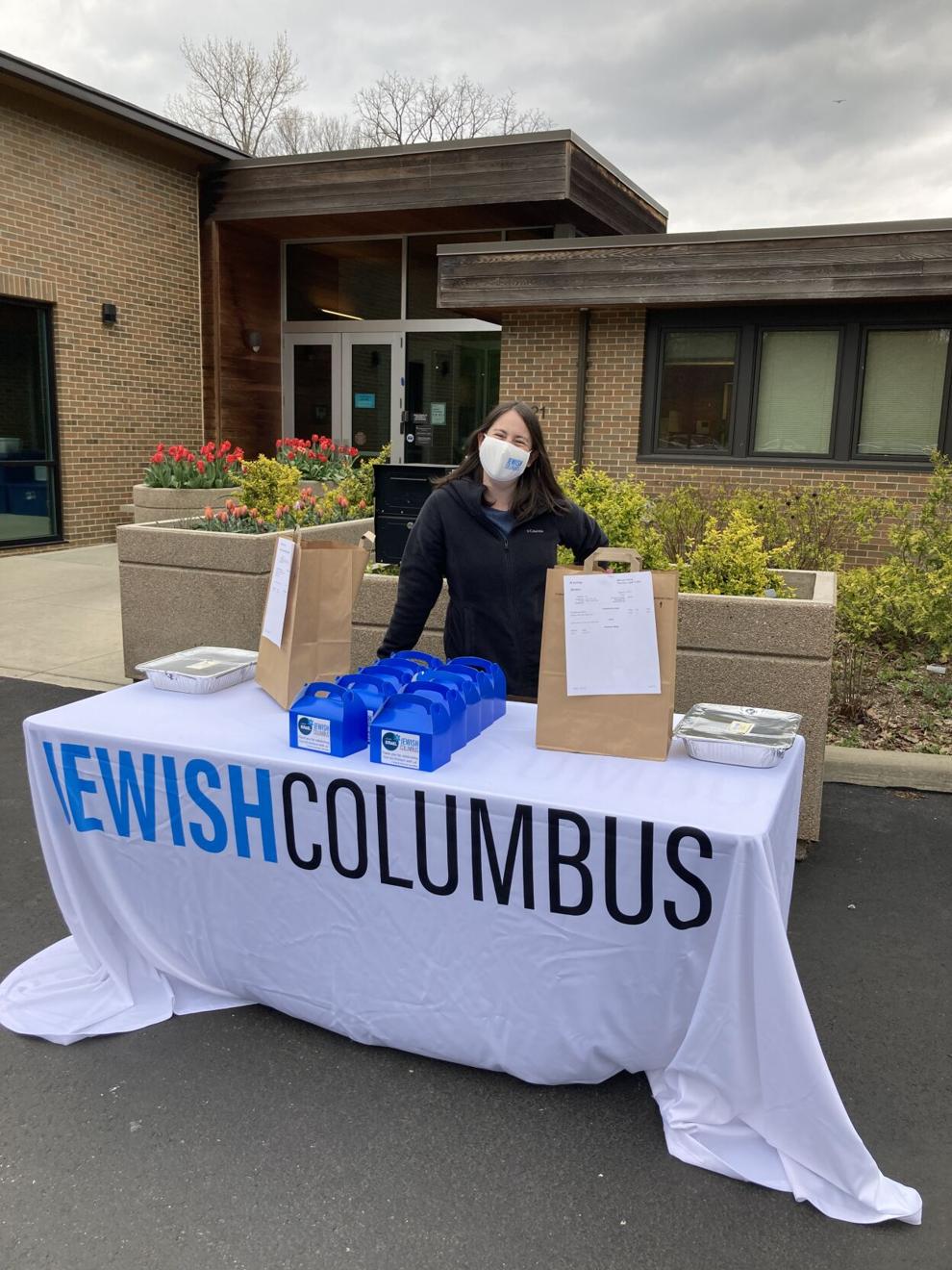 Ayelet Ben David, a JewishColumbus trustee and chair of the Israel overseas committee, shared Samuel's view.
"It was important for us to celebrate in a fun and interactive way, to bring joy to people, especially given the tough year that everyone went through," she said. "Seeing people from all walks of our community together on Zoom enjoying themselves made it feel like we're really together, at least for a short while. And we hope and plan that next year we will be celebrating together in person."