The colder it gets, the more thoughts turn to summer and for many that means thinking of summer camp where many local children attend Jewish summer camp. And, according to local alumni, their experiences had a profound impact on their lives.
Jennifer Slate Grischkan, an alumni of Camp Wise in the Cleveland suburb of Claridon Township, is an example of this, noting the impact on her professional and personal life.
"I have a master's degree in social work administration because I hoped to become a Jewish communal worker," she said. "I think I am a better parent because I was a camp counselor for five years. And I met my husband at camp."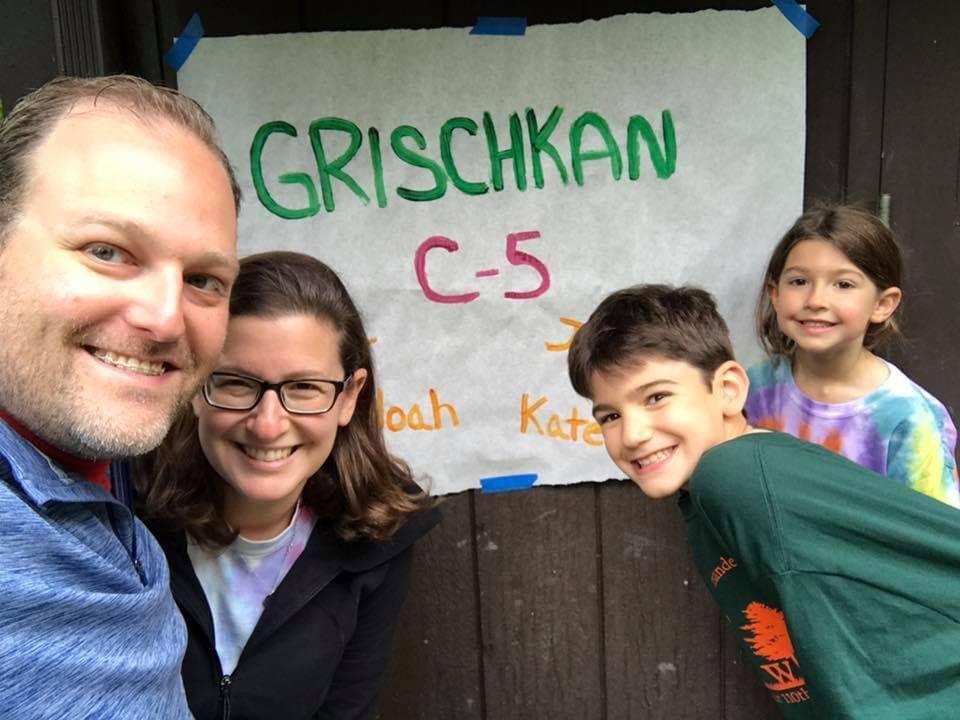 The same holds true for Naomi Lamb, the executive vice president and chief operating officer at JewishColumbus.
"Camp gave me confidence and friends that transcended into non-camp life," she said. "My fondest memories from camp are meeting new friends, celebrating Shabbat at the chapel and with free time on Saturdays, song sessions, horseback riding and jet skiing."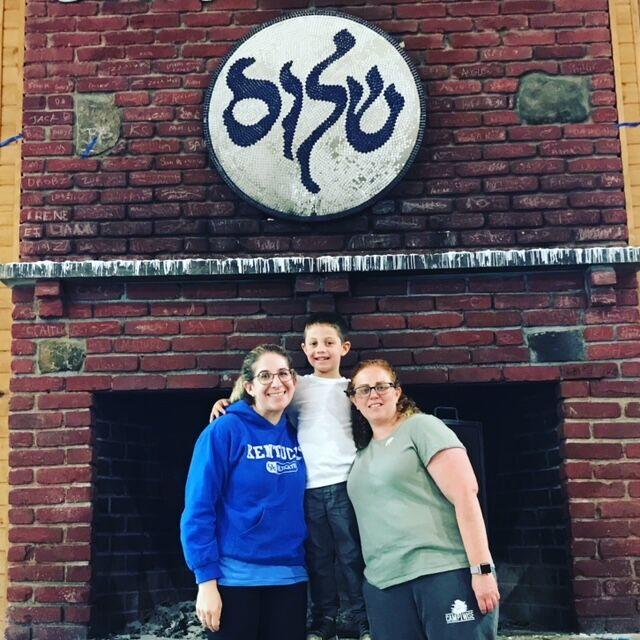 In fact, even when Lamb wasn't at camp, it was on her mind.
"I would spend the remainder of the year counting down until the next summer," she said.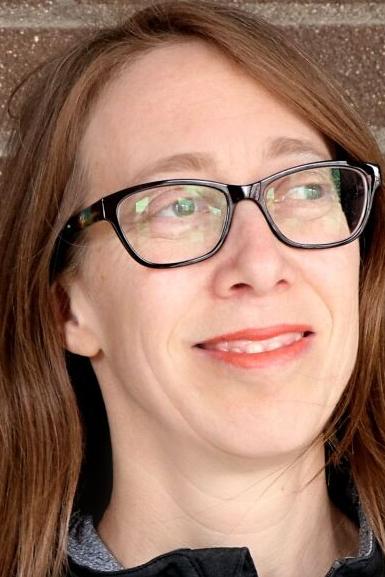 Kori Keck, Camp Hoover director at the JCC of Greater Columbus said such sentiments are common.
"One of the camps I worked at used the tagline 'because of camp,'" she said. "So many character values are built 'because of camp.' I have heard many campers say that they built confidence, made friends, had fun, tried something new and learned new skills."
Keck said she is fortunate to be able to see those transformative moments that alumni share happen in real time.
She said, "Each year, I encounter a moment that creates that 'this is what camp is all about' feeling. I have watched shy kids shine while performing a song for their peers. I have witnessed the glowing faces of kids who learn and master a new skill and watched camp groups go from reserved individuals to a cohesive unit who don't want the week to end."
According to these sources, time at camp can not only have a lasting influence not just on the secular aspects of life, but the spiritual side as well.
Grischkan said, "I love the values camp espouses regarding community and tikkun olam, which I try to incorporate into our family's lives now."
Lamb said, "Camp Wise provided one of the most significant Jewish experiences during my childhood. I credit Camp Wise in large part with many of the choices I've made to live Jewishly as an adult. It instilled in me a love for Judaism in a way no other experience could."
These sources said another way to see the lasting power of camp is through generational attendance.
For instance, Grischkan's two children are currently following in their parents footsteps, although she admits a little bit of envy.
"I am very jealous that they get to go to camp and it makes me feel really old," she said. "The best part (of her children going) is seeing my former campers now in leadership positions and my kids becoming friends with the kids of my camp friends. L'dor v'dor."
Keck said alumni are not just delivering the next generation of campers, but are building the next generation of camps.
"I see alumni as a driving force of both tradition and investment in the future," she said. "Campers frequently become staff and later are the parents sending their children to camp. Even our camp board is comprised of alumni and current camper families."
Noell Wolfgram Evans is a freelance journalist.