During times of uncertainty, it is crucial to have a reliable space or community that can be turned to for emotional support.
When The Ohio State University begins its fall semester, the university's Jewish student population will have two such communities available to them, as the Chabad and Hillel programs will begin holding activities upon students' return to campus.
Although an abundance of caution is being taken to ensure students stay safe from COVID-19 while participating in the groups, the necessary protective measures will not hinder Chabad and Hillel's abilities to bring students together through religion, leaders of both groups said.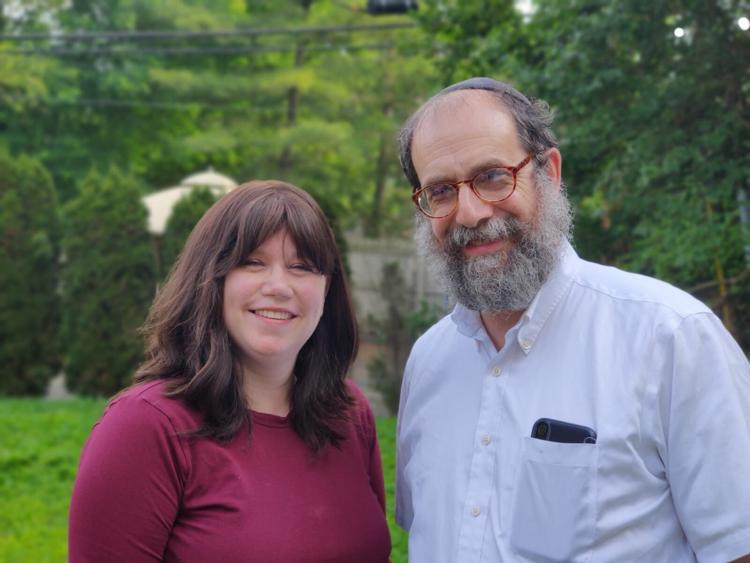 "One of our main models of the Chabad House is that we are a home away from home for Jewish students," said Rabbi Levi Andrusier, executive director of Chabad at OSU. "They know that there's an oasis of nurturing and peacefulness at the Chabad House. Nowadays, as we're living through COVID-19, that sense of certainty that is experienced (with the group) is even more so. So we feel an extra sense of responsibility nowadays to be that oasis for Jewish students to come … and they can experience the beauty of what their Judaism means to them."
The Chabad program will be commencing its fall activities in a way similar to what would normally take place, but with certain adjustments and safety protocols put in place to protect against the pandemic. Many events will now be held under a large tent in the backyard of the Chabad House rather than in the house itself. Masks will be required, and more space than usual will be available to allow for 6-foot physical distancing.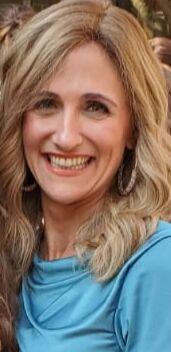 For students uncomfortable with attending in-person events, virtual options will be available as well.
"We are definitely working on incorporating this new normal into the lives of the students," said Sarah Deitsch, Chabad program director. "We're trying to make it as safe and as comfortable for them as possible. We understand that this is not going to be easy, and we still want them to feel welcome, at home and safe at Chabad as much as possible."
OSU Hillel program is following a similar set of guidelines, limiting the number of students allowed at gatherings and providing virtual options, while adhering to physical distancing and mask protocol.
Hillel's building will be opening as usual in the fall, and students will be able to use it for studying and spending time with friends, as long as they stick to the rules.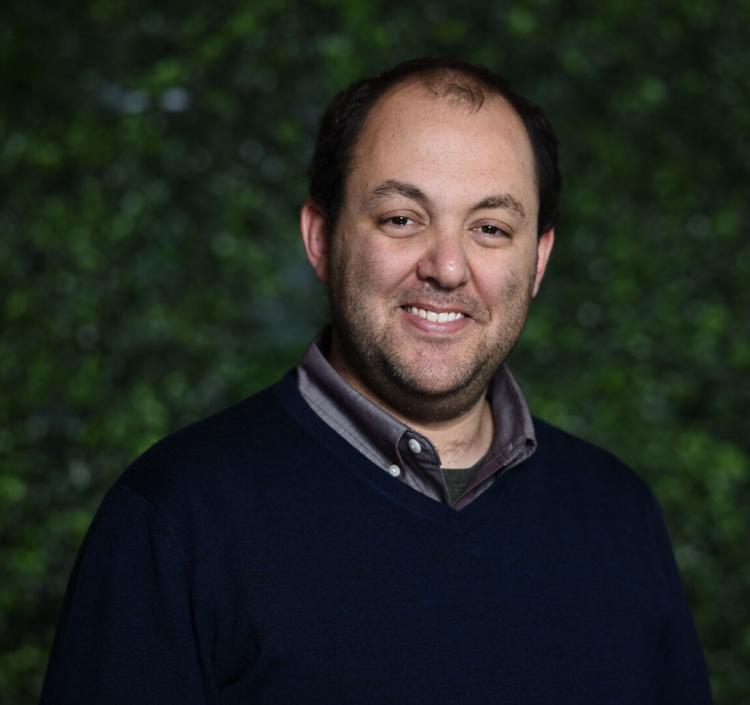 "After months at home and away from friends, students are craving personal connection, social opportunities and time to reconnect with their Jewish community," said Rabbi Ilan Schwartz, assistant director at OSU Hillel, in an email. "In the safest way possible, Hillel will empower students to take ownership of their Jewish experience and help them build community and find meaning in Jewish life. Students have expressed a desire to get back to normal, and we are committed to helping them do so in a way that is safe and healthy."
Students in both the Chabad and Hillel programs are excited to return to campus and reunite with their friends, the programs' sources said, although some students are understandably apprehensive about the situation, particularly those who may be immunocompromised.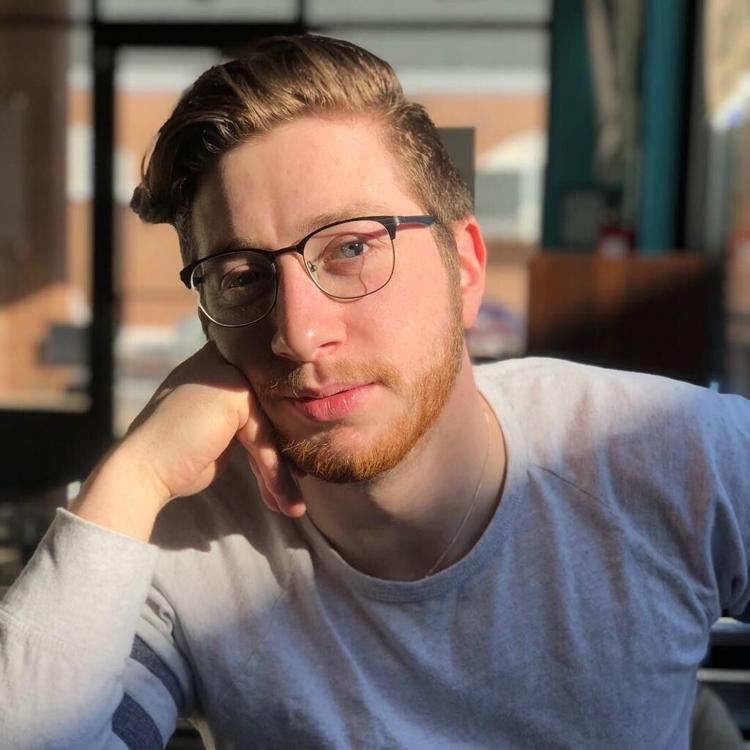 "Our biggest priority, and hopefully everyone's priority, is safety," said Ivan Meisner, a senior at the university and Chabad's primary student leader. "I think if people really do follow the guidelines as they've been given, things will continue to improve. I will say that it only takes one bad apple to ruin the bunch, but nonetheless, I think we have very good people behind this planning, and I think it's going to be implemented well."
Meisner is a welding engineering major from Cincinnati. He and his family belong to the Adath Israel Congregation in Cincinnati. Overall, he said he is optimistic about the ability of Jewish students on campus to come together during unusual times, and stay safe while doing so.
Schwartz also highlighted the experience Hillel can provide to students virtually, which he believes can transcend the need for large physical gatherings.
"Our goal remains to be an engaging and welcoming home for Jewish students, and doing so in a way that protects students' health," Schwartz said. "Shabbat will still be meaningful and relaxing. Jewish learning can transcend virtual boundaries. We aim to give Jewish students the tools to bring their Judaism with them into smaller groups without the need for large gatherings."
---
Ben Blotner is a freelance writer from Westerville.