Cold weather is on its way, and winter in Greater Columbus is the perfect excuse to get cozy indoors with a warm cup of cocoa and a good book.
Here are 10 literary suggestions for every reader on your shopping list:
For those on a spiritual quest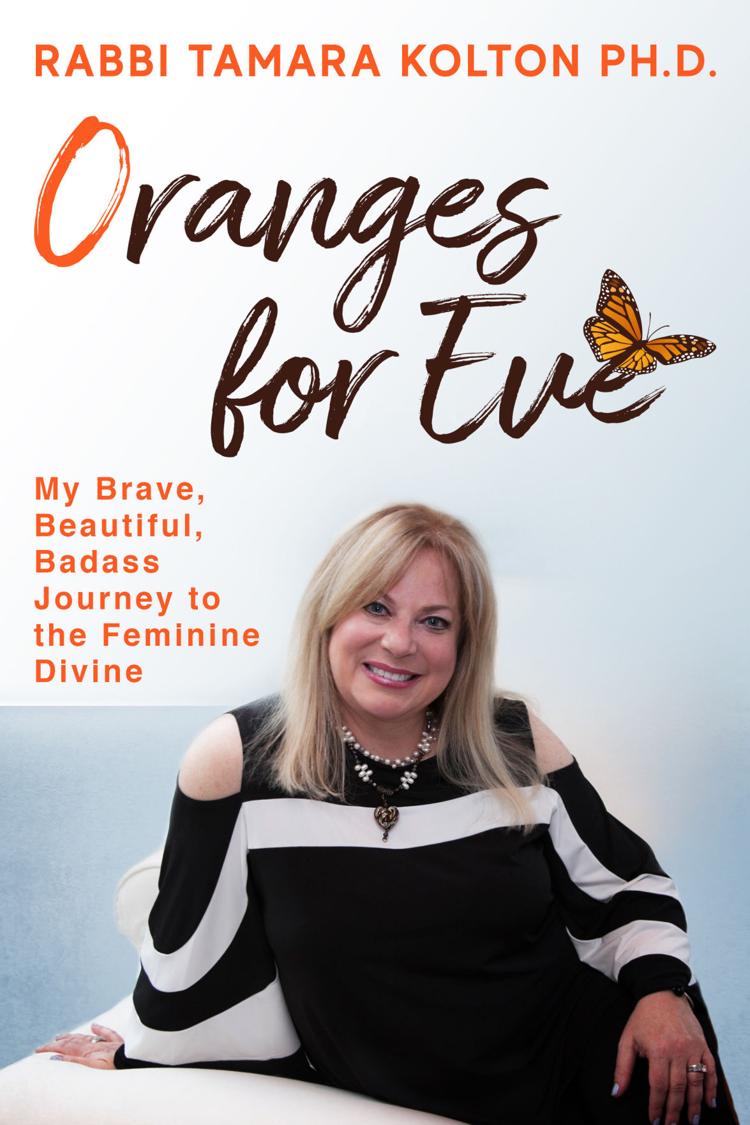 "Oranges for Eve: My Brave, Beautiful, Badass Journey to the Feminine Divine"
Rabbi Tamara Kolton, Ph.D.
Available on Amazon in Kindle and paperback formats.
This book was written by Michigan-based Rabbi Tamara Kolton, the first person to be ordained a humanistic rabbi. "Oranges for Eve" is being promoted as a guide to a healing journey of self-discovery, focused on the biblical story of Eve, who Kolton calls "the most misunderstood woman in history" and "the Mother of Spiritual Bravery."
For readers of romance novels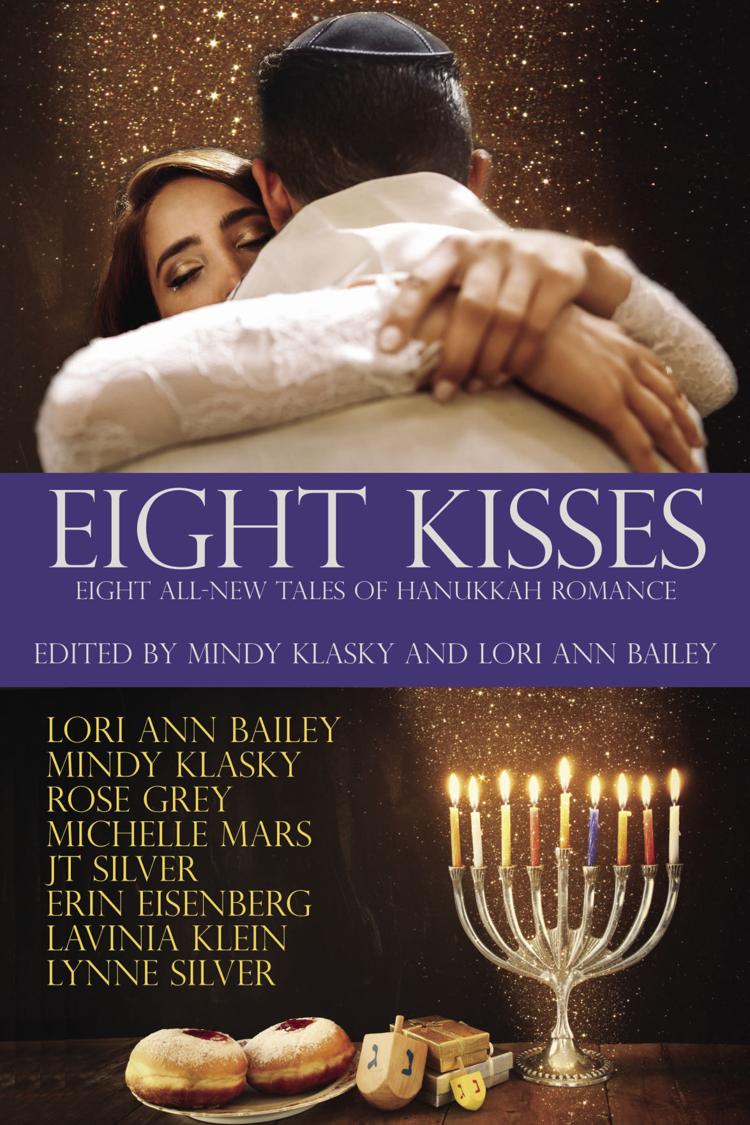 "Eight Kisses: Eight All-New Tales of Holiday Romance"
Mindy Klasky, Lori Ann Bailey, Rose Grey, Michelle Mars, JT Silver, Erin Eisenberg, Lavinia Klein and Lynne Silver
Available on Amazon in Kindle and paperback formats.
If you've read your share of eggnog-laced winter romance novels, here's an anthology of Chanukah-themed short-stories. Rose Grey, author of one of the stories in "Eight Kisses," told the Columbus Jewish News she currently lives in Rhode Island but was born in Yellow Springs, near Dayton, in the early '60s and lived there until she was three. Her mother grew up in Chagrin Falls, a suburb of Cleveland, and her grandfather was a writer for the Cleveland Plain Dealer in the 1930s.
For football fans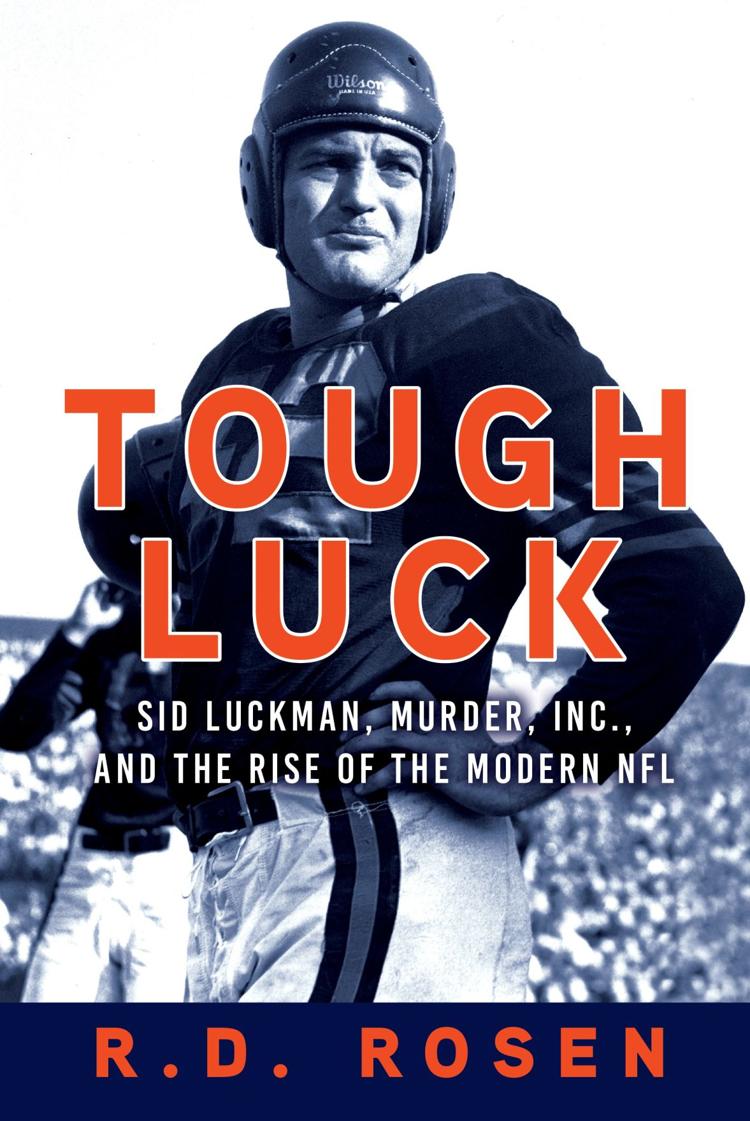 "Tough Luck: Sid Luckman, Murder, Inc., and the Rise of the Modern NFL"
R.D. Rosen
Available on Amazon in Kindle, Audible audiobook, hardcover, paperback and audio CD formats.
This book combines the Depression-era story of Sid Luckman, a member of the Chicago Bears football team; the creation of the National Football League; and the involvement of Luckman's father in New York labor rackets and crime organizations.
For Southern transplants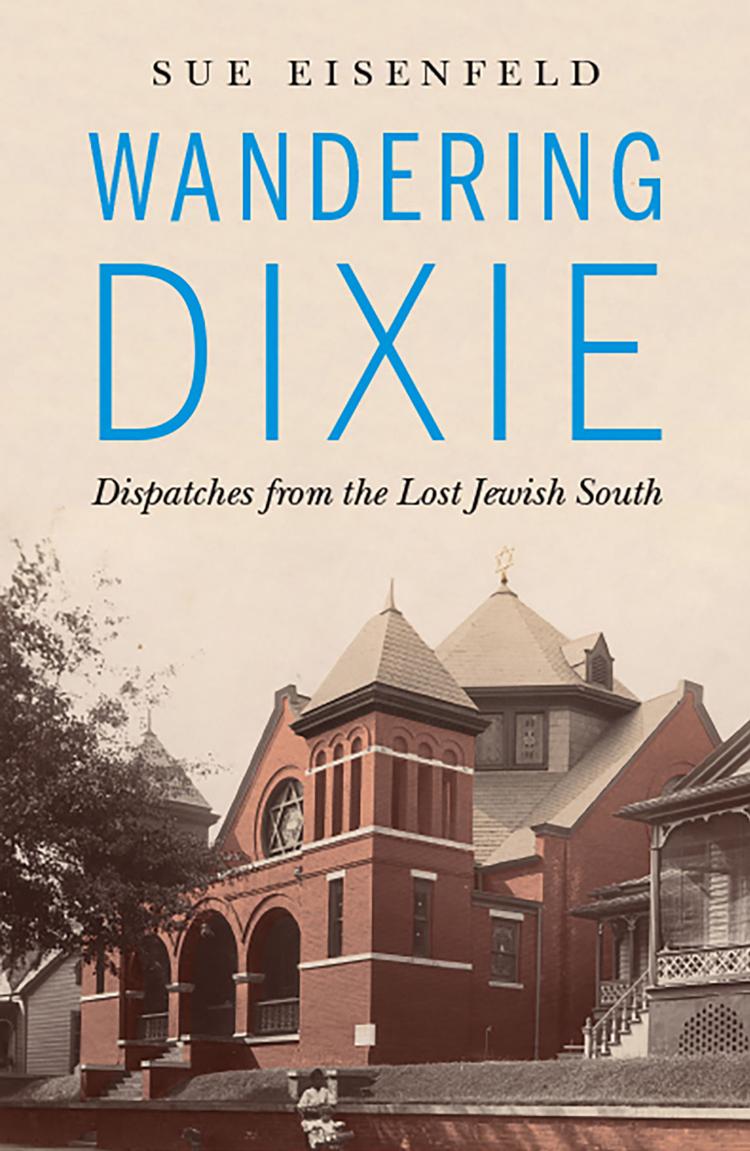 "Wandering Dixie: Dispatches from the Lost Jewish South"
Sue Eisenfeld
Available to pre-order in paperback format from The Ohio State University Press for delivery in early March.
According to a news release from The Ohio State University Press, Eisenfeld traveled to nine states, uncovering how the history of Jewish southerners converged with her personal story and the region's complex, conflicted present. In the process, she discovered the unexpected ways that race, religion and hidden histories intertwine.
For your favorite foodie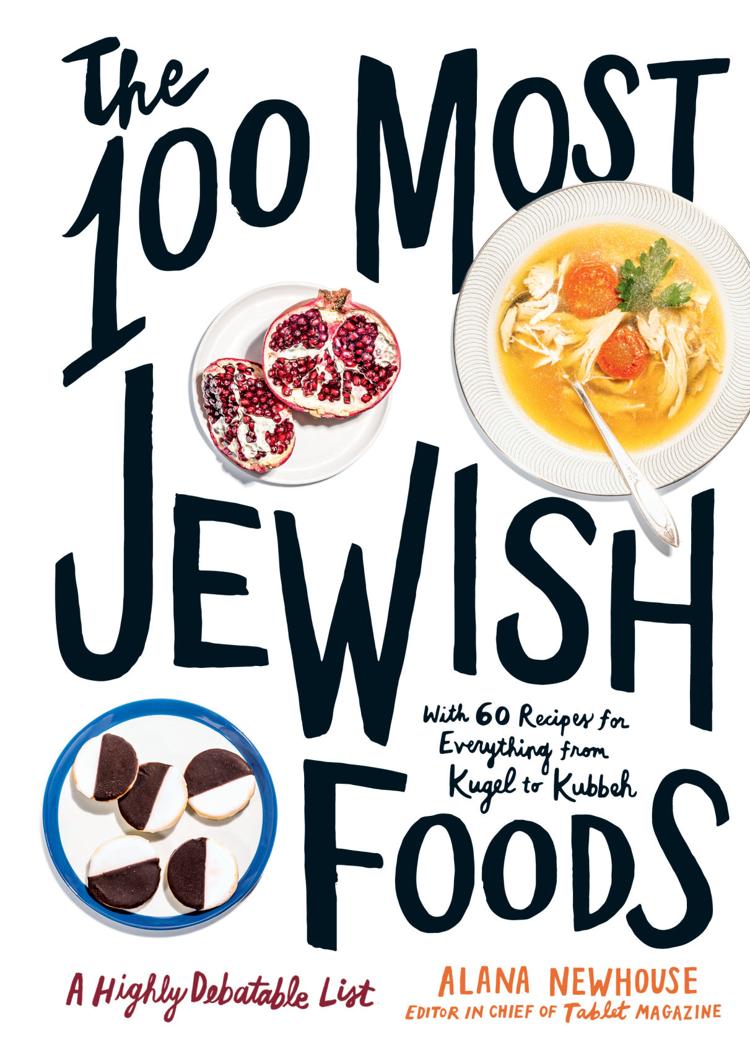 "The 100 Most Jewish Foods: A Highly Debatable List"
Alana Newhouse
Available on Amazon in Kindle and hardcover formats.
When it comes to defining "the most Jewish foods," everybody has an opinion. Newhouse, editor-in-chief of Tablet magazine, has compiled stories, recipes and bits of humor from a long list of contributors, including cookbook authors Joan Nathan and Michael Solomonov, as well as unexpected sources like rapper Action Bronson and sex therapist Dr. Ruth Westheimer.
For history buffs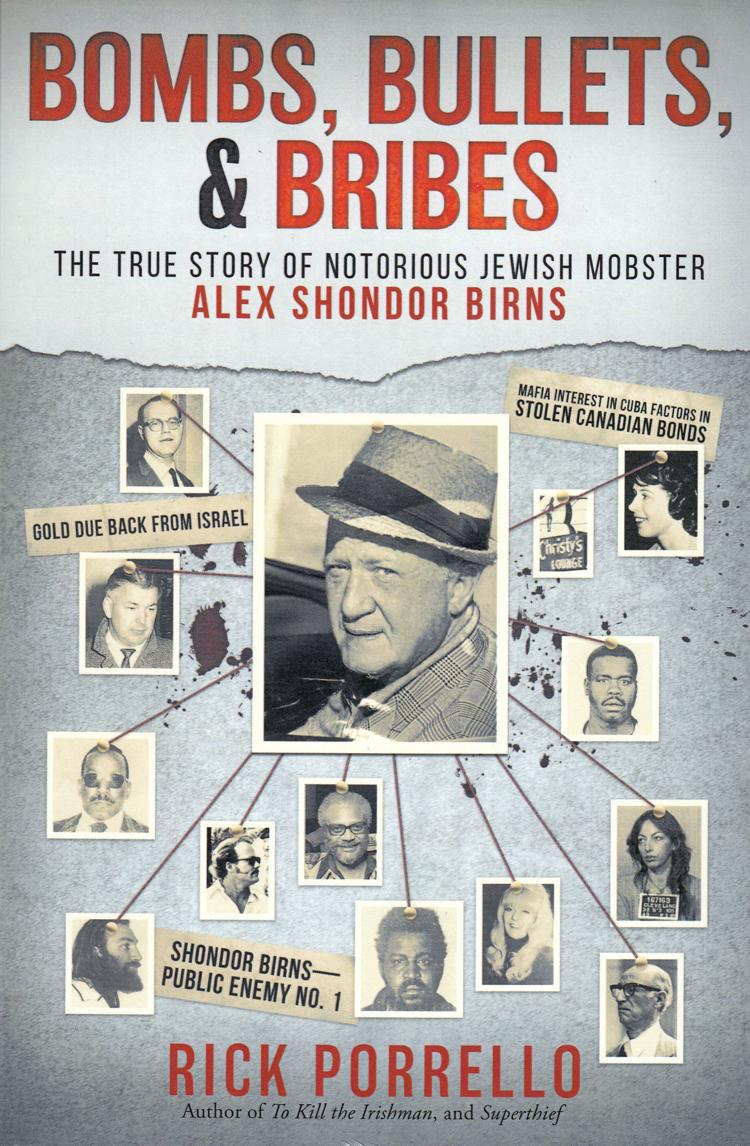 "Bombs, Bullets, & Bribes: The true story of notorious Jewish mobster Alex Shondor Birns"
Rick Porrello
Available on Amazon in Kindle and paperback formats.
According to a news release from the publisher, this is the true story of Shondor Birns, an aging Jewish mobster in Cleveland, struggling to maintain control and his reputation in a black-dominated gambling empire. His relentless challenges include a rogue protege and a high-stakes, high-finance mystery stretching from the U.S. to Israel, and Canada to Cuba.
For biography binge-readers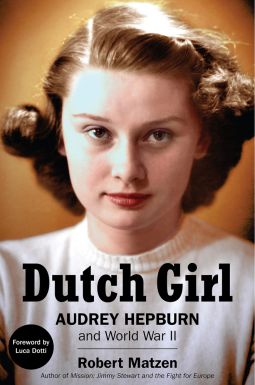 "Dutch Girl: Audrey Hepburn and World War II"
Robert Matzen
Available on Amazon in Kindle, Audible audiobook, hardcover and audio CD formats.
You probably know actress Audrey Hepburn for her roles in classic films, like "Roman Holiday" and "Breakfast at Tiffany's." But did you know during World War II, she was a member of the Dutch Resistance, a ballerina in Amsterdam and had pro-Nazi parents? "Dutch Girl" shares previously untold stories, interviews with people who knew Hepburn, wartime diaries and research from classified Dutch archives.
For the little ones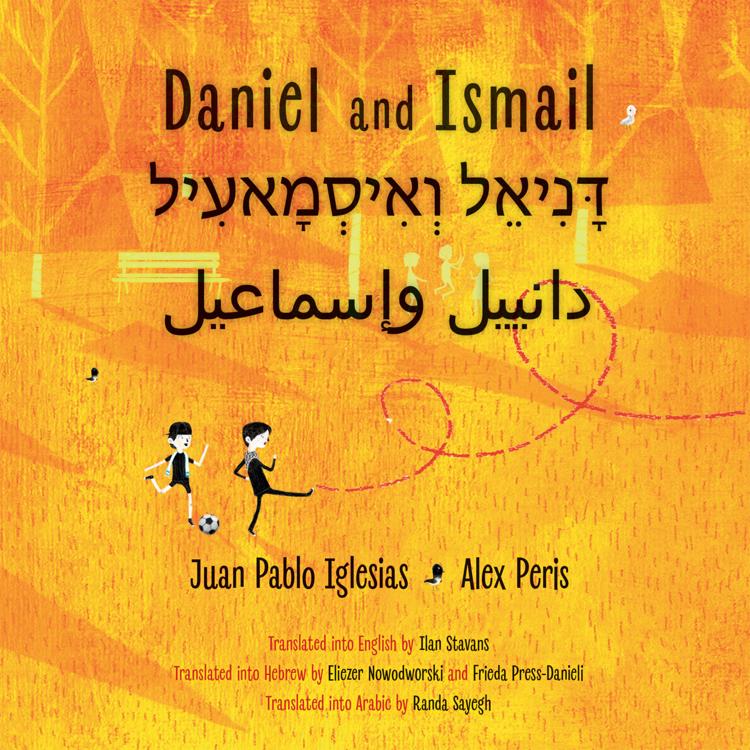 "Daniel and Ismail"
Juan Pablo Iglesias with illustrations by Alex Peris and translation by Ilan Stavans
Available on Amazon in Kindle and hardcover formats.
This picture book tells the story of a Jewish boy and a Palestinian boy who meet by chance on a soccer field and learn they have more in common than they thought – translated into English, Hebrew and Arabic. Amazon said the book "confronts the very adult conflicts that kids around the world face, and shows us that different cultures, religions, societies and languages can all share the same page."
For tweens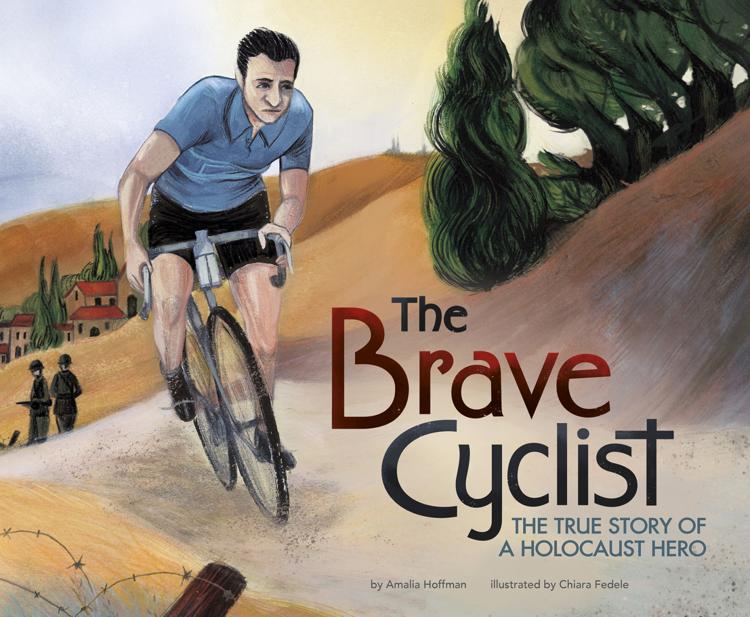 "The Brave Cyclist: The True Story of a Holocaust Hero"
Amalia Hoffman with illustrations by Chiara Fedele
Available on Amazon in Kindle and library binding formats.
If you're looking for a way to explain the Holocaust to middle-schoolers, check out this story of Gino Bartali, an Italian cyclist and Tour de France champion who, Amazon said, "used his speed and endurance on a bike to deliver documents Jewish people needed to escape harm."
For young adult readers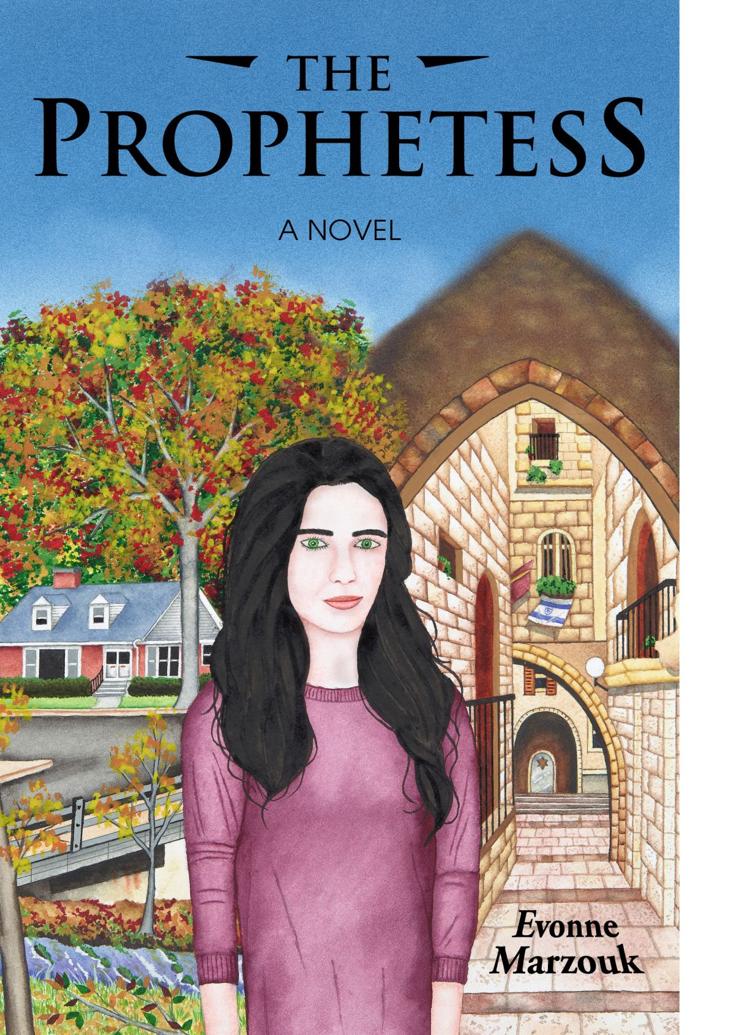 "The Prophetess"
Evonne Marzouk
Available on Amazon in Kindle, audiobook and hardback formats.
So, you think your adolescence was tough? In this recent release from first-time novelist Marzouk, the 17-year-old Jewish-American protagonist, Rachel, begins having visions and learns she is a modern-day prophetess.