Some Central Ohio synagogues are using the High Holy Days to bring further attention to the problem of systemic racism, as clergy and congregants work to change laws that keep that system in place. 
Synagogues including Congregation Tifereth Israel and Kehilat Sukkat Shalom in Columbus, Temple Beth Shalom in New Albany, and Congregation Beth Tikvah in Worthington are offering programming during the High Holy Days, particularly during Yom Kippur, to highlight the need for change. This focus comes after a summer of unrest where several African American citizens, including George Floyd, were killed at the hands of police.
For Debra Seltzer of Kehilat Sukkat Shalom, Yom Kippur itself is a call to action for change. It provides the opportunity to "look deeply into what we need to change … to meet our vision of pursuing justice," she said. Also, Yom Kippur and the principal of tikkun olam, or repairing the world, call on Jews to ask what more they could have done to make things better.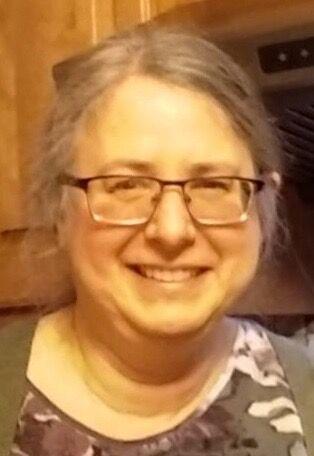 Beth Tikvah's Senior Rabbi Rick Kellner agreed. 
"Each opportunity we have to come together to examine our own biases and learn from others about their experiences with the world should lead us to empathy and understanding," he said. "Empathy is core to who we are as human beings – building empathy for others is also at the heart of what it means to be Jewish. Judaism turns empathy into the pursuit of justice."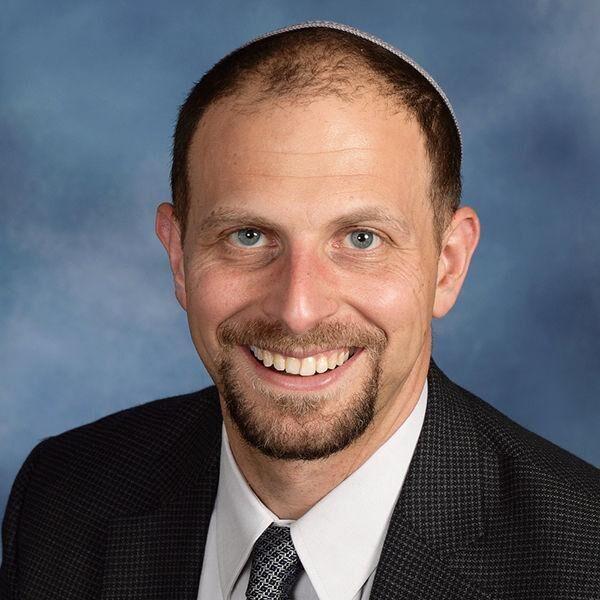 YOM KIPPUR PROGRAMMING
Rabbi Lenette Herzog, associate rabbi and director of education at Temple Beth Shalom, will give her Yom Kippur morning sermon on anti-racism. The sermon will be influenced by the book "How to Be an Antiracist" by Ibram X. Kendi, which a group of local synagogues studied over the summer. She will also provide steps for the congregation to make meaningful changes. 
A guiding principle of the book is that what's in your heart and simply believing that you're not racist, is insufficient. Instead, what's necessary is to take substantive action to end racist policies.
Tifereth Israel is also planning to incorporate lessons learned from the book into Yom Kippur services, associate Rabbi Alex Braver said. In particular, Braver plans to relate the idea of considering our mistakes and failings to the need to act to change discriminatory policies that have failed minorities.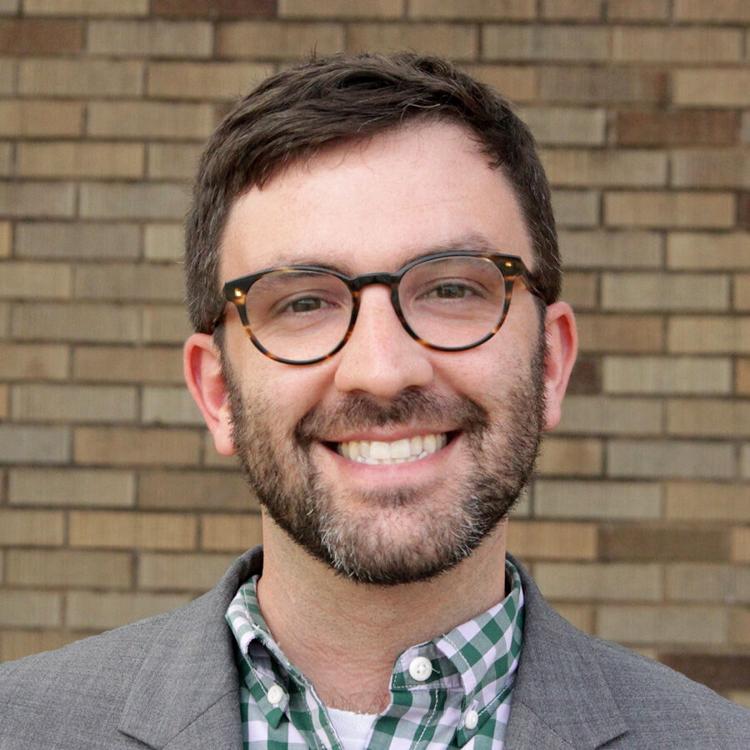 Additionally, Beth Tikvah will hold a virtual meeting Yom Kippur afternoon with local artists who painted murals on plywood installed over broken windows in Columbus in the aftermath of Black Lives Matter protests. Congregants will then participate in the "Eleh Ezkerah" or "these we remember," prayer that traditionally focuses on Jewish martyrs. However, Kellner said this year's service will also focus on "justice heroes and people who have brought change, both in dealing with civil rights and racial justice, but also gender justice and LGBTQ marriage equality."
CALL TO ACTION
However, just as Kendi calls for action, synagogues are taking a leading role in working to change discriminatory laws in the city and state. 
Clergy and congregants are working with several advocacy groups to effect change, including interfaith advocacy group Building Responsibility Equality and Dignity, or BREAD, to which Tifereth Israel, Beth Tikvah and Temple Beth Shalom belong.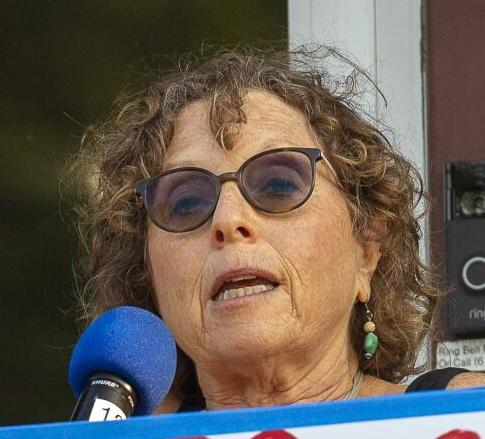 According to Cathy Levine, co-president of BREAD, the leadership of local clergy has been critical in motivating congregations to act. 
"I think people listen to our rabbis," she said. "And when they hear our rabbis grappling to understand how racism engulfs our culture … and our society's institutional structures, it challenges members of the congregation to do the same deep dive." 
Levine is a member of Tifereth Israel, which was one of the founding members of BREAD. She said the group is actively focusing on six issues that disproportionately impact minorities. 
These issues include a lack of affordable housing, high rates of gun violence and the need to reform juvenile justice to address the disproportionate use of suspensions for African American students. The group is also addressing high unemployment rates and a lack of wealth-building opportunities for minorities, municipal IDs for the homeless population and a need for sufficient social services for the elderly population.
Braver notes that the group is particularly effective because it has a "laser focus on policy." What's more, the group targets policy changes that are the most impactful and disproportionately affect people of color.
The group has had recent victories, Levine said, such as getting Columbus City Council to set aside federal funding for emergency housing. The city has also invested $90,000 in a nationally recognized program to reduce gun violence and homicide while submitting a federal grant to cover the rest of the costs of the program. And BREAD has secured $68 million over the next ten years for affordable housing in the city, she said.
Other synagogues that are not part of BREAD are also taking steps to support the African American community. For example, Seltzer says her congregation is addressing food insecurity in minority communities and supporting local African American-owned businesses.
Area congregations are also focusing on voter rights issues leading up to the November election, including ensuring full and free access to voting. For example, congregants at Beth Tikvah are calling people to make sure they have registered to vote. 
And other groups, such as the Ohio Religious Action Center of Reform Judaism, are partnering with the Center for Common Ground on the Reclaim Our Vote Campaign to contact low-propensity voters of color to help them register and vote. Kellner, one of the leaders of RAC-OH, is involved in this work, sending out postcards throughout the country warning of disenfranchisement and encouraging voter registration.
Ensuring people are eligible to vote "is really critical because in many ways, that's the only way people participate" in their government, Kellner said. "Your vote is your voice, and every voice should be heard."
Local congregations are also focusing on issues of criminal justice and policing reform to address a system that they say is neither fair nor equal in its treatment of minorities.
Kellner, Levine and some others in the Jewish community are also advocating for Senate Bill 3, which provides addiction treatment instead of incarceration to Ohioans charged with possession of certain drugs. The legislation would also reclassify some low-level drug offenses from felonies to misdemeanors. This reclassification would make it easier for those convicted to find employment as many employers, including major hospital systems, prohibit hiring individuals convicted of felonies.
This reform is essential, Kellner said, and will be a focus in the coming months. 
"We will continue to advocate for criminal justice reform so that human beings do not have to live with the burden of felonies on their record that alters their lives forever," he said. "When we change policies, we change lives."
---
Stephen Langel is a freelance writer from Pepper Pike.