An idea that started as an experiment creating "poptails" at home brunches with her friends, for Nicole Dauria turned into Pop Culture CLE – a hand-crafted dessert business with a focus on dessert-inspired ice pops.
After operating as a food truck with a trailer and a fleet of five carts, Dauria has taken her business to the next level by opening its first brick-and-mortar location at 33549 Solon Road in Solon.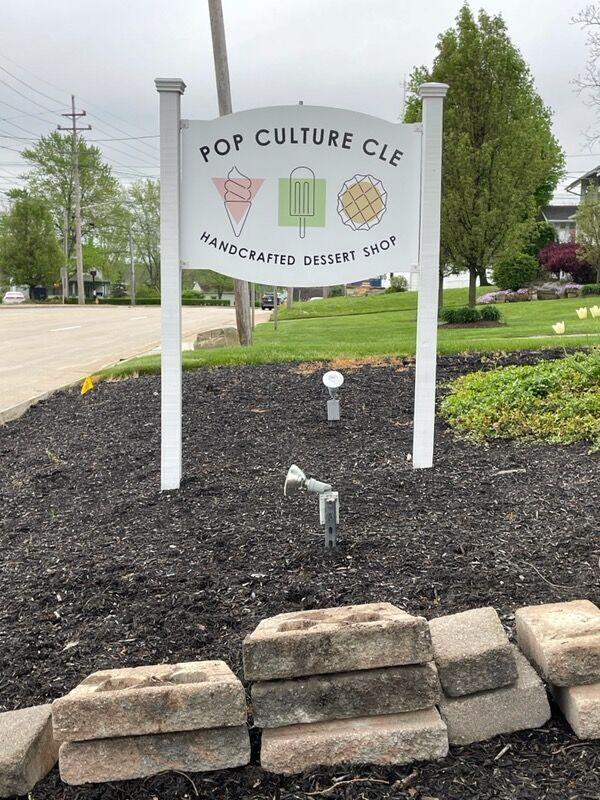 The first day of business was May 17. The food truck aspect of the business will also continue.
Dauria, who recently found out through a DNA test kit that her biological father is 50% Ashkenazi Jewish, said she decided now was the time to take her business forward because of all the requests from friends, family and customers alike who wanted to get her product beyond the occasional food truck appearance. Dauria lives in Solon with her wife, Tracie, and children, Mia and Dominic.
"I started listening to my customers and said I needed a destination where people could buy my product because everywhere I went, people asked," she told the Cleveland Jewish News May 28. "The second inspiration was from the different groups on Facebook that I follow. I read that specifically in the Solon area, residents keep saying they were looking for something cool, unique and not a franchise. I said, wouldn't it be cool if I pulled together a dessert shop and featured gourmet Popsicles?"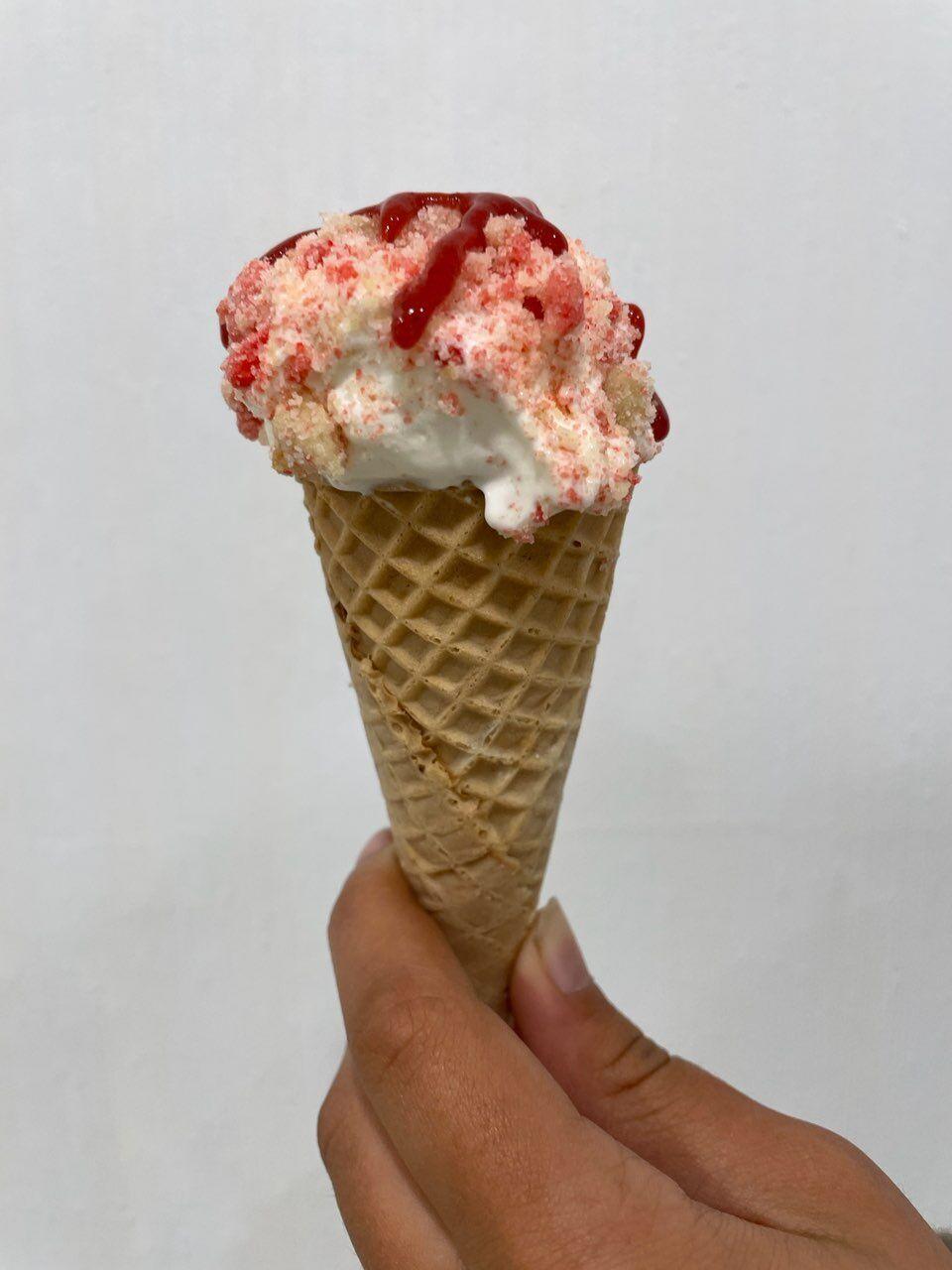 Dauria's ice pops, most of which are vegan, have a Gelato consistency. Some of the flavors include pineapple coconut, cookie butter, key lime pie, Italian pistachio, Mexican chocolate, banana Nutella and creme brulee, which also won Cleveland Magazine's best dessert on a stick in its 2020 Best of CLE awards.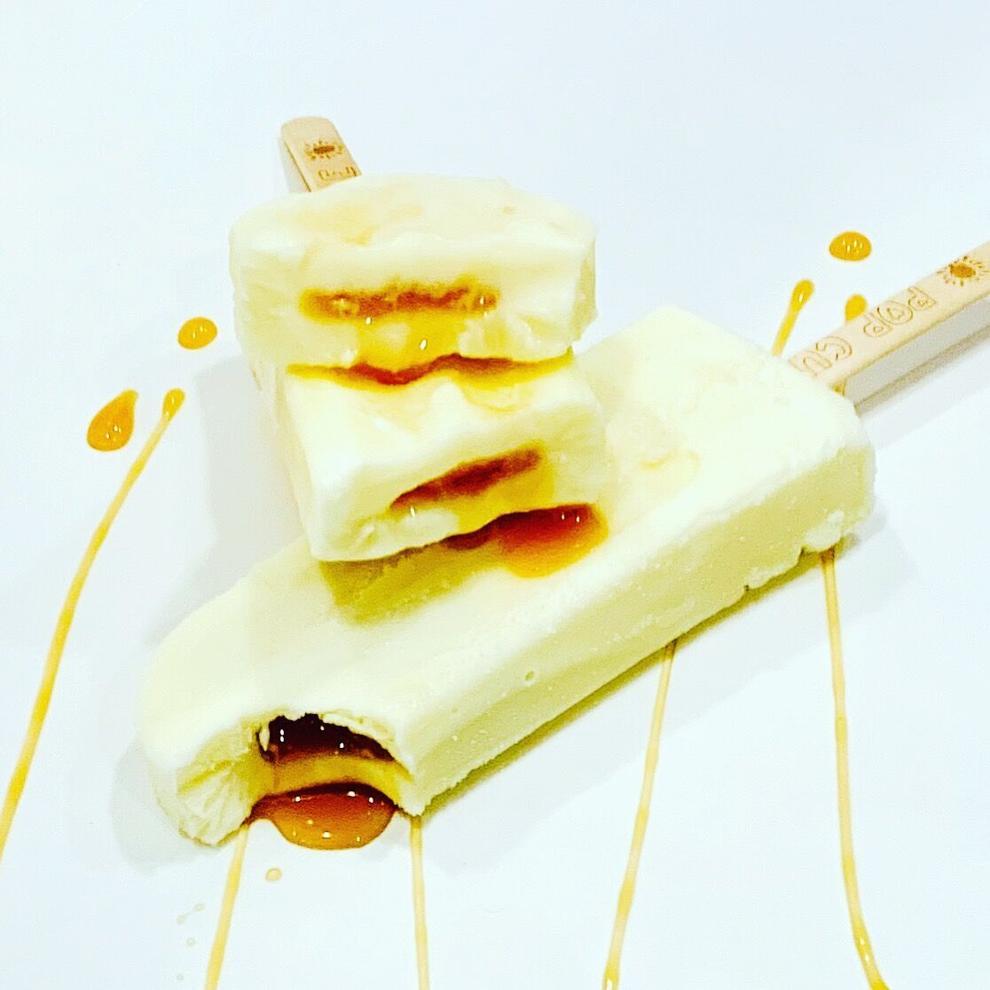 Pop Culture CLE also offers cookie dough pops, Liege waffles, caramel apples, rice crispy pops and hot chocolate bombs for customers who don't like ice pops, or for parts of the year where Northeast Ohio weather doesn't agree with frozen treats.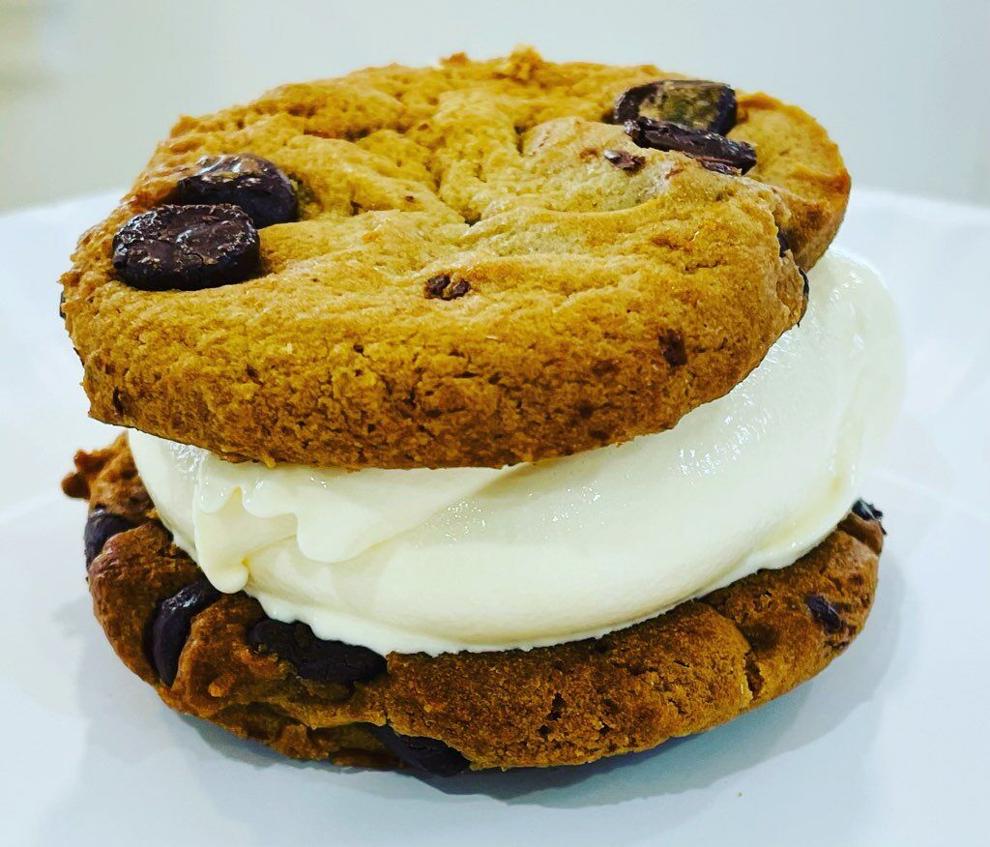 When choosing and conceptualizing flavors, Dauria said she always goes for the "wow" factor and flavors that ignite all five of a customer's senses.
"People go, 'Really? Creme brulee?' And I say, just try it," she said. "When I was designing the shop, I said I wanted my food to engage every sense of your whole being."
But if you would've asked Dauria just a year and a half ago if she saw herself opening a physical location for Pop Culture CLE, she wouldn't have had a definite answer. She said the COVID-19 pandemic forced her to buckle down and focus on her vision for the future of her idea.
"In January (2020), I planned for all of my events, and in March, it all shut down and I didn't know what I was going to do," she said. "I felt flipped on my head and so lost. So, I decided to take the time to up my game. I look at the pandemic as a blessing for my business. I evaluated where I wanted to go, and that's when I thought on what would be the next step for my business."
Now with the shop open, she said she's excited about the next steps – mentoring her staff.
"I've been an entrepreneur my entire life, and some kids on my staff are studying business, so I'm essentially opening my books and teaching them whatever I can," Dauria said. "What inspires me is teaching these kids how to run a business. So, my main goal is to continue the education aspect and to eventually expand to other locations."