Though charitable giving happens year-round, the end of a calendar year is a particularly important time for both people seeking to make donations and the agencies and organizations whose work depends on the kindness of donors.
As gift-givers are looking to put a bow on the end of the year, many of these nonprofits are constantly working to keep their organizations running and helping those in need. In doing so, they rely on end-of-the-year charity.
Experts from JewishColumbus, the Alzheimer's Association Central Ohio Chapter, and Temple Israel in Columbus shared their thoughts about the impact this end-of-year giving can have and advice for those seeking to make a difference.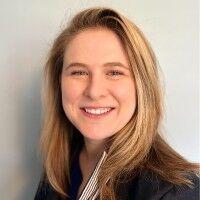 According to Jennah Scher, executive director at Temple Israel, the synagogue would not have survived for 176 years and counting without charitable giving and the relationships it has built up over the years.
"Our membership roll is built on relationships," she said. "We really try to be thoughtful and mindful about our donors and what membership participation looks like at all times of year. We do, and I think every charitable organization does, see an influx of giving at the end-of-year for tax reasons. Because of year-end giving, we can expand our offerings, we can deepen the way we engage without community, it goes back to relationships. Can't be around for 176 years or even six weeks if you don't have a good relationship or good foundation."
Scher said she didn't think people always realized just how much of an impact even small gifts can have, mentioning that some of the most inspired giving she's seen has come from teenagers donating their bar or bat mitzvah money.
"All giving has such a deep impact," she said.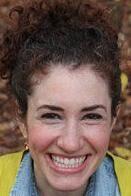 Julie Tilson Stanley, senior vice president, chief development officer at JewishColumbus, agreed that no gift was too small, and hoped community members would choose an amount that's meaningful for them.
"Absolutely, gifts at the end of the year matter, because every gift counts," she said. "We are not able to fulfill our mission of creating a vibrant and safe community here in Columbus and in Israel and around the world, without gifts at every level and through every type of giving vehicle."
She said one of the biggest misconceptions donors have about JewishColumbus is not realizing the full scope of what the organization does.
"People often see us as just an umbrella organization and we are so much more than that," Tilson Stanley said. "The breadth and depth of our work is vast, and because of that, it's very hard in one sentence – on one foot, an elevator pitch – it's very hard to get it all in one sentence what we do, because of the breadth and depth of work. We cover so many different areas."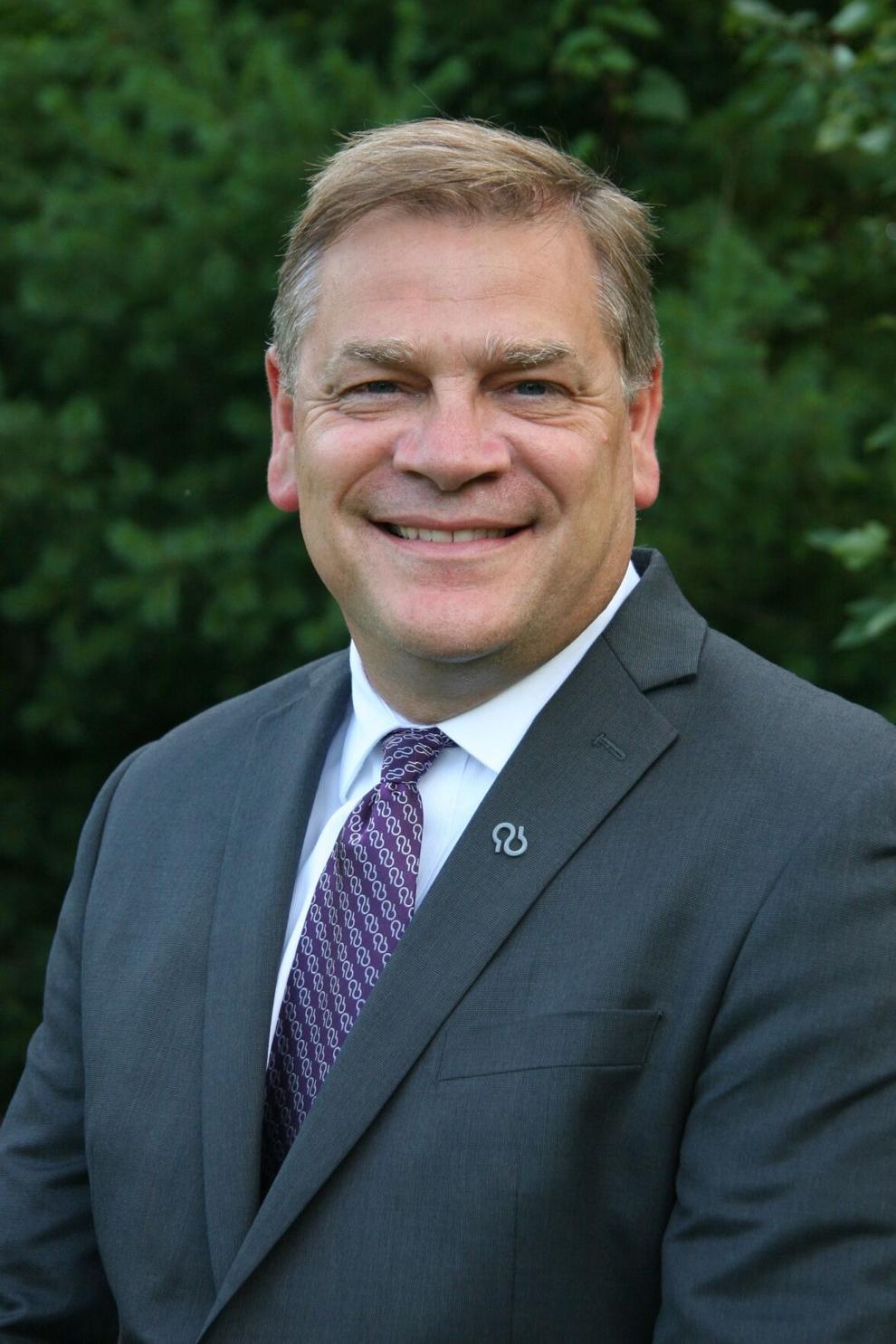 Vince McGrail, executive director for the Central Ohio chapter of the Alzheimer's Association, said while many donors realize the impact his organization has in the community, they don't often realize that their gifts also help bigger picture advocacy and research funding. And while the nonprofit accepts and receives donations year-round, end of the year giving has a huge impact on what they can accomplish.
"That (end-of-year) giving is very important to us as we look at our fiscal year and the goals we have and operational budgets, as we're still working to reach those goals," he said.
For example, McGrail said, the organizations' main fundraising event is the Walk to End Alzheimer's; the walk itself is traditionally held in September by each chapter, but fundraising for the event and reaching the organization's annual goal runs through the end of December. And that funding goes to help not just provide local resources, but to research for ending the disease, which he says has made some exciting recent advances.
"A portion (of the gift) is used in the community for families and some used for direct research funding to move us closer to the end of the disease," he said. "When people give to the association … we use it locally, but we also use it to drive the big picture and leverage fundraising across the nation to drive research forward."
Ed Carroll is a freelance journalist.