For Bruce Zoldan, founder and CEO of Phantom Fireworks in Youngstown, the 2020 fireworks season has been nothing short of a miracle. The businessman went from sourcing out bankruptcy lawyers to selling out an over 1 million-square-foot warehouse of consumer fireworks.
Zoldan, a Bainbridge Township resident and member of the Ohev Tzedek-Shaarei Torah congregation in Boardman, said Phantom Fireworks has seen an almost 100% sales increase from last year.
"Well, it certainly impacted us in a way we thought would never happen," Zoldan said of the COVID-19 pandemic. "We were prepared for a disastrous selling season. We assumed there may be strict rules about shopping in stores other than essential stores, and we thought that fireworks may be something that would be the last thing on somebody's mind. And it turned out to be completely the opposite."
Before this year's peak selling season in May and June, Phantom had nearly exhausted it's lines of credit before seeing any income. While Zoldan said this is a normal practice, the pandemic added a layer of uncertainty to the company's finances.
But the week before Memorial Day, customers began buying and using more fireworks than normal, creating a surge in business.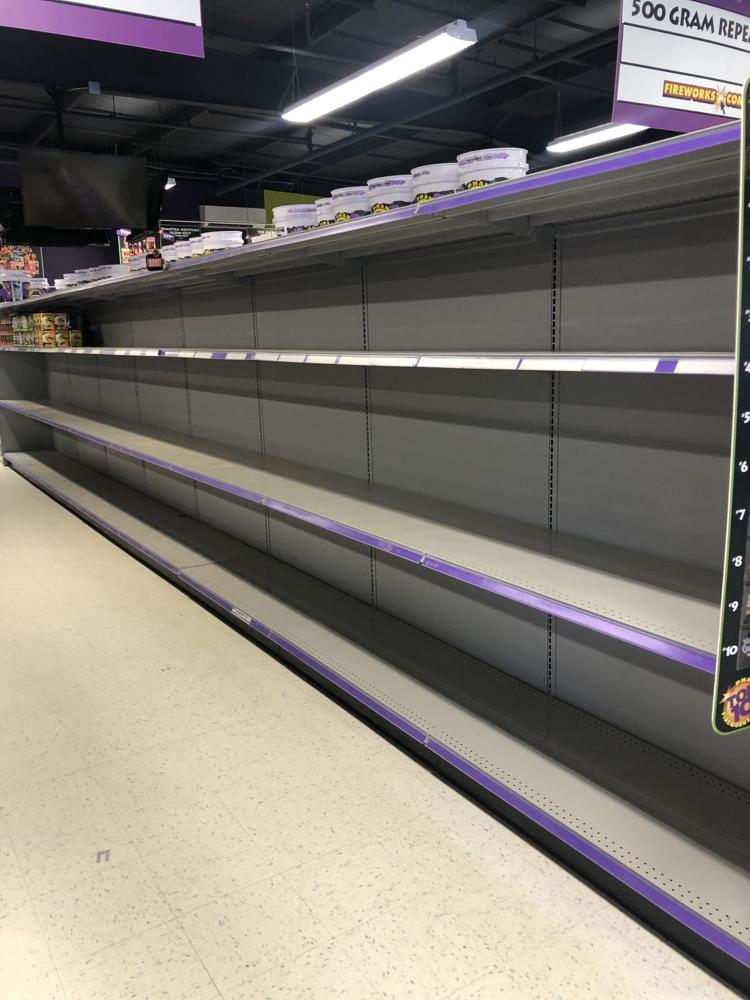 Zoldan said the Phantom Fireworks warehouse in Youngstown is now empty. Where there would normally be $20 million to $30 million in excess inventory to be sold throughout the year, there is no product left.
"There is zero, and when I say zero, not one case of fireworks left in our 1.2 million-square-foot warehouse," he said.
Zoldan said he is unsure what the company will do for the rest of the summer. Once the company's 80 stores are completely sold out, he said he wants to give his employees a vacation and from working the 12 to 14 hour days they have been putting in for the last six weeks.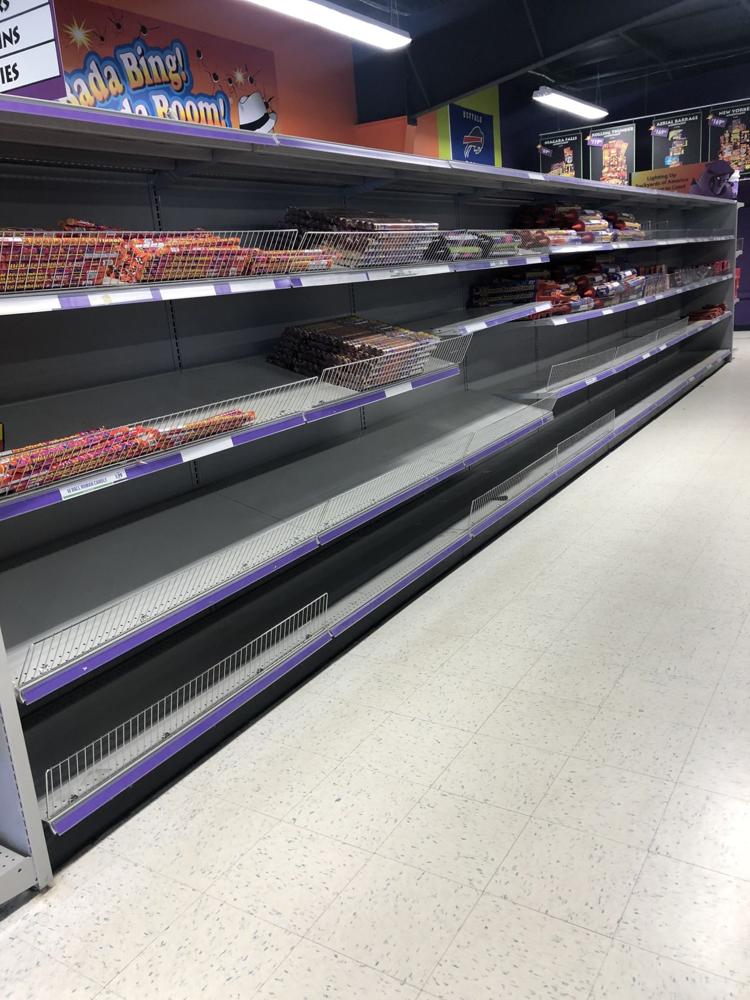 "We haven't had a time to sit down and evaluate or look back at the season, and we're certainly going to do that soon," Zoldan said. "But we always leave a few days to relax. This year we might have to leave a few more, because historically in our business you work hard the last 10 days (before the 4th of July), and this year we worked hard from just before Memorial Day and never stopped."
Almost all of Phantom's fireworks are imported from China. While Zoldan said he's not too worried about the company's supply line being cut off, there is, however, always a level of uncertainty.
Zoldan credits the increase in sales to the need for entertainment during the pandemic.
"When (people) were allowed to go outside, they were fearful of going to restaurants," he said. "Certainly, they can't go to theme parks yet. There's no sporting events right now. So the only real entertainment is a picnic in your backyard. And what better way of entertaining your guests than to have a little bit of consumer fireworks at the end of your picnic."
Zoldan doesn't know the exact science behind this year's surge in sales, but he said he is extremely grateful.
"I've never won a lottery of a significant amount," Zoldan said, "but now I know what it feels like to win the lottery."
---
Tim Carlin is the Irving I. Stone Editorial Intern at the Cleveland and Columbus Jewish News.