Jewish organizations in Columbus were able to effectively navigate the COVID-19 crisis by prioritizing early planning, targeted fundraising and cooperation.
The leaders of the agencies told the Columbus Jewish News they believe the lessons learned will allow them to more effectively and efficiently serve the community going forward.
JewishColumbus CEO Joel Marcovitch started to monitor the pandemic in January 2020, two months before Ohio Gov. Mike DeWine ordered a statewide shutdown. Marcovitch said he first took action in February when he saw reports COVID-19 had come to the United States and was spreading. He began to take action based not only on news of the impending danger, but also on what Marcovitch saw as an insufficient plan by the federal government to address the crisis, he said.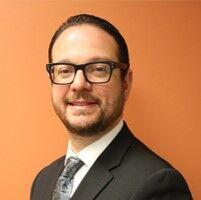 "If we are not there for our community, then what is the point of having JewishColumbus?" he said." So, we poured all of our effort into supporting our agencies."
In February, JewishColumbus took steps to have staff work remotely and entirely shut down its offices in mid-March, while urging other Jewish organizations to do the same. Then, Marcovitch started an emergency fundraising campaign to obtain resources to support those organizations.
JewishColumbus raised $1.25 million within a few weeks and a total of $1.66 million by the end of the year, Marcovitch said. These funds, plus other gifts received over the years, gave JewishColumbus the resources to make a difference in addressing the pandemic threat, he said.
Emergency funds were used for various purposes, including helping Columbus Torah Academy and Columbus Jewish Day School eventually reopen, helping community members secure new jobs and obtain housing, and providing food to vulnerable populations, including Holocaust survivors.
Working together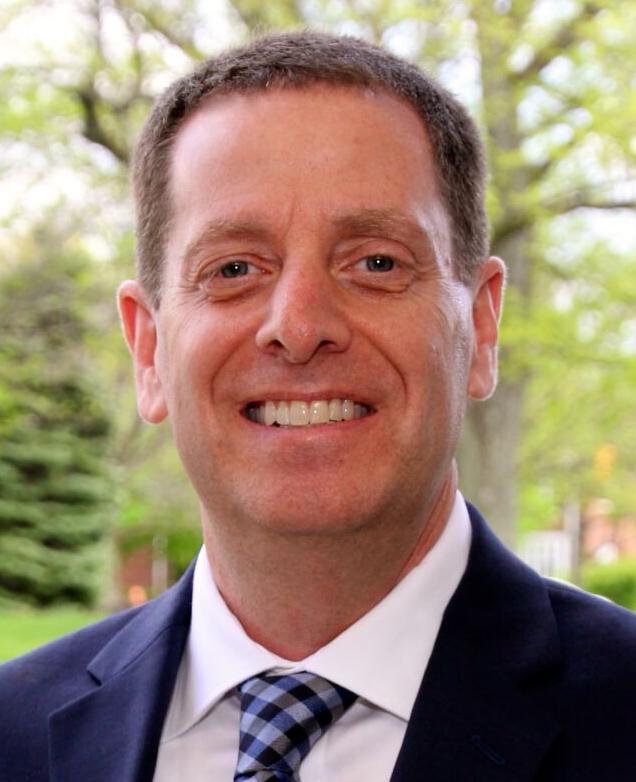 JewishColumbus and other organizations, such as the Jewish Community Center of Greater Columbus, began to work together to direct food and other supplies to community members. The JCC is "the kosher kitchen for the community," CEO Mike Klapper said, so the organization was in a position to readily provide kosher meals to those who did not want to go to a grocery store or were unable to do so amid the health risks.
The result of such planning, funding and collaboration is that "no Jew has gone hungry, no Jew has gone homeless or without a place to go or anything they need" during this time, Marcovitch said.
Meanwhile, Jewish Family Services and the JCC got in front of the crisis through the early use of virtual programming to ensure they could continue to serve the community despite stay-at-home orders and social distancing mandates.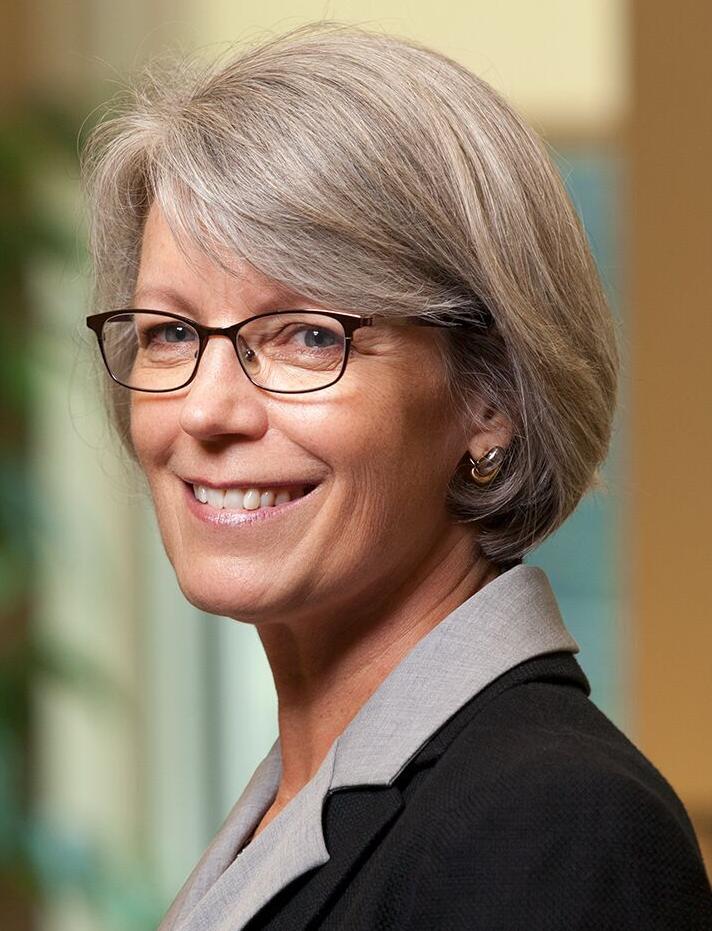 JFS began working on virtual programming six months before the pandemic hit, CEO Karen Mozenter said. The agency did so because it identified online programs could increase access to its workforce development services for low-income individuals who could not take in-person classes due to their work schedules.
When the pandemic hit, JFS began to accelerate the development of these virtual options. "We went from kind of planning and Post It notes on the wall stage to rapid acceleration," Mozenter said.
The JCC also began to use virtual programming a month into the pandemic.
"We had to pivot basically for almost everything we did … to operate in the safest and most fiscally sound manner possible," given the risks of the pandemic, Klapper said.
Virtual programming ensured members could still have access to Gallery Players performances, the Columbus Jewish Film Festival, the Jewish Book Fair & Author Series and other offerings, even as they could not be there in person.
Daily meetings
JewishColumbus, the JCC, JFS and the leaders of several other Jewish organizations began to strategize together daily in mid-March, 2020, to determine how they could help each other serve the community. The committee included Wexner Heritage Village, the Columbus Board of Rabbis, The Ohio State University Hillel, Columbus Torah Academy and Columbus Jewish Day School.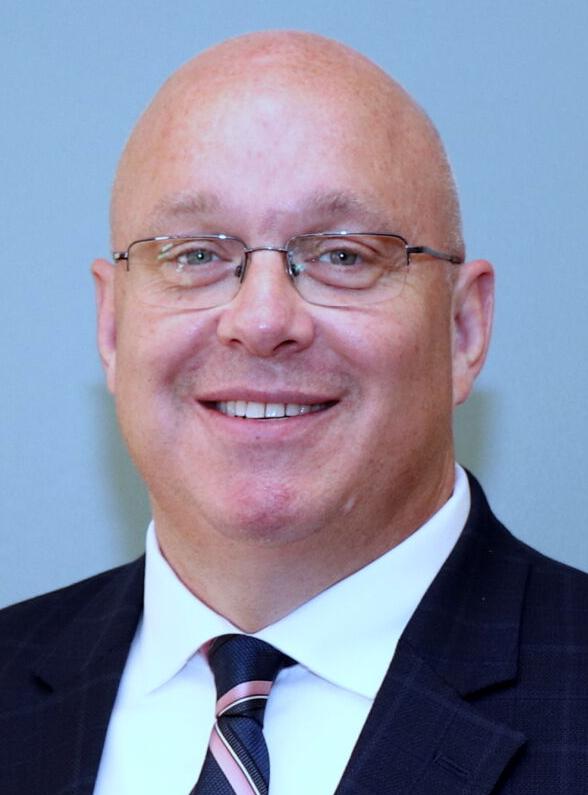 This continued collaboration was essential to success, especially as there was no playbook for dealing with this kind of crisis, said Chris Christian, president and COO of Wexner Heritage Village. "Having the benefit of all that brainpower" made a real difference in addressing the various issues facing the community amid the pandemic, he told the CJN.
The committee also helped ensure greater efficiencies among the organizations.
"We don't want to duplicate services," Christian said.
Mozenter said collaboration "helps us be better stewards of the community's resources and be more responsive to community needs."
The breakdown of the typical siloed approach among community groups began before the pandemic, Marcovitch said, beginning in earnest soon after the October 2018 shooting at the Tree of Life Congregation in Pittsburgh. In the aftermath of the shooting, the various Jewish organizations in Columbus decided to collaborate to ensure security measures were in place for all of them, he told the CJN.
One of the most important takeaways from these strategy meetings was that the pandemic's financial hardships had the potential to cripple Jewish organizations, such as the JCC and JFS, Marcovitch said. There was a genuine concern that staff could be laid off and services curtailed, which could cause real harm to the community, he said.
Federal relief
JewishColumbus worked with the other organizations to obtain PPP funding. According to Marcovitch, JewishColumbus secured the nearly $6 million in PPP funding to help agencies retain their staff. This funding "was an absolute lifeline for the Jewish community," Marcovitch said.
"JewishColumbus was a big part in helping us to stay afloat and keep our staff providing what we needed to provide to the community," Klapper said.
The leaders said the result of this collaborative approach to the pandemic response is a community that has fared far better than others throughout the country.
"I'll tell you that we as a community, and if you compare us to other Jewish communities, I think we've done remarkably well," Marcovitch said. "I speak to my colleagues around the country and they've got JCCs that are closing and congregations that are closing."
Christian agreed collaboration can make a positive difference.
"I do think it will lead to other amazing things that probably would never have been possible" without such partnerships, he said.
Plus, such cooperation allows organizations to focus on what they do best.
It "allows you to focus on your core business and on the folks you're serving, versus trying to be all things to all people," Christian said. "You have very strong agencies around you that can bring that expertise."
The leaders of these organizations said, this experience will also benefit the community going forward as the committee will continue to meet, strategizing how best to work together to serve the Jewish community.
"I think this crisis has allowed us to be stronger – much, much stronger – in the way that we community plan and build," Marcovitch said. "I really see a bright future for the Columbus community."