The Columbus Jewish community and government agencies are offering Central Ohio residents opportunities to commemorate the Holocaust and celebrate the state of Israel and its people for Yom Hashoah, Yom Hazikaron and Yom Ha'atzmaut this month.
Yom Hashoah / Holocaust Remembrance Day
Three events in early April will provide opportunities to observe Holocaust Remembrance Day, which begins the evening of April 7.
The annual Columbus Board of Rabbis commemoration will be online at 7 p.m. April 7. Board member Rabbi Rick Kellner of Congregation Beth Tikvah in Worthington said the event aims to create a "meaningful moment to reflect."
This year's speaker is Holocaust survivor Fran Greenberg, who was born in Paris in 1937, and is an active member of the Jewish Community Relations Council's speakers bureau.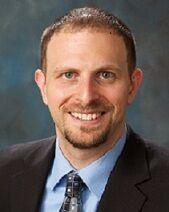 "It's really important for us to continue to hear from survivors," Kellner said. "It's important to hear those stories, especially because we are continuing to see hate rise up, not only against the Jewish community but also the African American community and the Asian American community."
To register for the commemoration, visit jewishcolumbus.org.
Then, on April 8, Ohio Gov. Mike DeWine and the Nancy & David Wolf Holocaust & Humanity Center in Cincinnati will host the state's 41st annual governor's Holocaust commemoration from 4 to 5 p.m.
And at noon April 9, the JCRC and the city of Columbus will host an online remembrance with Holocaust survivor John Koenigsberg, who was born in 1937 in Holland. To register, visit JewishColumbus.org.
Yom Hazikaron / Israel's Memorial Day
At 8 p.m. April 14, JewishColumbus will host a virtual memorial to Israel's fallen soldiers.
Participants will hear from a family in the Columbus partner city of Kfar Saba about losing their son and his sacrifice for the state of Israel. Additionally, Columbus native Maya Saar, who served as a lone soldier – meaning someone without any immediate family in Israel serving in the Israel Defense Forces – will speak at the online event.
To register, visit jewishcolumbus.org.
Yom Ha'Atzmaut / Israel Independence Day
While protocols to slow the spread of COVID-19 prevents the Jewish community from celebrating Israel's Independence Day in person this year, Justin Shaw, director of Jewish Community Relations at JewishColumbus, said there are ways to come together as a community in observance of Yom Ha'atzmaut April 15.
"It's challenging not being in person," he said. "We miss not being able to celebrate and commemorate these events with our community. It has really challenged us in the unique way to think creatively and find different ways to bring Israel to our community."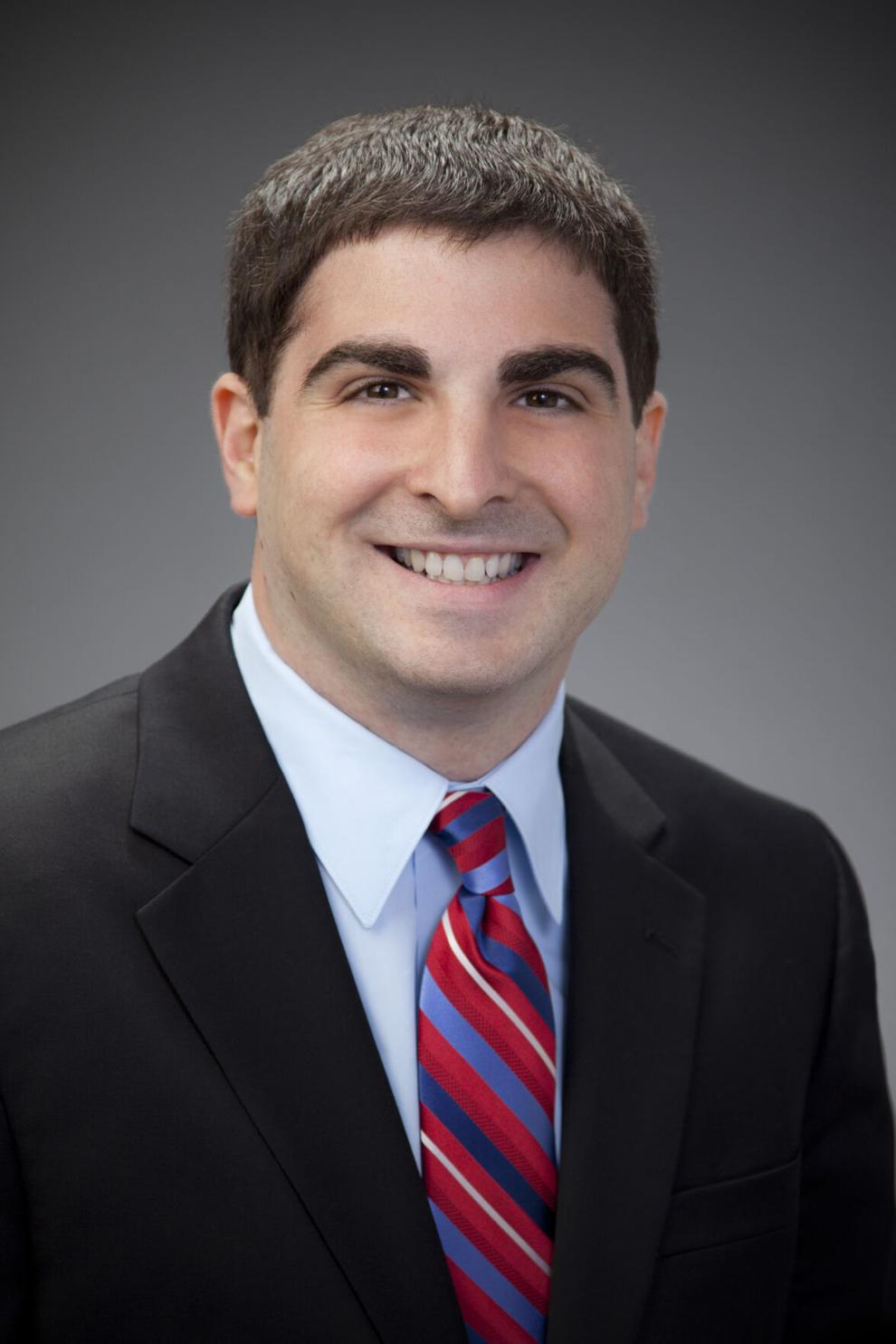 The online events begin at 7 p.m. with a performance by mentalist and magician Rmax Goodwin, who will entertain with his mind-reading skills and banter. Following the performance, there will be breakout rooms, including a bedtime story with PJ Library, guided meditation, a family trivia game, interactive text study, a sing-along to Israeli music throughout the decades and a virtual escape room.
Shaw said rather than having a communal Israeli-style meal, this year community members can purchase an Israeli dinner from the Jewish Community Center of Greater Columbus in Columbus to be picked up on April 15 at one of three locations across the Columbus area. The first 100 people to order a dinner will receive a surprise gift bag.
To register and purchase the meal, visit jewishcolumbus.org.
---
Miriam Segaloff is a freelance writer from Gahanna.