A video of a Columbus State Community College student shared on social media shows him cutting down a miniature Israeli flag that was part of an international flag display in one of the college's regional learning center buildings in Dublin and putting it in the garbage on Nov. 20.
The student, identified as Malek Said Mustafa Mubarak of Dublin is a Columbus State part-time, pre-nursing student taking classes at one of the college's six regional learning centers in Dublin, said Columbus State Community College communication director David Wayne.
The Dublin Regional Learning Center has a enrollment of 1,005 undergraduate students, according to Brent Wilder, director of strategic communications at Columbus State.
In the 17-second video, originally posted on TikTok under the username @omgitsmalek and then shared on Twitter and Facebook, Mubarak is seen climbing on a stool to cut down the Israeli flag hanging next to a Palestinian flag amidst a line of other international flags hung as decoration as part of an International Education Week event by the college's student engagement and leadership. An unknown person, whether it's Mubarak, whoever filmed him cutting down the flag or a third person, then puts the Israeli flag into a trash can.
When members of Columbus State, a community college with campuses in Columbus and Delaware and regional learning centers in Dublin, Reynoldsburg, Westerville, Bolton Field, Grove City and Marysville saw the video on Nov. 30 when the video went viral, leaders of the college and the college's police department scheduled a meeting to discuss the next steps. Columbus State's total enrollment is about 27,300 students.
The school issued the following statement on Twitter and emailed it to the Columbus Jewish News.
"Columbus State is committed to a safe and inclusive environment for all students and the community. The college is undertaking a due process review of the recent incident of a man cutting down and throwing away a miniature Israeli flag from an international flag display on college property. We first learned about this incident Saturday along with the rest of the public when the video appeared on social media and quickly went viral. The college must and will abide by student privacy laws in disposition of the incident."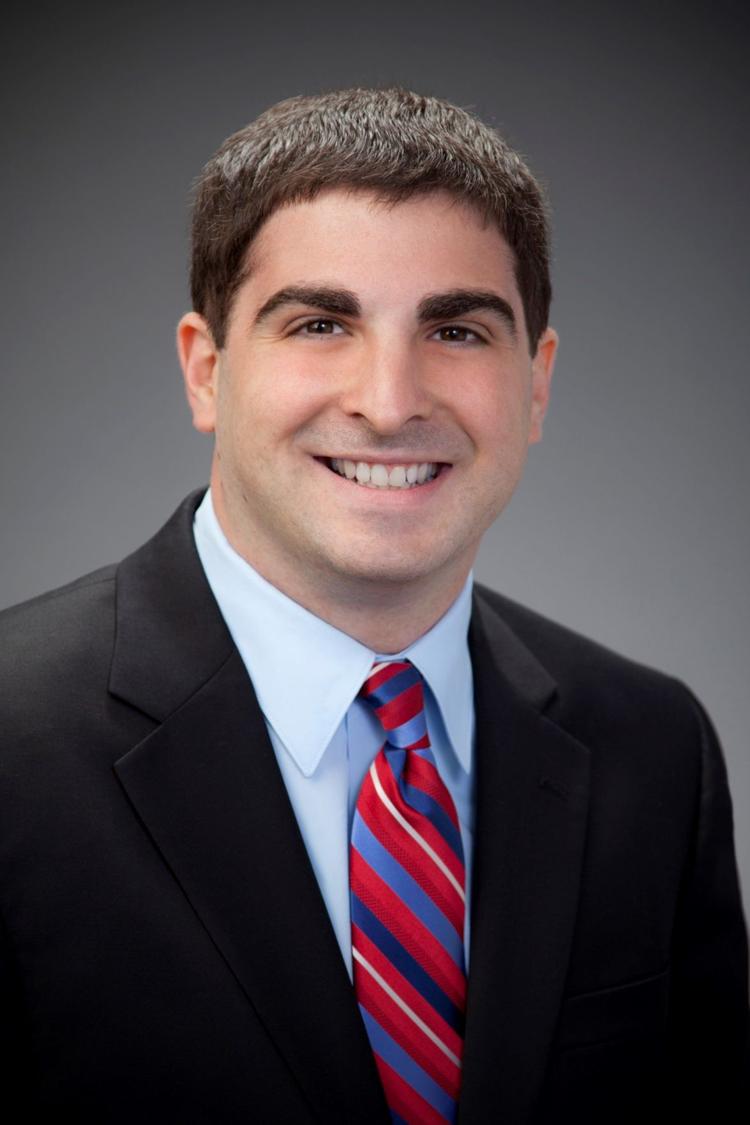 The investigation is ongoing, but no information regarding what will happen to Mubarak regarding his enrollment or the identity of the person filming the video can be disclosed yet, Wilder said. 
"We are fortunate and have a strong relationship with our local Jewish community," Wilder said. "We are certainly open to the feedback and input from the Jewish community."
JewishColumbus has attempted to reach out to the college in regards to the incident, said Justin Shaw, director of community relations for JewishColumbus. 
"The video was definitely troubling and definitely very concerning for us, as a pro-Israel organization," Shaw said. "I did see that Columbus State had already responded and launched an investigation into the matter, and I saw that they posted something on Monday that they're looking into it. We're definitely really appreciative and feel strongly that Columbus State will handle it."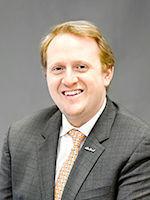 In response, James Pasch, ADL's Cleveland regional director, posted a statement regarding the act on Twitter Dec. 4.
"Another disturbing example of anti-Israel activity on a college campus. Hopeful @cscc_edu holds this student accountable for his actions and condemns this act of intolerance."