Residents across Central Ohio have a better understanding of their connection with death, thanks to lessons learned in Chabad Columbus' Journey of the Soul class.
The class, held in partnership with the Rohr Jewish Learning Institute, has been a deep-dive into what happens after death. Its first six-week online session wrapped up March 10.
During the six weeks, classes consistently grew. For the final class, there were over 100 participants. Each session was an hour and a half with time at the end for questions.
"People are looking for real answers," Rabbi Areyah Kaltmann, executive director of the Lori Schottenstein Chabad Center in New Albany, told the Columbus Jewish News. "For attendance to actually grow over time is a real testament to the level of the class and the participants. It's encouraging to see that people understand that our lives are not measured merely by the dates on a tombstone, but by the impact that our loved ones continue to make in this world."
Rozanne Stern, a 72-year-old Columbus resident, had never taken an online class before. She lauded this one, saying she was "delighted by the experience because of its convenience ... and the subject matter intrigued me."
"The thing about it," said Steve Pollack, a 77-year-old Columbus resident, "is all the kinds of questions you have as a kid, and then as an adult – the kinds of questions you never really get an answer for. This gave you a whole different perspective and helped you to see it all in a whole different way."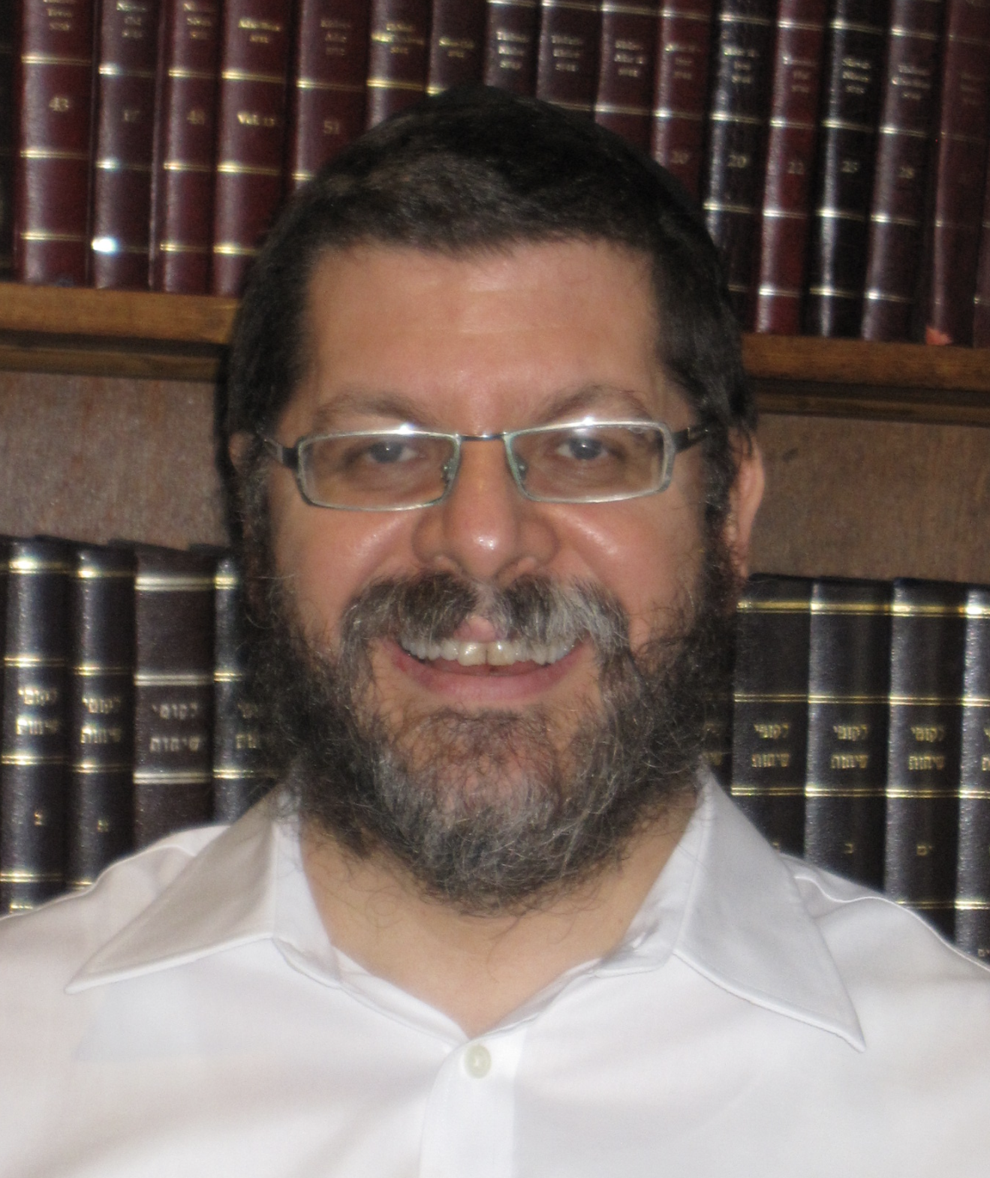 For example, Kaltmann started one session with a story in which the proclamation was made "Your words are profound." Similarly, individual classes tended to "open issues" that started lively and thoughtful discussions during the Q&A sessions.
"I learned some fascinating and important facts about Judaism. Primarily that Jews believe in reincarnation for the purpose of correcting sins from a previous lifetime," Stern said. "This has a lot of relevance for the life you are living now because one should be kind and helpful to people we meet as we do not know what they have meant to us in a previous life."
"The courses," Kaltmann said, "sensitize us to live each day like it's your last."
"Once you appreciate death and the process of death," he added, "it can lead to a greater appreciation of life."
The class seemed especially timely in the age of COVID-19, said Stern, a member of the Chabad center, adding it made her "fear death less."
Pollack, a member of Temple Israel in Columbus and Chabad said, "At this time in the world, it can be very depressing. These classes gave me perspective, something to grab hold of and settle me down."
With the high degree of interest in and discussions surrounding the course, Kaltmann added a final follow-up session on March 18 that will be an opportunity to answer lingering questions, share new ideas or offer clarification, he said.
Additionally, a new Chabad Columbus class in partnership with the Rohr Jewish Learning Institute is on the horizon. A six-week class called "This Can Happen" that will "demystify the Jewish idea of a perfect world and discover a practical path for reaching it in our lifetime" starts April 28, Kaltmann said.
For more information on the courses, visit chabadcolumbus.com.
---
Noell Wolfgram Evans is a freelance writer from Columbus.