Those on the forefront of fighting anti-Semitism in Ohio registered deep concern over the steep rise in hate crimes in 2019 recorded in the FBI's Hate Crimes report, released Nov. 16.
"The FBI Hate Crimes Statistics report is very troubling, but unfortunately not surprising," Lee C. Shapiro, regional director of AJC Cleveland, wrote in a Nov. 17 email to the CJN. "In a real sense it supports something that we already knew – anti-Semitism in the United States is on the rise."
Shapiro noted Jews make up just 2% of the population in the United States.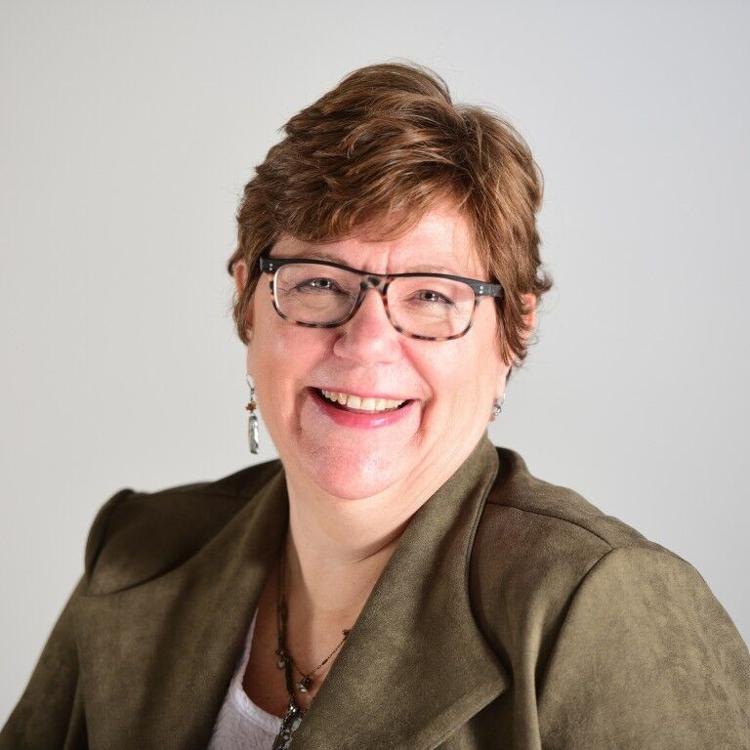 "More than 60% of religious-based hate crimes in 2019 targeted Jews, an increase of 14% over 2018," she wrote. "Half of the hate crime murders were committed against Jews."
Shapiro said the findings mesh with the AJC State of Antisemitism Report 2020, "which found that American Jews view anti-Semitism as a serious problem. The AJC report also showed that a shockingly high percentage of American Jews hide their identity or avoid going to certain places out of fear of anti-Semitism."
James Pasch, regional director of the Anti-Defamation League Cleveland, spoke in similar terms.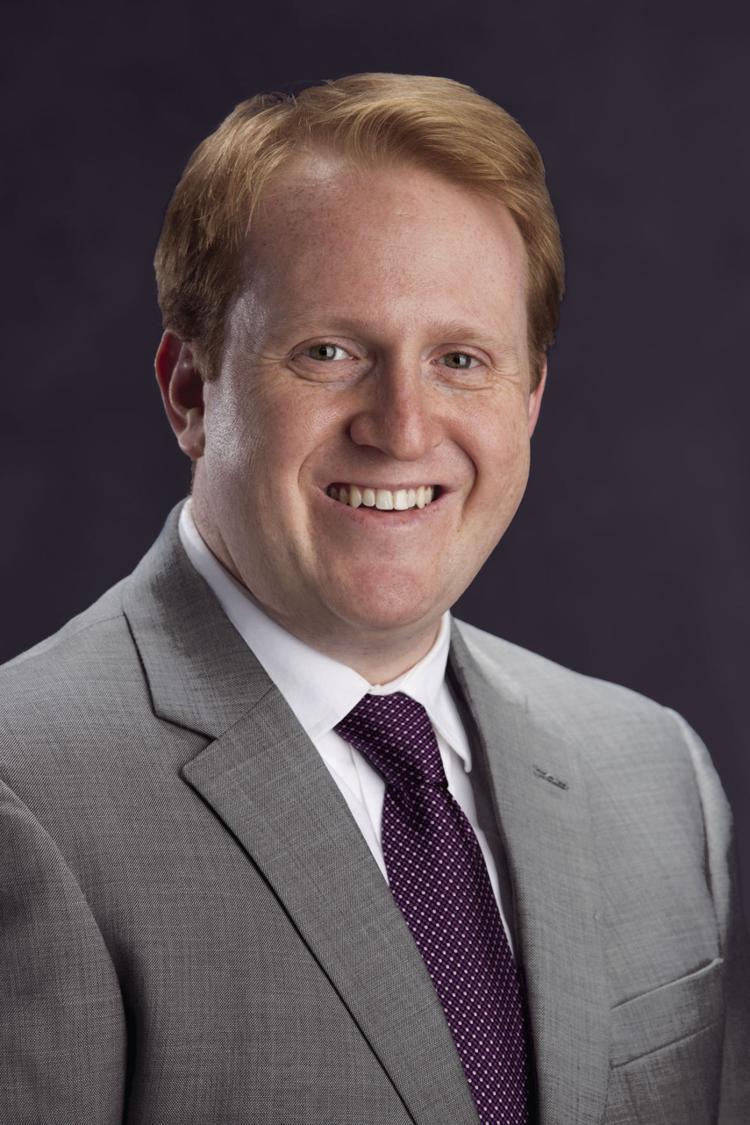 "The trends that the FBI reported in the 2019 statistics are beyond troubling," he told the CJN Nov. 17. "It was the deadliest year on record with 51 hate crime murders. It was a 13% increase of the previous record of 24 in 2018."
Pasch also noted an uptick in groups targeted by race and gender identity.
"So the statistics are alarming, but they paint the picture of the national landscape on the spread of hate that many of us have been recognizing for quite some time," he said, adding that Ohio's statistics are part of the trend.
"The reported hate crimes in Ohio rose from 350 in 2018 to 391 in 2019," he said. "It's an 11.7% increase. In Cleveland, … our hate crime incidents rose from 38 to 45. Once again, all of these numbers are going in the wrong direction. They're pointing out the growing trend of the spread of hate both locally and nationally."
Of the hate crimes recorded in Ohio, 30 targeted victims based on religion. Among Ohio's largest cities, there were seven such incidents reported in Cleveland, six in Columbus and 1 in Cincinnati.
In statements emailed to the CJN Nov. 18, law enforcement agents – including Justin E. Herdman, U.S. Attorney for the Northern District of Ohio, and the Cleveland Division of Police – vowed to prosecute hate crimes and urged anyone victimized to come forward.
Cuyahoga County Prosecutor Michael O'Malley also spoke of the impact of hate crimes in the county in a Nov. 19 statement emailed to the Cleveland Jewish News.
"These staggering numbers, which the report demonstrates, include hundreds of incidents here in Ohio and dozens in Cuyahoga County, are very disheartening.  We still have a long way to go in terms of rooting out hate within our community," O'Malley stated.
Both Pasch and Shapiro said the FBI's statistics don't show the whole picture.
"There are 71 cities with populations exceeding 100,000 people that did not report a single hate crime," Pasch said. "And there are several cities with populations over 100,000 people that did not participate in the FBI hate crimes reporting at all."
In addition, Shapiro said not all victims come forward, according to the AJC's report.
"AJC found that 76% of American Jews do not report anti-Semitic incidents they experience to authorities," she said.
Pasch and Shapiro both said their organizations are pressing U.S. Congress to pass the No Hate Act, which would advance hate crime training, prevention, best practices and data collection.
"No one is born with hate," Pasch said. "Hate is learned and it can be unlearned."