In keeping with its almost year-long adaptation to the virtual theatrical space, a Gallery Players program will both honor a long-time supporter and performer, and bring East Coast talent with Columbus connections to the stage.
The Gallery Players, the theater troupe of the Jewish Community Center of Greater Columbus in Columbus, will present a cabaret show on March 6, honoring the late Fred Luper, an essential figure in local theater, and featuring Broadway actors Jana Robbins and Haley Swindal.
"We Just Move On!" is the story of two women pursuing their dreams of stardom on Broadway, featuring songs by John Kander and Fred Ebb. Kander and Ebb wrote for strong female characters in musicals such as "Chicago," "Cabaret" and "Zorba."
Robbins and Swindal originated "We Just Move On!" in New York and have years of experience as both performers and producers on Broadway. Robbins was the lead producer for the recent production of "Fiddler on the Roof" in Yiddish, directed by Joel Grey. She has also appeared in numerous Broadway shows, including "Gypsy" and "Crimes of the Heart." Swindal has also starred in numerous Broadway productions, including "Chicago" and "Jekyll & Hyde," and Lincoln Center's "The Secret Garden."
Robbins told the CJN the compilation of songs focuses on "two women who come to New York with a dream of being on Broadway and realizing that dream," along with other aspects of their lives. "Just Move On!" is also about "coming to terms with what really fulfills you in life," she added.
Honoring Fred, Carol Luper
The Gallery Players have adjusted the show to include various songs in tribute to the late Fred Luper, who, with his wife Carol, was a passionate supporter of and participant in local theater. For instance, the show includes songs from some of his favorite plays, such as "1776." He actually played Benjamin Franklin in the Columbus Bar Association's 1986 production of the show.
Fred Luper passed away June 4, 2020 at age 80.
"Fred was a big advocate of local community theater and appeared in many theaters in town," said Allan Finkelstein, a close friend of Luper, the Gallery Player's musical director and former director of the Columbus JCC.
Melanie Butter, the JCC's chief program officer, said the Lupers were "very passionate about Jewish community theater" and "wanted to bring some of the bright lights, big city feel to the JCC."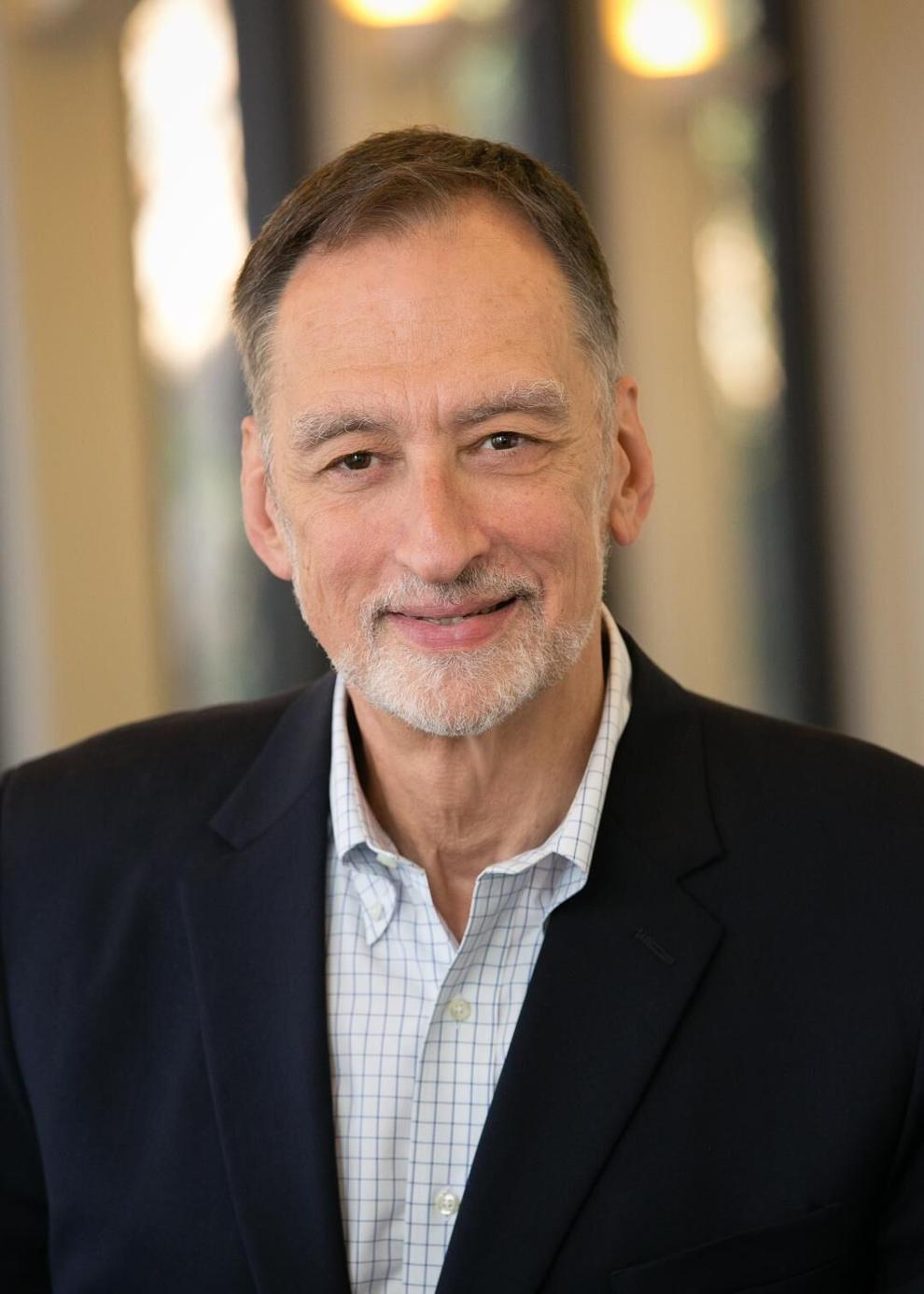 Robbins' connection to Gallery Players stems from her performance as Fanny Brice in its first-ever production of "Funny Girl" in 1985. She later became close to the Lupers and Beatrice Roth, who played her mother in the play and was a founding member of the troupe.
Finkelstein added that Luper, right before he passed away last year, requested Robbins perform with the Gallery Players once again. That request is what led to this upcoming performance.
Swindal also has deep connections to Columbus. Her grandmother, Joan Zieg Steinbrenner, was raised in Columbus, where she met and married her husband, the late former New York Yankees owner George Steinbrenner. Swindal also spent many years in the city as a child while visiting her grandparents.
Opportunities, obstacles of virtual performances
The show will be presented virtually with a live Q&A session to follow. This is the Gallery Players' fourth virtual production amid the COVID-19 pandemic, dating back to spring 2020, Butter said.
Virtual productions provide both opportunities and obstacles. A virtual performance benefits from providing access to a broader audience that is not limited by location.
"Look at the amount of people that we're able to reach by doing this show (virtually) – a whole different group of people," Swindal said, even as she and Robbins perform from a theater in New York.
Also, pivoting to virtual performing led the Gallery Players to broaden its repertoire, Butter said, including staged readings, interviews with Broadway actors, cabaret shows and musical performances.
"We've really had the opportunity to expand (our offerings) and showcase a different side of the Gallery Players and the importance of Jewish arts in the Columbus community," Butter said.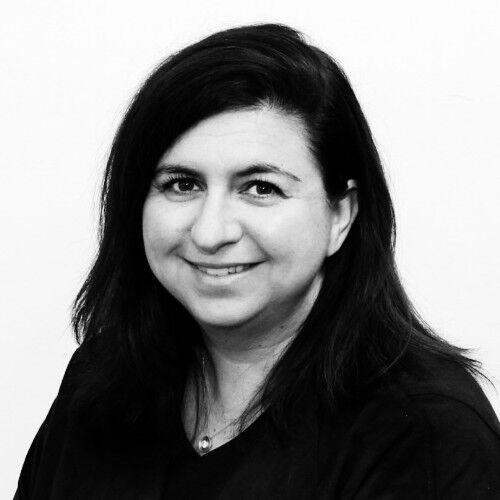 Virtual performances also provide people with physical limitations, such as homebound elderly, with access to the theater. But, that same technology can serve as an obstacle for many of this population.
"Technology, it's a blessing and a curse," Butter said, noting that many older adults have trouble with these tools.
Finkelstein said there can also be some degree of fatigue with virtual means of entertainment, which could lead fewer people to engage. But the show is not to be missed, he said.
Virtual performances also lack the intimacy and interactive nature of live in-person theater, Robbins said.
"Live theater is visceral. Live theater is being there in the moment," she added.
However, performers will still find a way to connect with the audience, even virtually, Swindal said. Actors "figure out ways to create art, to find ways to reach people."
Robbins agreed. "We can deliver this form of entertainment, and we can be right there in your living rooms with you while we wait for the live theater to come back," she said.
---
Stephen Langel is a freelance writer from Pepper Pike.