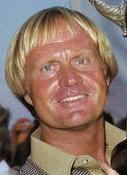 Columbus native Jack Nicklaus, who is considered one of the greatest golfers of all time, will be the keynote speaker for LifeTown's 2021 Legends Luncheon in June.
The event, "Be the Cure – LifeTown: A Vaccine for Isolation," is at 11:30 a.m. June 4 at the Columbus Zoo and Aquarium in Liberty Township. The event will raise money for LifeTown's programming providing life skills for children with disabilities and other services, including a program to prevent substance abuse.
"Nicklaus is a legend who cares about children," Rabbi Areyah Kaltmann, executive director of the Lori Schottenstein Chabad Center, told the Columbus Jewish News.
At the event, LifeTown will honor Atlas Butler, a heating, cooling and plumbing company that has served the Columbus area for the past century, for its support of children's issues.
"Our community has been hit hard by the pandemic, and we believe we have a responsibility to help now more than ever," Atlas Butler CEO Mark Swepston said in a press release.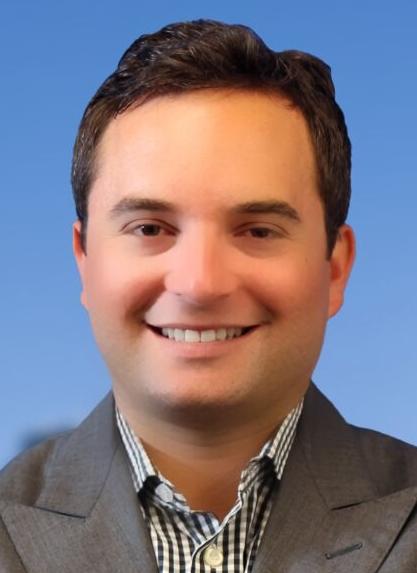 Brian Schottenstein, a 2020 Columbus Jewish News Difference Maker and LifeTown Legend award winner, came up with the idea of Nicklaus as the keynote speaker and used his relationship with the Nicklaus family to bring him to the event.
"I was thinking of who we can get to be the keynote speaker for this type of organization, and who really cares about giving back to the community and understands the importance of helping out all these kids," Schottenstein told the CJN. "And the first person that came to my mind was Jack Nicklaus."
Nicklaus, who won a record 18 major championships and won U.S. amateur and college titles while attending The Ohio State University in Columbus, has a long history of providing charitable support to children's organizations in Central Ohio and throughout the nation. This support included a $60 million gift to the Miami Children's Health System in Florida.
Not only did Nicklaus immediately agree to speak at the event, but he agreed to leave his golf tournament, the Memorial Tournament in Dublin, to do so, Schottenstein said.
"The fact that he's actually leaving Muirfield Village to go to the Columbus Zoo for this event really shows how caring of a person he is, and how much he understands the importance of this charity," he said.
LifeTown, housed and run from the Lori Schottenstein Chabad Center in New Albany, is a realistic, indoor city created to provide children with special needs opportunities to learn about real-world scenarios in a fun, engaging way.
"I think it gives them confidence," Schottenstein said of LifeTown's work. "I think that it's important to be able to talk to other people that are outside of the classroom and get a feel for certain everyday life skills. Lifetown will help the kids socially and mentally to level the playing field for their future."
Don Garlikov, chairman of Friendship Circle and corporate ambassador for the LifeTown Legends Luncheon, said in a statement, "Friendship Circle and LifeTown have, since their inception, provided support, guidance and inclusion opportunities and advancement for a diverse community of kids and their families."
Skip Weiler, LifeTown's chairman, who also serves as a corporate ambassador for the LifeTown Legends Luncheon, shares this view.
"LifeTown is frontline support for mental health and emotional well being for kids and young adults with special needs"
Doing this work is a moral obligation, Kaltmann said, because "someone else's physical need is our spiritual obligation," quoting the Lubavitcher Rebbe Menachem Mendel Schneerson.
Fighting isolation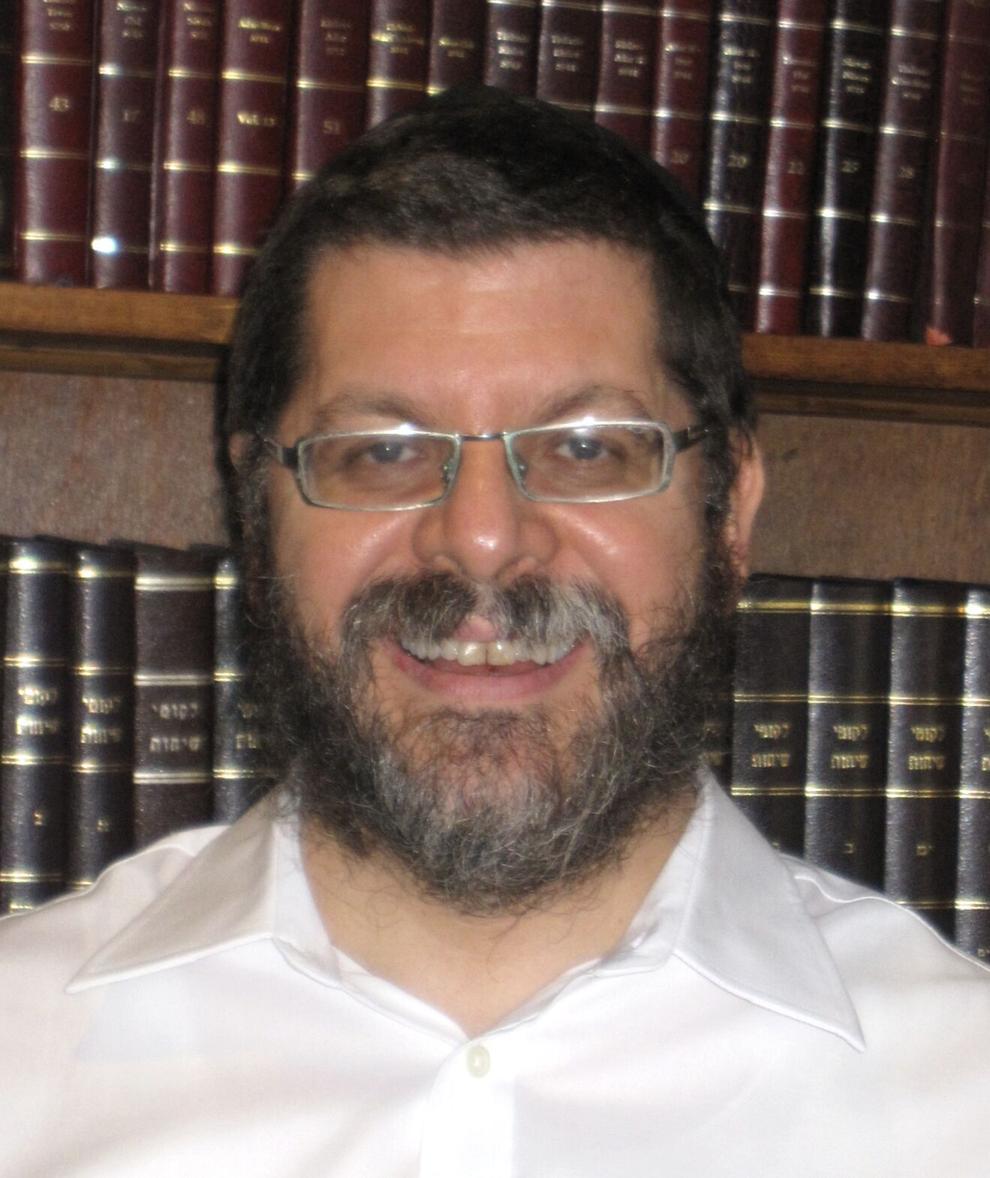 That sense of obligation led Kaltmann and his wife Esther, who is the director of LifeTown Columbus, to take extraordinary steps to ensure local children still had access to their programming when the COVID-19 pandemic hit.
The Kaltmanns and LifeTown program director Caroline Parnisari created LifeTown on the Go to educate children served by the program from the safety of their homes. Under this program students receive boxes each month that include materials they can use to learn essential skills, such as financial literacy, hygiene, telling time and interviewing skills.
"LifeTown is a cure for isolation" that can be harmful to children with special needs, Rabbi Kaltmann said.
Preventing substance abuse
Another area where isolation can be harmful for youth is substance abuse, and that is especially true for children with special needs.
"Kids with disabilities are two to four times more susceptible to addiction," said Kaltmann, referring to findings by government entities, including the U.S. Department of Health and Human Services' Office on Disability and the Washington State Department of Health.
LifeTown has been a pioneer in substance abuse prevention for youth with disabilities with its Stop to Live program. The program relies on one-on-one instruction, including hands-on training, to teach youth various lessons to help prevent substance abuse.
First, trained facilitators teach students skills and concepts in the classroom using hands-on activities and role-playing to keep them engaged. Then, students participate in six one-on-one sessions throughout the school year involving teachers, school health professionals, parents or community volunteers. And after each of these visits, the students will receive take-home items reinforcing the skills and concepts they practiced at school.
The youth are taught how to resist peer pressure, understand the components of healthy, safe, legal and respectful choices, and that they have the power to affect their well-being. These children also learn that prescribed medications are unique to each individual and should not be shared, that medication can be mistaken for food. They are also taught how to identify trusted adults, and that they should only take medication prescribed or given to them by a trusted adult.
Such prevention efforts are essential given how vulnerable these youth are to addiction, Kaltmann said.
"For people living with disabilities, the threat of substance misuse or abuse is particularly grave," he said.