JewishColumbus will hold a virtual Passover cooking demonstration as part of a trend toward more interactive, dynamic programming meant to keep people engaged during the pandemic.
The Passover cooking demonstration at 8 p.m. March 16 featuring Israeli Chef Michael Solomonov will also be broadcast by 53 other Jewish federations across the country. Solomonov is the recipient of multiple James Beard Awards who has popularized Israeli cuisine through his numerous restaurants, including Zahav in Philadelphia.
Solomonov will show how to make mina (the Judaeo-Spanish, or Ladino, word for pie) with ground beef, cardamom and coffee during the free event. Attendees will receive the recipe ahead of time.
Lisa Wein, JewishColumbus' director of donor experiences, said the event represents a new approach to programming meant for a virtual audience. Events need to be more dynamic, interactive and fun to keep audiences engaged – that's why Solomonov was a great choice, she said.
"He's dynamic, and he's fun, and he's lighthearted. You feel like you're a part of what he's doing," Wein told the Columbus Jewish News.
Solomonov said in an email to the CJN that his focus on Israeli cuisine was not the result of a specific decision as much as it was a "natural development" over time.
"The more that I cooked Israeli food, the more my style came through," he said.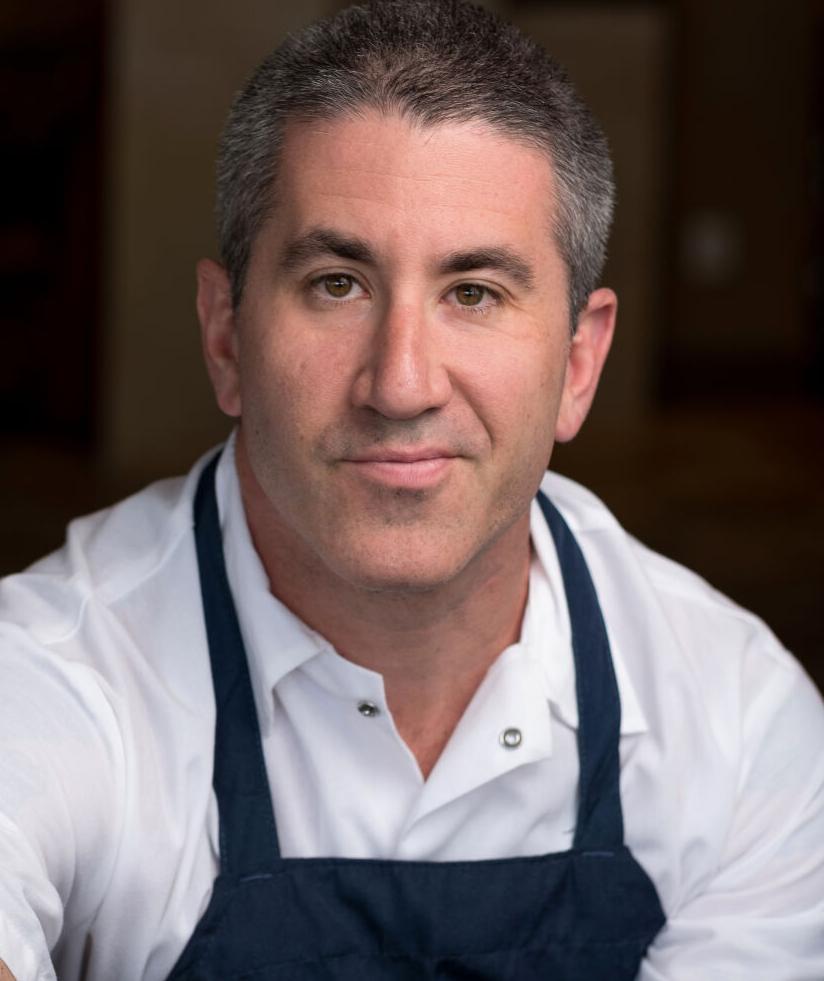 He began to focus on bringing Israeli dishes to America after a few trips to Israel with his business partner, Steve Cook. "We agreed that the Israeli style of eating had a magical quality to it, something that you couldn't yet find in America," he said.
Solomonov said he uses cooking demonstrations to bring Israeli culture to the United States.
"I always want viewers to walk away with more of an appreciation of the greater culture," he said. "These demonstrations can be a chance to learn about history and context that is crucial to our understanding of food from around the world."
Such engaging content is essential because "no one wants to be talked at anymore," after months of virtual events, Wein said. Beyond more captivating people and presentations, it is also crucial to make programming more tangible. For example, JewishColumbus, located in Columbus, has helped build excitement for events by dropping off items related to the programming to people's homes ahead of time.
For instance, donors received cocktail kits right before a virtual happy hour hosted by JewishColumbus' CEO Joel Marcovitch, who was shown bartending in a Hawaiian shirt.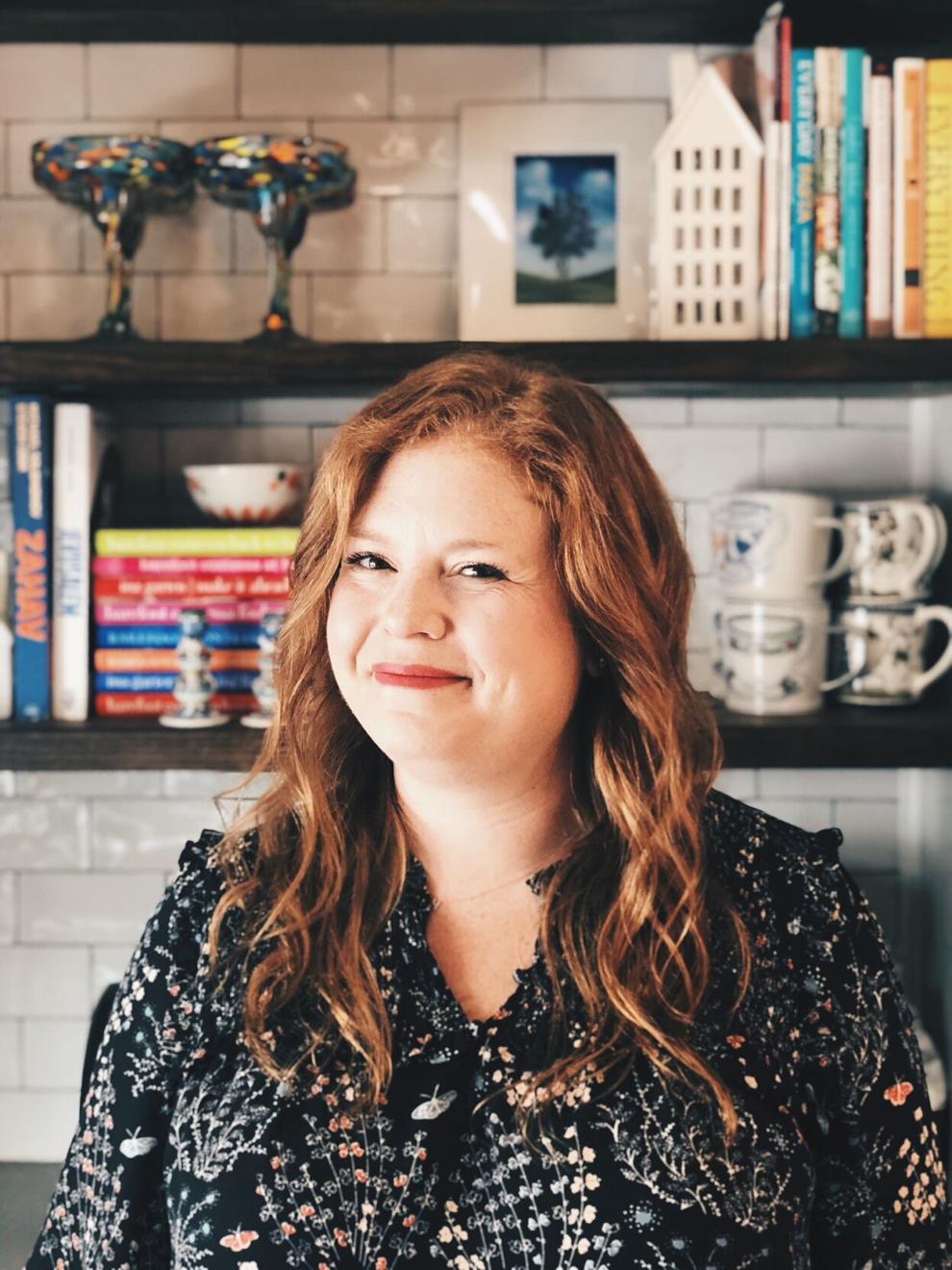 "I just think it's really important that we're doing things that bring people together and are inspirational and fun and compelling and exciting," Wein said. This approach applies to the Passover event as many people love to cook, she added.
JewishColumbus has also held socially-distanced events, such as the Together We Shine community service event. During the event, people came to each of the three Columbus Jewish Community Center locations with gift cards to donate to Jewish Family Services of Columbus while picking up jelly doughnuts or sufganiyot. And Wein said 1,100 devices logged on to watch the virtual Together We Shine event.
The Passover event also is an example of how organizations across the country are working together on events. JewishColumbus joined with other federations on the cooking demonstration after hearing about Solomonov from the Jewish Federation of Greater Portland. Such cooperation is part of the way Jewish community organizations operate, Wein said.
"We all kind of steal ideas from each other and lean on each other … I'm constantly having conversations with my colleagues in other cities about what they've done," she said.
Solomonov chose the dish for the upcoming demonstration because it is such a staple of the Passover meal. "It doesn't get more classic than mina with charoset for the Passover table," he said.
He also likes the versatility of the dish.
"I'm particularly fond of mina because of the way that the matzah transforms into something more like a traditional pastry," he said. "It also has great vegetarian potential because it can be filled with anything."
Looking ahead, Wein said she believes JewishColumbus will not necessarily continue offering virtual programming as often (after the pandemic) because some types of events, such as stage presentations, don't lend themselves to being online. However, the organization will continue to apply the lessons learned about engagement.
JewishColumbus will continue to be "as creative and innovative as we can be with what our events look like and the experience people have," she added.
---
Stephen Langel is a freelance writer from Pepper Pike.