The Jewish Federations of North America held its general assembly virtually Oct. 3, focusing on the rising wave of antisemitism and steps that are being taken, including a new nation-wide initiative to provide security to the Jewish community.
Speakers discussed a three-year initiative called LiveSecure, established to ensure that all 146 communities across the country with a Jewish federation have a means to coordinate steps to protect the community from harm. This effort, known as the Community Security Initiative, is currently in place at 45 federations across the country.
According to JFNA, the Community Security Initiative serves as a single point of contact for critical incident coordination, information and intelligence sharing, safety and security training and resources for every Jewish institution in a community.
The initiative will cost $54 million, which, according to a JFNA news release is the largest campaign in federation history.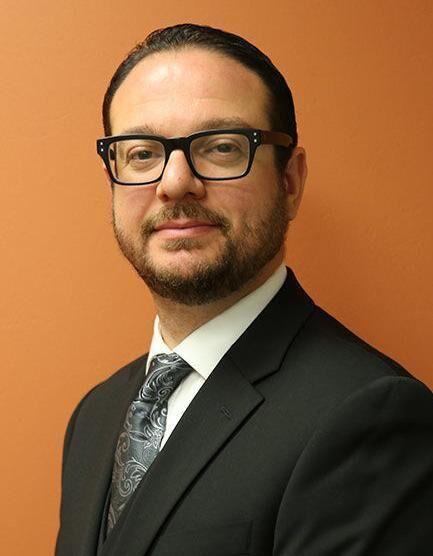 JewishColumbus CEO Joel Marcovitch told the Columbus Jewish News that the initiative is a welcome development that will make a real difference.
"The emphasis of JFNA really stepping up in order to do the LiveSecure fundraising drive to help North American Jewish communities underwrite the costs of security and really make sure that all Jewish communities have resources in order to have security was a really profound moment," Marcovitch said. "There was this understanding that we have to all come together, and we're only as strong as our weakest communities."
The GA also featured comments from Rep. Ritchie Torres, D-N.Y., vice chair of the House Committee on Homeland Security, and former U.S. ambassador to the United Nations Nikki Haley about the threats of antisemitism.
Haley and Torres addressed direct experiences where they recognized antisemitism occurring in the U.S. They also spoke about support for Jewry and Israel, and how antisemitism "gets cloaked in the boycott, divestment, sanctions movement," said Enid Rosenberg, a member of the Jewish Federation of Cleveland's board of trustees who also attended the GA.
Marcovitch noted the importance of having non-Jews taking such a stand.
"When you have non-Jews who are passionate about fighting antisemitism, I think their voices can really elevate the conversation and the plight that the Jewish community currently finds itself in North America," he said.
Speakers such as JFNA President and CEO and former Columbus resident Eric Fingerhut also emphasized the efforts undertaken by federations to continue normal Jewish life despite effects of the COVID-19 pandemic.
Fingerhut said that last year, while the federations' human services agencies that provide mental health, vocational services and cash assistance were under stress, JFNA raised $18 million in matching funds from foundations and individual donors, which through its 100-plus federations was multiplied into $62 million. That money was then sent to front-line service providers across the continent.
Beyond learning from national figures about new security programs or efforts to continue living Jewishly amid the pandemic, the GA gave local officials the chance to learn from each other.
Marcovitch said it was vital he attended to learn how his colleagues from federations across the continent are handling issues plaguing Jewish communities everywhere.
"The GA gives us an opportunity to learn from each other best practices and hear from many fabulous speakers about the important contribution the Jewish community has made in North America, but also the impact the Jewish Federations of North America and its affiliates – like JewishColumbus – make," Marcovitch said.
Marcovitch added the GA served as a "reaffirmation of the work JewishColumbus is doing," after hearing how the continent's federations are handling these problems.
"It was like a check box – we're doing that, we're doing that, we're doing that," Marcovitch said. "It felt like we're in the right space and going on the right path."
Israeli President Isaac Herzog addressed participants near the end of the GA, calling for a closer relationship between Jews in Israel and the Diaspora. The pandemic, he said, reaffirmed the significance of community and Jewish organizations like JFNA.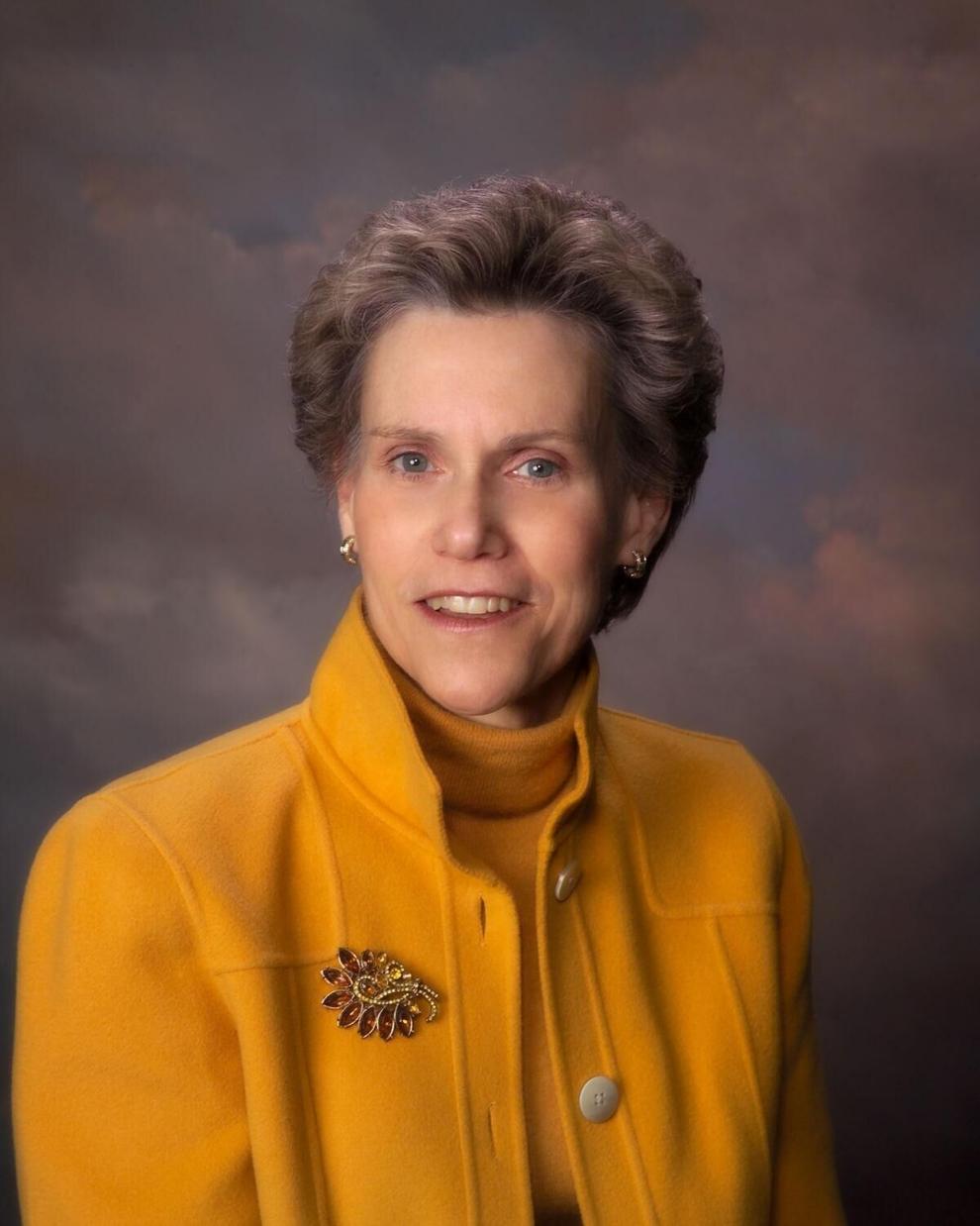 The GA also included a performance by Eden Alene, a Jew of color and a Eurovision semifinalist, as well as a performance by a choir of young Jews of color, Rosenberg said.
She added that the GA was an engaging, inspiring success, covering each topic in a quick yet detailed matter. The event also filled her with pride for how the Cleveland community is handling incidents of antisemitism.
"It's not learning, it's enhancing what we know that's going on everywhere, being very proud of Cleveland, and knowing we're doing an unbelievable job in all the different things that were mentioned," Rosenberg said. "That's really what my takeaway is: how strong our community is, and how we all have to stand up together for not only our Cleveland Jewry, but Jews nationally and internationally."
JNS.org contributed to this report.