Jewish Family Services of Columbus will soon debut a new tool to make it easier for disadvantaged populations and seniors to have greater access to a range of services from workforce development to mental health counseling.
JFS has been developing a digital platform since October and is currently piloting it with a small group of clients. The tentative goal is to begin using the portal at the end of May, said Melissa Wolf Starr, JFS' director of strategy and partnerships.
JFS began to develop the virtual portal with the financial support of the Network of Jewish Human Service Agencies as part of its 2019 Jewish Poverty Challenge intensive incubation program. The agency initially intended to start small with limited services. But when the COVID-19 pandemic hit, it became apparent the public needed much more help, CEO Karen Mozenter told the Columbus Jewish News.
The level of need for JFS' services "has been off the charts," especially since the pandemic began, Mozenter said, which "led to an explosion of content development."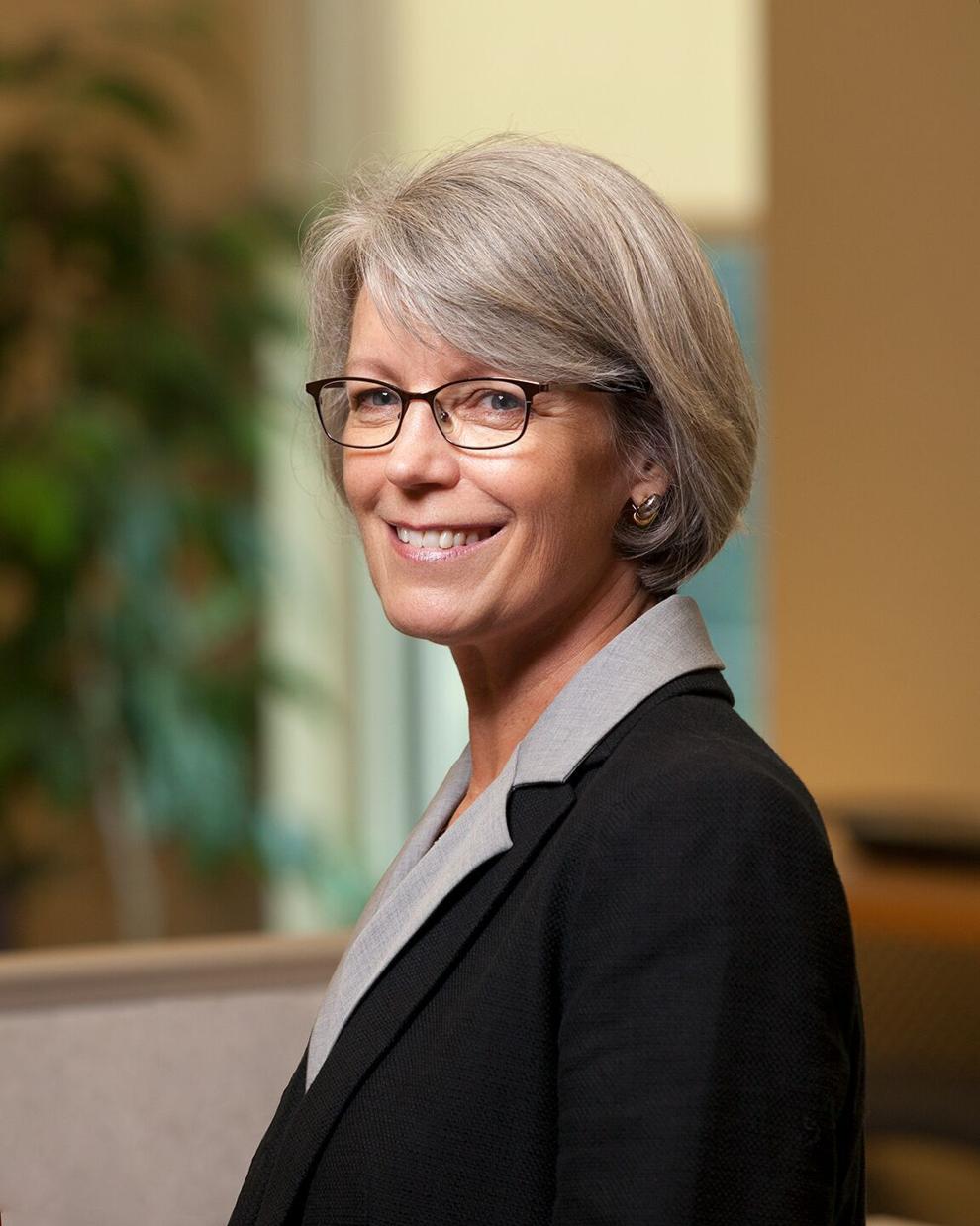 Clients will be able to use the portal for case management support to obtain, for example, emergency financial support, housing, food, counseling and employment. They can also use the portal to access artistic programming and classes on a variety of subjects.
While these services were already available in-person from various sources, the portal "brings it all together in one place and makes it a lot more accessible … and it enables us to communicate more quickly and more easily with clients," Mozenter said.
According to Mozenter, the idea for a virtual portal began a few years ago as JFS staff considered how to impact the community more significantly. Mozenter and Starr realized the people who needed their help the most had the most difficulty accessing services.
JFS's lower-income clients, many of who worked multiple jobs, did not have the time to come to the office to access services. They also had difficulty obtaining the help they needed because of the multitude of providers at different locations.
Jewish Family Services unveils its new digital portal
The goal then was to provide a centralized resource for all services so those in need could easily access information and real-time support, even outside of regular business hours.
"We want people to be able to access resources on their own time, in addition to kind of having that live content and coaching with our staff, in a meaningful way," Starr said.
Clients will be able to use the portal to fill out forms and get the information they need when it is most convenient for them, like at night after they've put their children to bed. The intent is for JFS to have a response ready early the next day, allowing the process to continue to move forward without inconveniencing the parents.
"We can get resources to the clients much more efficiently and effectively," Starr added.
Mozenter noted JFS is seeing interest in the platform from agencies in various places, including Cleveland and Winnipeg, Canada. Given this interest, JFS is considering licensing its technology to other agencies and using the income to support the portal's continued operation, she said.
Collaboration, digital equity
Beyond helping JFS clients, Mozenter and Starr said the portal will help continue the inter-agency collaboration that took off during the pandemic.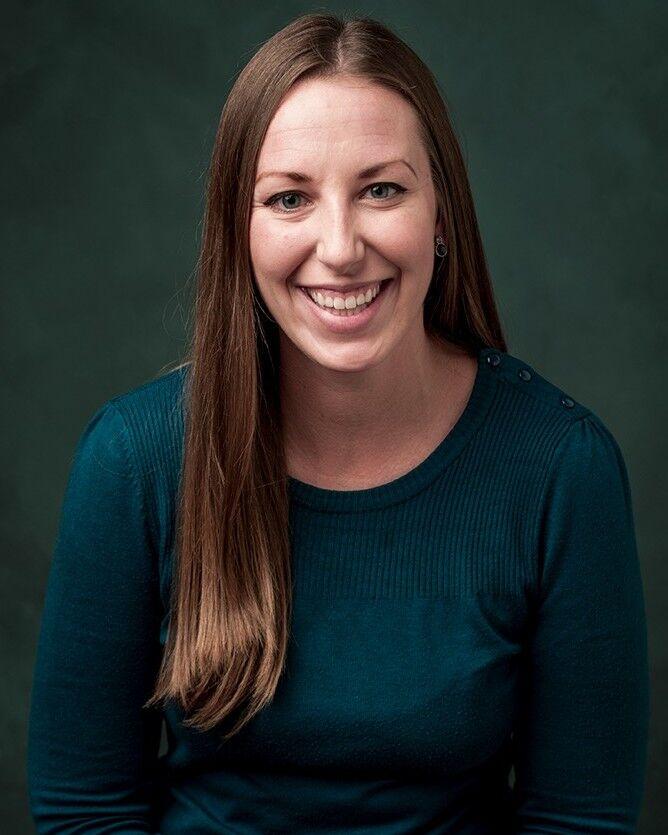 "There's a real opportunity here because of everything that's happened in the past year for us to take collaboration to a much deeper level," Starr told the CJN. "As community leaders, we feel it's really important that we act on it."
To this end, JFS is having initial conversations with its partners in the Jewish community about the benefits of the portal, including JewishColumbus, the Jewish Community Center of Greater Columbus and Wexner Heritage Village. The idea is to provide services from all these organizations in one central spot.
The groups are also discussing how to help low-income and marginalized communities increase their access to the internet, Mozenter said. While the discussions with JewishColumbus, the JCC and WHV are preliminary, they center upon where the gaps in access are and the opportunities to address it. For instance, talks with JewishColumbus are looking at, among other things, how to provide Holocaust survivors with the technology and additional support they need to obtain access to the internet.
For its part, JFS is working to connect its clients with low-cost internet, providing them access to computers and other technology needed to connect and the digital skills training to best use these resources.
"Just for people to participate in community and in the economy, you really have to be connected," Mozenter said. "To pay bills, to get a vaccination, to apply for a job, to see your grandkids in another state. You know, it's become essential."