Jewish Family Services of Columbus will begin to provide rent assistance grants in October to seniors, immigrants and refugees to prevent them from losing their homes due to difficulties associated with the COVID-19 pandemic.
JFS will distribute an average of $3,000 per grantee as part of a $650,000 grant the organization received from the city of Columbus in August under the city's Stable Housing Initiative. The grant was one of the largest received among 26 awardees, with amounts ranging from $1 million for Lutheran Social Services' CHOICES for Victims of Domestic Violence, providing support to victims of domestic violence, to $120,000 awarded to Muslim Family Services of Ohio to support refugees.
The fund was created to reach populations who have yet to take advantage of federal assistance, Jennifer Fening, deputy director of the city of Columbus' Department of Development, told the Columbus Jewish News.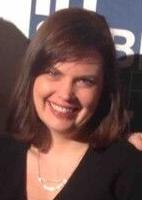 "Since the pandemic began, $26 million in federal funding has been allocated by the city of Columbus for rental assistance," she said. "Yet some at-risk residents hardest hit by COVID-19, including new Americans, seniors, individuals with disabilities, youth in transition and other vulnerable populations have yet to hear that this funding exists, or how to access it. Therefore, the city created the Stable Housing Initiative to reach at-risk populations and distribute assistance through organizations they know and trust."
JFS was chosen for a number of reasons, Fening said.
"First, Jewish Family Services is already a partner with IMPACT Community Action (a social services nonprofit) in using emergency rental assistance funds," she said. "The organization also has strong housing stability services, in particular, the ability to connect tenants with workforce development opportunities. And importantly, JFS has tremendous experience working with many immigrant and refugee populations in Columbus, which this initiative seeks to serve."
Karen Mozenter, CEO of JFS, told the CJN that the grant program will help JFS achieve its mission "to help individuals and families ... achieve economic self-sufficiency and emotional stability."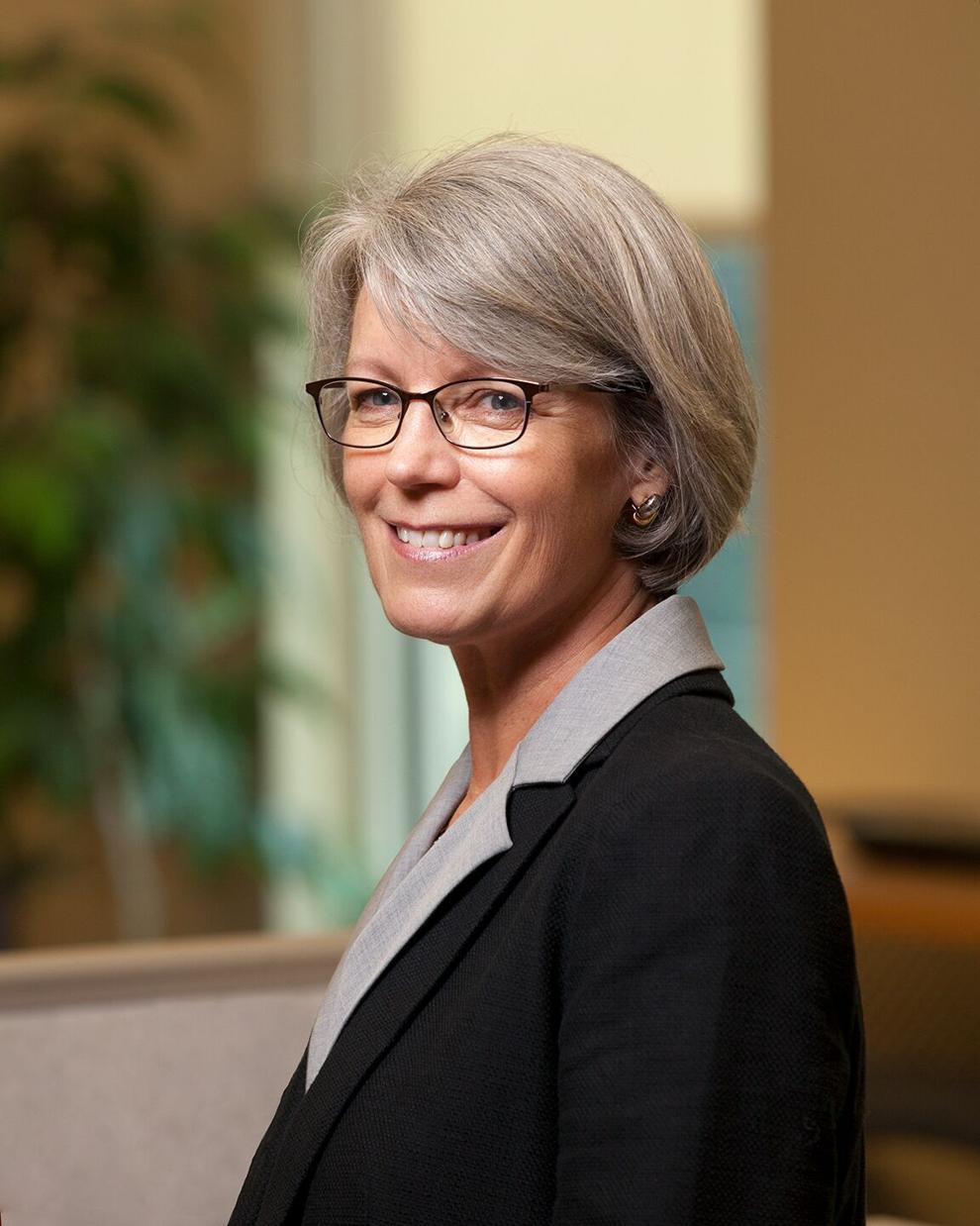 The program will help the organization reach hundreds more people by providing additional funds and another entry way to their programming, she added. Once someone receives a JFS grant for rent and utilities assistance, for instance, the agency can also provide help with job searches, counseling, child care, transportation and other services, Mozenter said.
The grant is "part of our strategy ... to really build our capacity and build out a family stabilization team," Mozenter said, adding that she and her staff said there was no better time than the present to expand their reach and help more people.
"We literally said to each other, 'if not now, when?' We always say Hillel's three questions (regarding our responsibility in the world) to really guide our work," Mozenter said.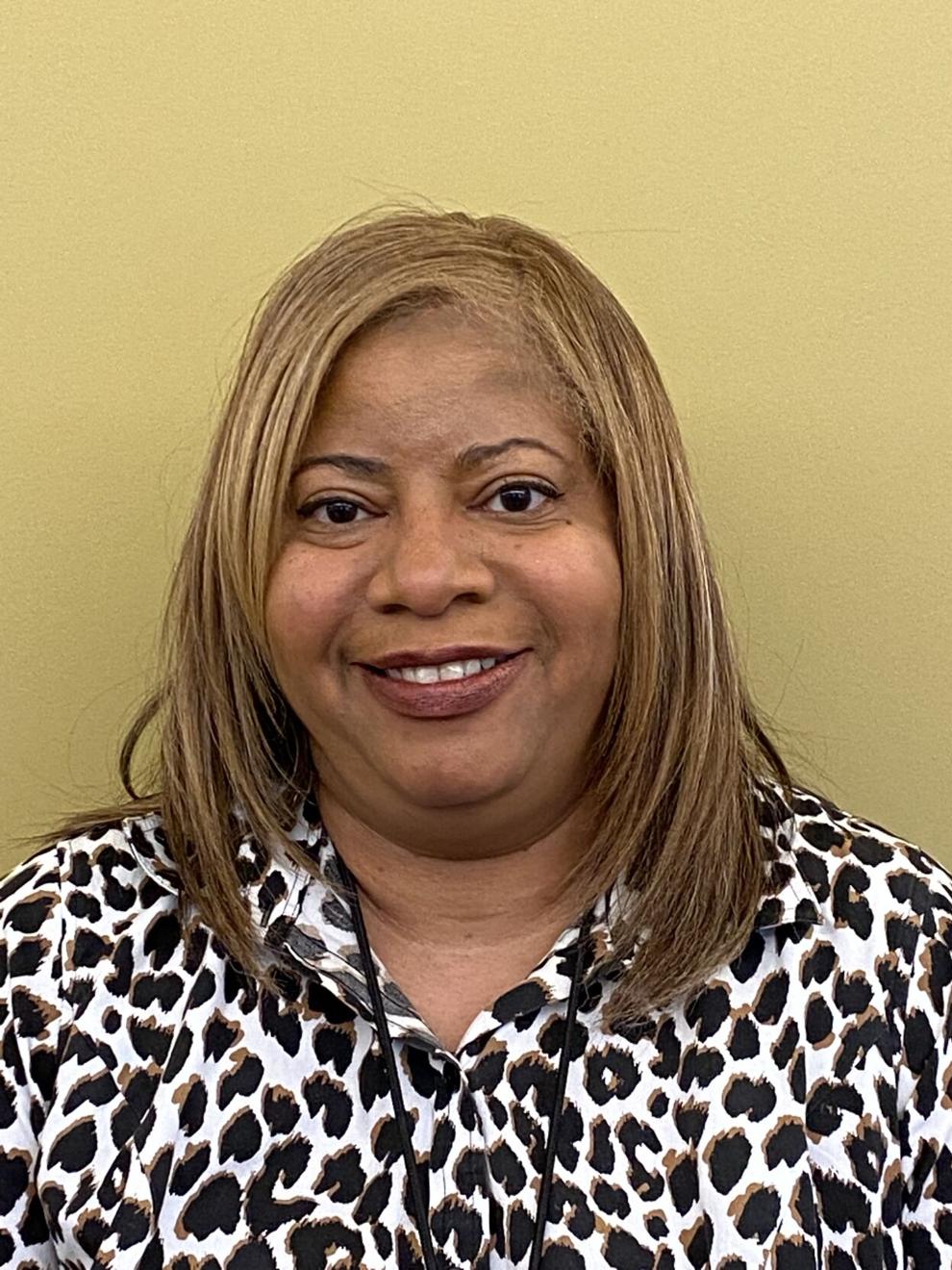 With the grant process starting in earnest in October, JFS will provide a number of ways for people to get information and apply, said Juanita Perry, the agency's family stabilization specialist. These methods include using its website, marketing in the community and word of mouth.
The average grant will be $3,000, with a maximum of $5,000 to address rent delinquency as long as it occurred after April 2020, Perry added. Factors considered in making awards are the affordability of the housing and how many people reside there.
For more information, visit jfscolumbus.org.