Two Ohio residents reconnected late last year after a school assignment 50 years earlier connected the then middle school student with a soldier who became pen pals during the Vietnam War.
In 1971, Jayne Nathans' eighth grade class at Beachwood Middle School in suburban Cleveland took on a letter-writing project to learn composition, addressing and mailing techniques. Each student was assigned a random pen pal. Nathans was connected to a 22-year-old U.S. Army soldier stationed overseas in Vietnam named Stephen Klein.
The pair corresponded for a few months, exchanging 15 to 20 letters between them, with Nathans sending Klein a care package featuring mandel bread as one of their final exchanges in July 1971. The pen pals lost contact soon after. Neither knew much about the other, including that they both were Jewish and from Ohio.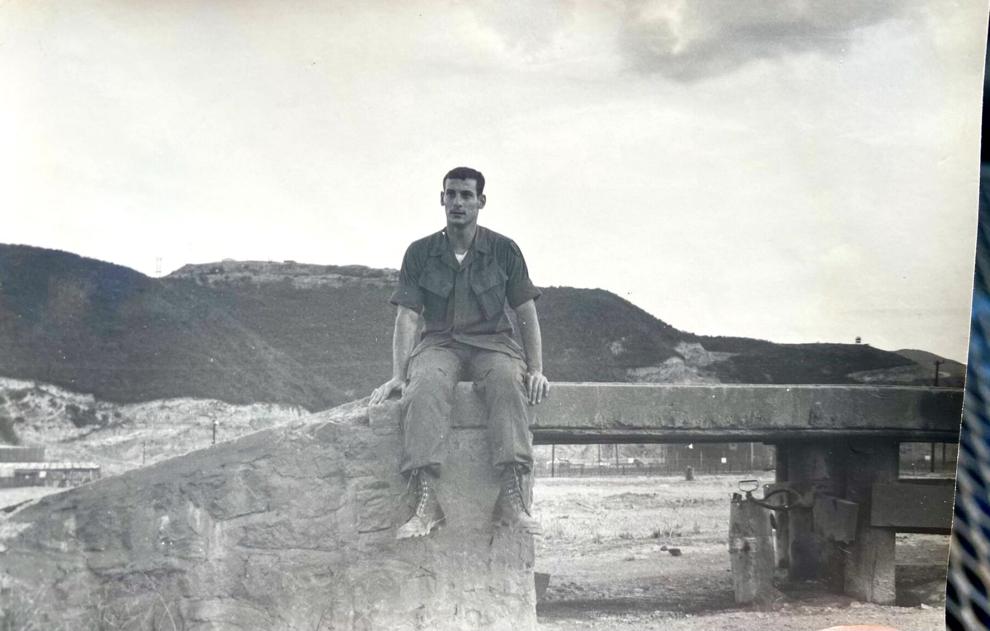 However, last December, almost 50 years after corresponding, Nathans, who now lives in Blacklick, noticed a private message on Facebook asking if she had corresponded with a soldier based in Vietnam in 1971. The message was from Klein, now 73, and the two reconnected and set a date to meet for the first time. They met up in Yellow Springs last month.
"I had thought of Steve over the years, but we didn't have any contact after he was done serving and I had wondered where he was," Nathans, 63, who attends Temple Israel in Columbus, told the Columbus Jewish News. "I hadn't told my husband or children about what I did because it was just something I did, and it was a long time ago. But when I got that note, I was excited because I thought now I could have some answers and find out as an adult some of the things that I had wondered."
Klein, who grew up in Toledo, attending Temple Shomer Emunim, commonly referred to as the Collingwood Avenue Temple, in Sylvania, reached out to Nathans after revisiting his military days upon the 50th anniversary of his service in Vietnam.
"I'm a sentimental person, so rooting through my memorabilia I came across her name and thought, 'gee, I wonder if I could track down someone by the name of Jayne Bell in Beachwood, Ohio,' and lo and behold, Jayne still had her maiden name and hometown posted on Facebook," he said.
"But the real significance here was that so much of my life had occurred between our correspondence 50 years ago and our meeting in Yellow Springs. We're talking about a lifetime between two people. It's marvelous to me to think of how much water has gone over the dam in our lives between those two events."
Nathans said it felt like they were meant to meet.
"In talking to him now, it felt like the coincidences (that led to their connection) were there for a reason," she said. "And that reconnecting would bring a new relationship, a new friendship into my life. Personally, it was nice to find out what a good person Steve is and that the values he grew up with were the same as mine."
While reconnecting was meaningful, their original correspondence made a difference in both of their lives, Nathans and Klein said. Nathans said writing Klein made her feel like even at 12 years old, she could do something good and support someone.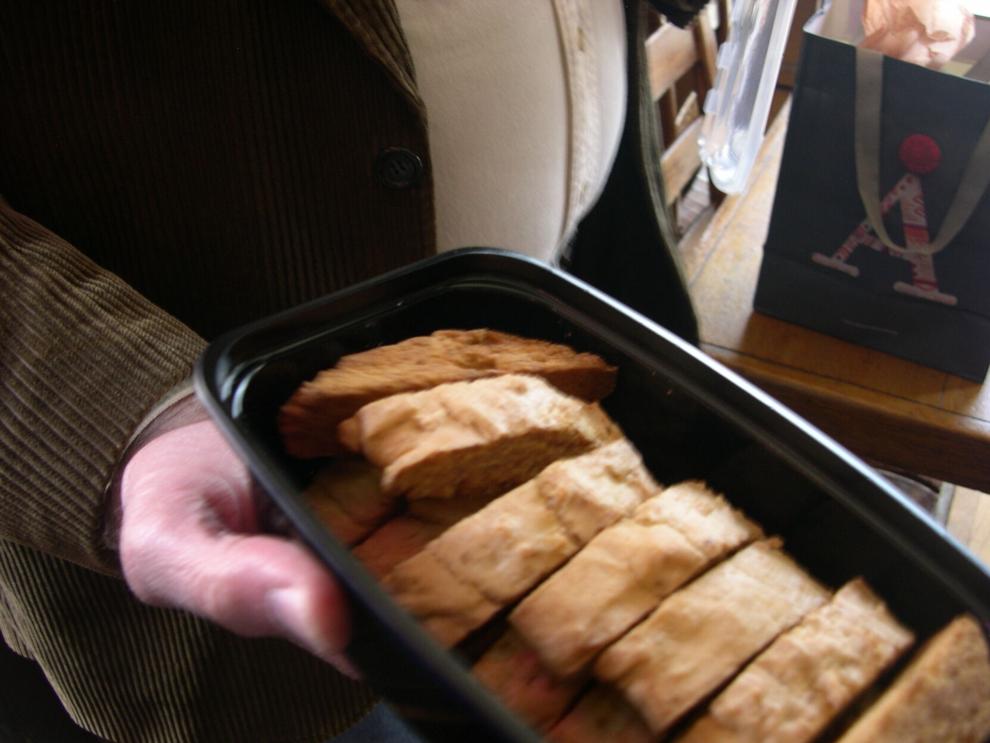 And, Klein, who lives in Vandalia, a suburb of Dayton, said the correspondence "was so appreciated because of the terrible feeling of isolation from the rest of the world."
"Letters from overseas were worth their weight in gold. All of us soldiers were entirely dependent upon getting letters from the world. I was only allocated one phone call for the entire year I was there," which Klein used to speak with his ailing grandmother who died a few months later. "I had absolutely no voice communication with my family and friends, so I was delighted to add (Jayne) to my communication."
As for their meeting last month, Nathans didn't arrive empty-handed. With arms wide open as they both approached the other for the first time, she produced a gift – another batch of mandel bread.
"Fortunately, mandel bread transports very well because I don't know how long it was in transit to get to me in 1971," Klein said. "It was delicious then. My understanding now is Jayne got the recipe from her family, and it's something she does to perfection. I would've endorsed that wholeheartedly then, and I still endorse that now."