Zusman Hospice in Wexner Heritage Village held a luncheon Nov. 10 to, among other things, commemorate the 10th anniversary of Love & Hugs, a program that started as a bat mitzvah project and became a source of comfort for hospice residents and their families.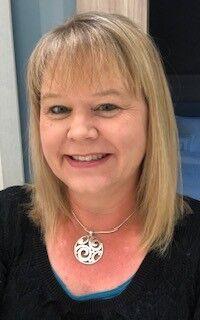 According to Rebecca Sears, Zusman's executive director, the luncheon allowed Zusman to honor its employees, recognize National Hospice and Palliative Care Month and recognize 10 years of the Love & Hugs program.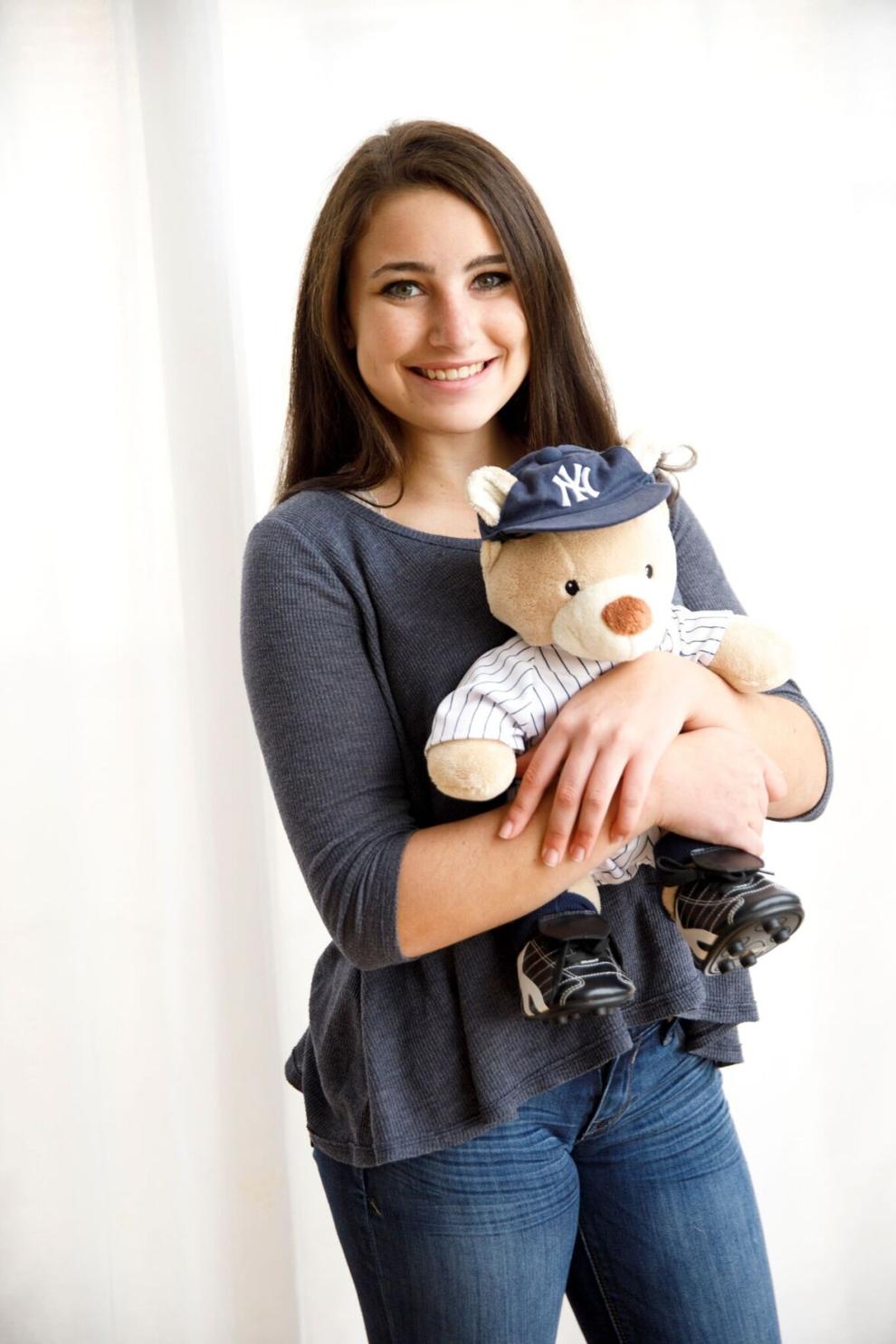 "We're combining a hospice staff appreciation luncheon program, along with Love & Hugs as part of the team building," she told the Columbus Jewish News. "Our staff is dressing bears. It's a chance for us to get together as a team and do something a little fun."
Love & Hugs, a program providing hospice patients and their families with a personalized stuffed bear, began as a bat mitzvah project for Emily Cammeyer in 2012. The then 13-year-old had been inspired by a New York Yankees bear she made with her brother for their great-grandmother who brought it into hospice care with her. Cammeyer, who was a member of the 2019 inaugural class of Columbus Jewish News 18 Difference Makers, still has the bear today and keeps it as a memento of her grandmother.
"She would love this," Cammeyer, now 23, told the CJN when asked what her great-grandmother would think about Love & Hugs. "She'd love that it was started by a Yankees bear. She loved the Yankees."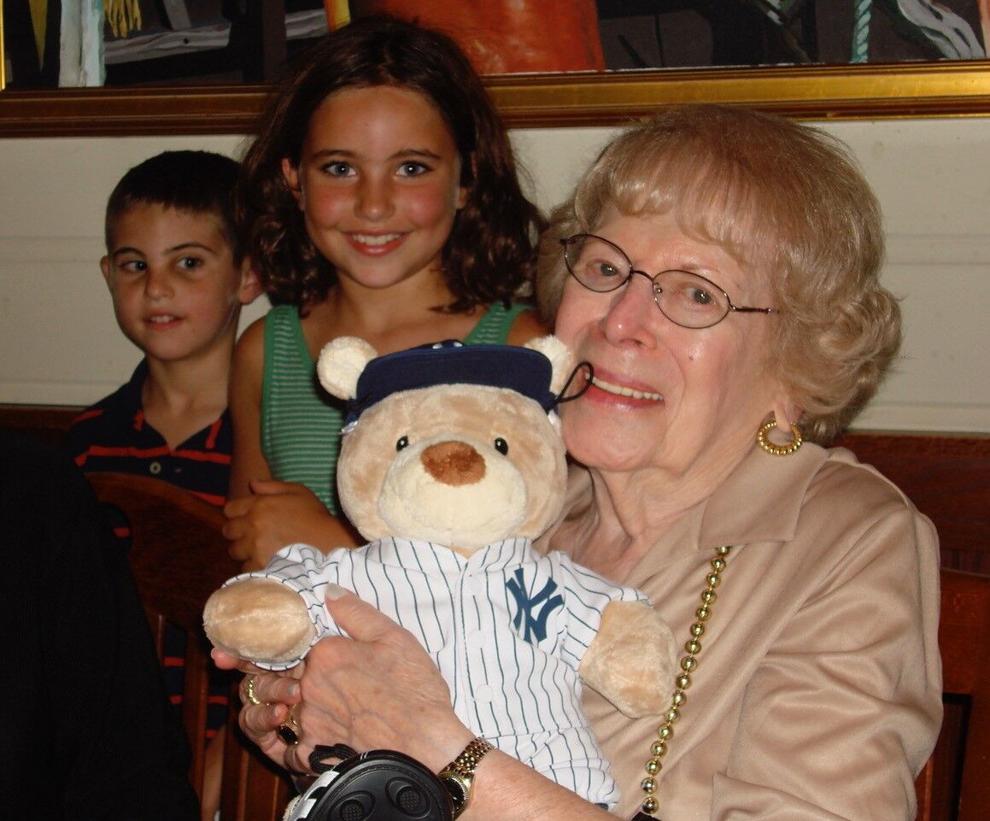 Cammeyer said these stuffed bears serve as "story holders" and a source of comfort during a time of uncertainty. Sears said the bears are also emblematic of the theme of this year's National Hospice and Palliative Care month, which is "meeting you where you are." The Love & Hugs bears are a tool to meet patients and families "where they are" by encouraging them to focus on the person's hobbies, experiences and personality when helping staff choose a bear, she said.
"It is a really unique opportunity and program in a way that we are able to show a different side of hospice to our patients and families," Sears said. "A lot of times, our families have a hard time 'breaking the ice' so to speak and having those hard conversations. It's amazing how a little stuffed bear that is tailored to that patient can really act as a conversation piece to kind of overcome that awkwardness that families can have when they know their loved one is passing."
PHOTOS: Love & Hugs 10th anniversary
Cammeyer said she never expected the program to grow like it has.
"I thought we'd donate 100 bears and call it a day," she said.
But now more than 3,000 bears later the program has not only continued, but is growing as Zusman Hospice is expanding the Love & Hugs program to include more integrative therapies.
Sears said the goal will be "showing love and hugs through music therapy, art therapy, massage therapy, those kinds of things that help to focus the patient and their family away from the fact that they do have a terminal illness and really focus more on comfort and helping them engage with each other and walk through that journey with them."
Cammeyer, who's now a pre-K teacher at the JCC of Greater Columbus, was happy to hear about the program's expansion.
"I think it's cool," she said. "Sometimes people need more than just a bear to support them. If we can provide comfort in other ways I am all for it."
Abigail Preiszig is a freelance journalist.