In 1918, a group of Jewish women in Columbus rallied to fight inequalities plaguing society, founding the Columbus section of the National Council of Jewish Women. The group, which at one time had 500 members, spent the next century fighting human trafficking, creating community-wide health initiatives, providing aid to immigrants, supporting the homeless community, championing environmental solutions and pushing for reproductive rights.
However, this all came to an end June 30 when, unable to continue a lineage of leadership, NCJW Columbus closed its doors.
Closing NCJW Columbus "was a pretty heart wrenching decision," former NCJW Columbus president Nicki Bloch told the Columbus Jewish News. "People might be wondering if we're going to be leaving a big void in the role that NCJW filled or are there other organizations that we can turn to, to take on advocacy, to be a home for progressive Jewish women."
End of an era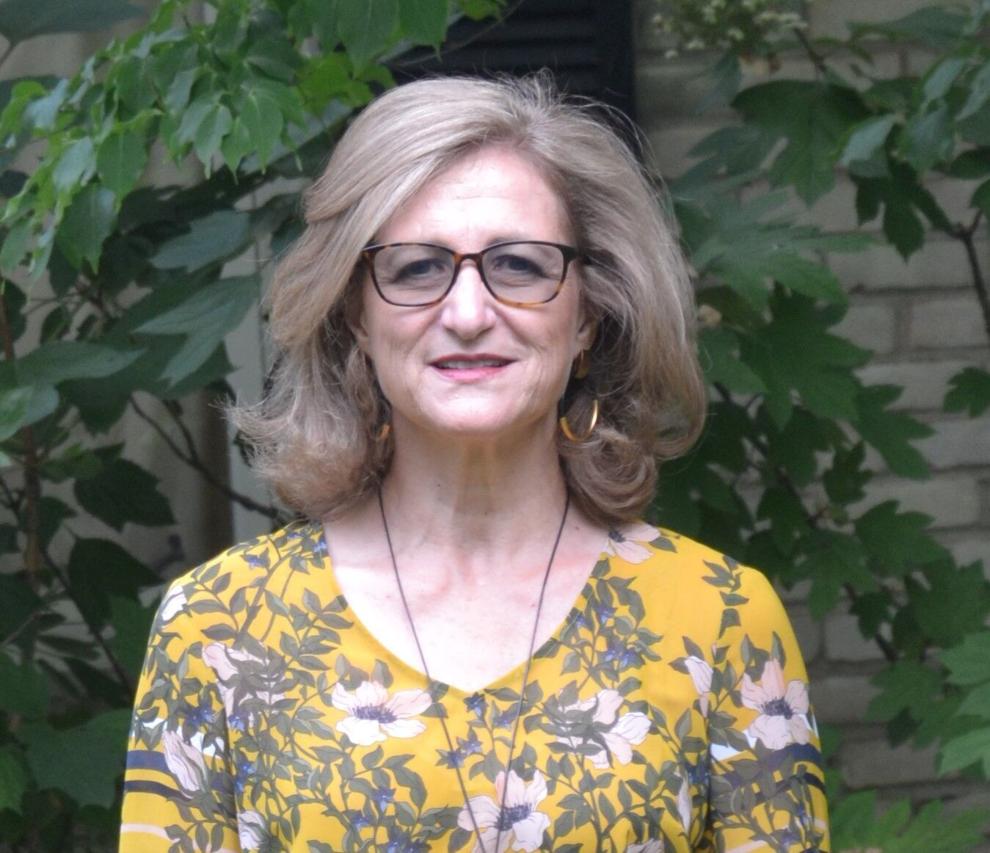 Bloch joined NCJW Columbus in 1996 when she moved to the area and a neighbor on the board invited her to check out the organization. It wasn't long until Bloch was also a board member.
She and the advocacy group followed in their founders' footsteps, fighting longstanding issues. They advocated for gun control, participated in women's marches, established one of the country's first shaken baby syndrome education programs for new parents, devised a teen dating abuse prevention program taught by NCJW volunteers across local high schools, and headed an arts and crafts program for homeless children at the YWCA Family Center.
NCJW Columbus also crafted a series of public policy forums on topics ranging from sex trafficking to freedom of choice. It aligned itself with pro-choice advocacy groups, including Planned Parenthood, the American Civil Liberties Union, NARAL Pro-Choice America and the Ohio Religious Coalition for Reproductive Choice to protect abortion rights.
The NCJW worked to improve access to reproductive health care, taught safe sex practices in high schools and advocated for lasting change at the state and national level, as well as partnered with local organizations to register voters and urge people to go to the polls.
Remembering NCJW Columbus
Bloch's favorite memory of NCJW was when the organization would select a WoMan of Valor to recognize every year. Members would gather in a big celebration and learn about the causes one person from the community led. The organization frequently commemorated life members and those in the community making a difference.
"As I've gotten older and learned more, I've found myself more and more aligned with the values of the organization," Bloch said. "... A lot of us found our closest friends amongst our fellow members and board members because we're a group of like-minded women who joined an organization to do good."
Throughout NCJW Columbus' history it worked closely on initiatives and events with local organizations like the Columbus Jewish Foundation and the Jewish Federation of Columbus – as well as JewishColumbus when the foundation and federation merged in 2018. The JewishColumbus Foundation managed and helped NCJW Columbus grow its endowment fund, as well as funded many of NCJW Columbus' projects.
JewishColumbus Foundation director emeritus Jackie Jacobs told the CJN the group played a critical role in giving women a voice.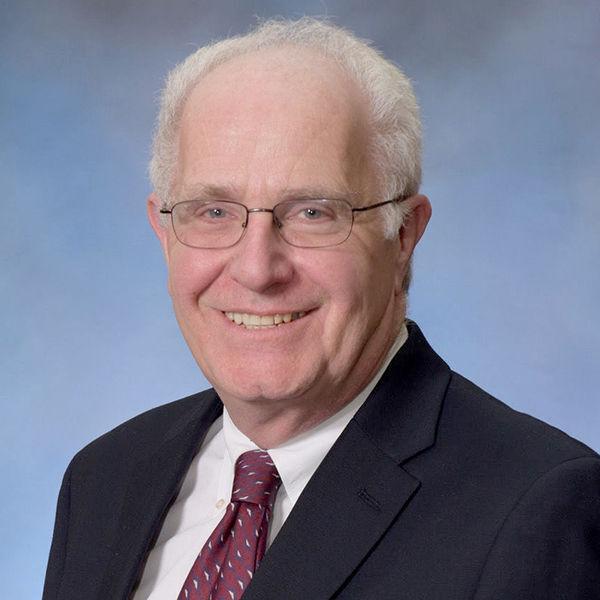 NCJW Columbus "came to prominence at a time when women were barred from public roles," Jacobs said. "They really remedied that by involving themselves and becoming a major presence in the community and in the work that they did."
Jacobs vividly recalled the organization's "characteristically excellent and innovative" efforts on domestic violence and shaken baby syndrome, its voting registration drives, thrift shop and back-to-school pop-up store.
"They were always on the forefront of social change, championing the rights and needs of women and children and speaking out on issues of social and economic justice," Jacobs said. "We took pride in their accomplishments."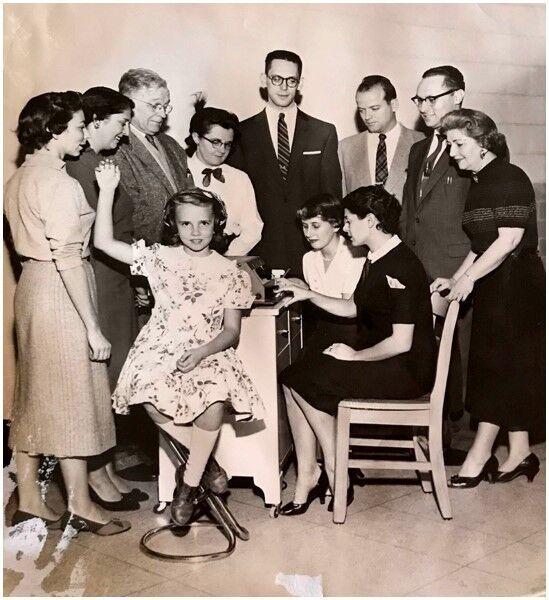 Mindi Axner, executive director of NCJW Cleveland, laments Columbus' closing, especially given how much good the two chapters did fighting together on so many important issues.
"We never like to see when a section has to close for whatever reason," Axner said. "Those issues we collaborated on included everything from gun violence reduction to women's reproductive health and justice to voting rights and gerrymandering."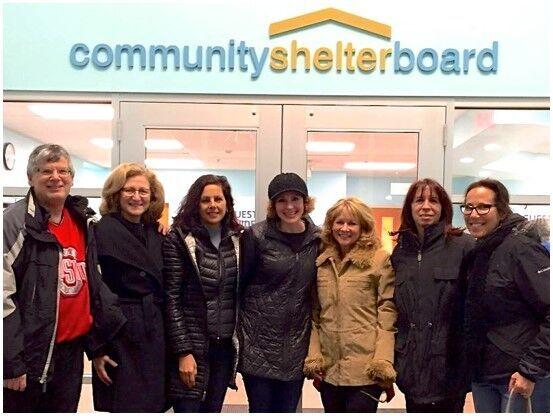 Closing factors
The reason for NCJW Columbus' closure was its inability to attract younger generations of members, both Bloch and Jacobs said. These membership problems had continued for a few years, but Bloch said the COVID-19 pandemic managed to speed up the seemingly inevitable disbandment.
When Bloch first joined NCJW, she recalled a diverse age group of members from their 30s to 90s. However, that range in age decreased as time went on.
"We did have a harder time over the years attracting younger people to join and become active," Bloch said.
Seeing clubs of all kinds have to close their doors due to a drop in membership is unfortunately becoming the norm, Jacobs said.
"I'm sorry about NCJW Columbus closing, but I'm not surprised," Jacobs said. "This is part of a current trend, the way that people use their time and how they work together as groups. ... Younger people need to get involved."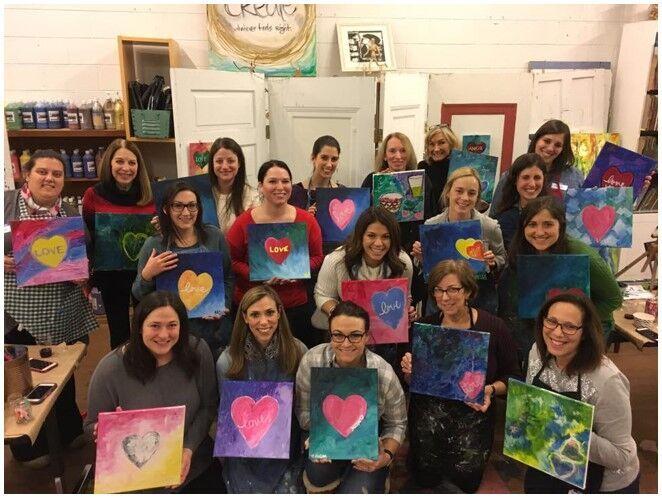 One last effort
As a final accomplishment, NCJW Columbus achieved the naming rights for the Space for CenteringPregnancy, to be located at the Heart of Ohio James B. Feibel Family Health Center in Whitehall.
Bloch explained this final effort was affiliated with the family of one of NCJW Columbus' longest serving members, a former past president and WoMan of Valor.
"We wanted to do something that would be lasting in the community," Bloch said. "We wanted something that served our mission, that exemplified our mission of helping women, children and families. This opportunity happened to arise right at the time when we were looking."
Any remaining NCJW funding will go to the national section of NCJW, and any funds allocated by JewishColumbus to the Columbus chapter will remain with JewishColumbus.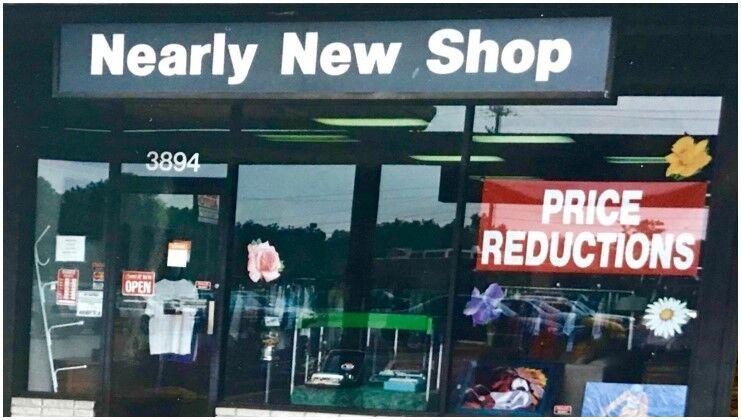 An optimistic future
All of NCJW Columbus' memberships will transfer to the national arm of the organization and members have the option to join the Cleveland section, Bloch said.
Talks are already underway between the former Columbus arm and its Cleveland sister as to how to seamlessly transition Columbus' members and projects.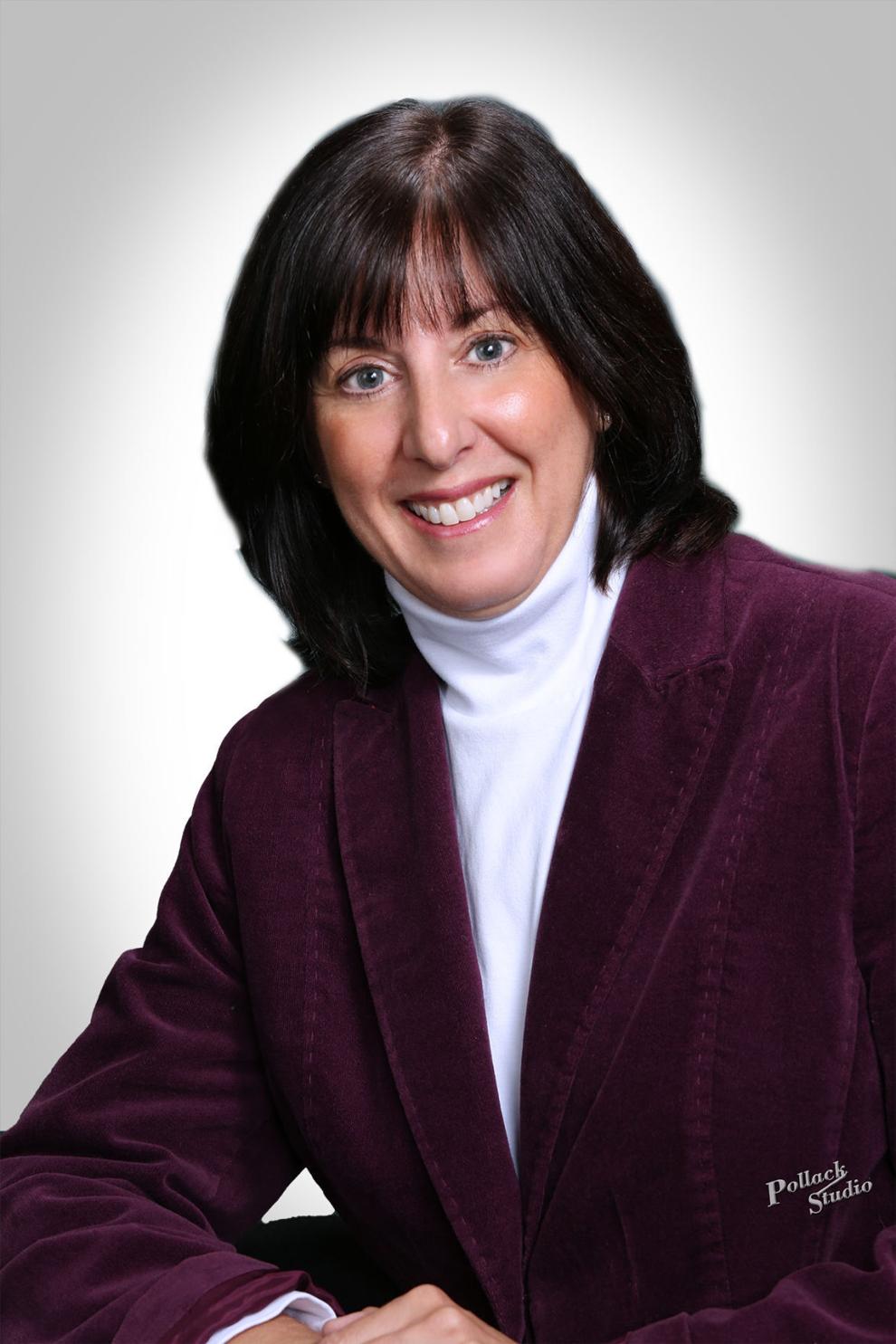 "We need to look at what's important to them, not just what's important to us," Axner said. "We could have the greatest idea, but if that's not what they're focused on wanting to do, then it won't really matter."
Axner encouraged all Columbus members looking to continue their NCJW work to join the Cleveland section.
"One of the things that we always say is that there is strength in numbers," Axner said. "With that connection, it only allows us to leverage our relationships, both at the state and at the federal level. ...This last year has shown us that we can still make plenty of things happen not being in the same 10 mile radius."
Jacobs said while there is a trend of membership loss for clubs, it won't be long until the pendulum swings back the other way to a more promising outcome for membership-based organizations.
"The issues may not be the same, but the social justice arena still has many opportunities where we'll miss NCJW Columbus and their advocacy," Jacobs said. "Others will have to rise to the occasion to fill that vacuum they so capably filled. I hope that there'll be a younger generation that's willing to relaunch an NCJW Columbus chapter 2.0."
---
Publisher's note: Jackie Jacobs is a member of the Cleveland Jewish Publication Company Board of Directors.