A New Albany-Plain Local school board member will meet with JewishColumbus to discuss a comment he made comparing mask mandates to the Holocaust.
The meeting is the latest step in a controversy that started when Phillip Derrow posted a tweet equating a potential mask mandate in the school system with the Holocaust.
JewishColumbus reached out to Derrow and offered to hold a meeting. As of Sept. 14, no date for the meeting has been announced.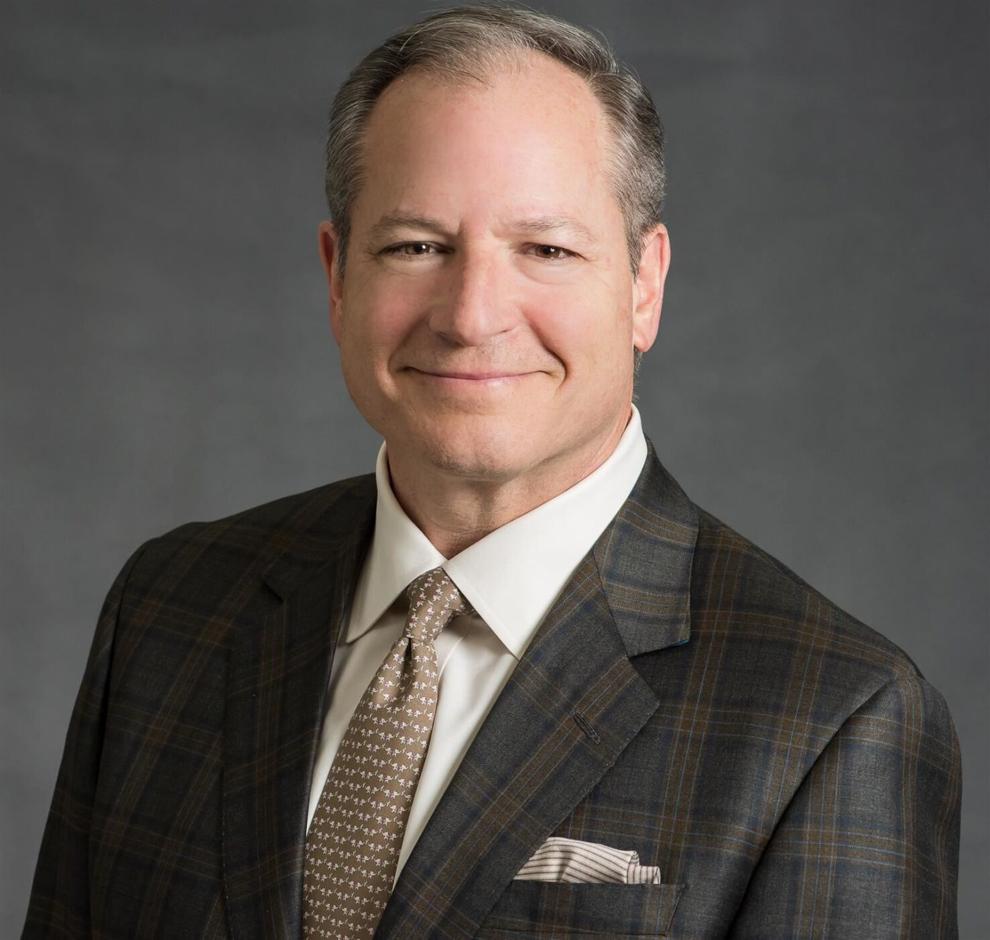 "And if we are to truly learn from our mistakes these past 18 months, just as Jews after the horrors of the Holocaust," Derrow said in the Aug. 15 tweet. "We must declare, and implement laws to assure 'never again.'" The tweet has since been deleted.
In a Sept. 2 letter, JewishColumbus CEO Joel Marcovitch and Justin Shaw, the organization's senior director of community relations, criticized the comparison and asked to discuss the issue with Derrow.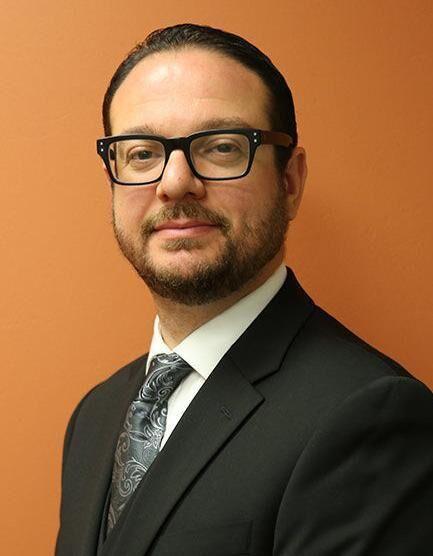 "Recently, you made a comparison of public policy regarding mask policies in schools to practices in Nazi Germany," they said. "Still, for members of the Jewish community, Holocaust survivors and educators, World War II veterans who liberated European Jewry in the concentration camps and ghettos and others, regardless of their political views, this was extremely hurtful, offensive, and beyond the pale of acceptable civic debate."
While noting the comparison was made to make a point in a debate over policy, Marcovitch and Shaw said JewishColumbus "cannot remain silent when such comparisons are made."
They asked to meet with Derrow to discuss what the term "never again" really means.
"We invite you to meet at any time to discuss how we commit to remembering and caring for those survivors who are still among us," they said. "We hope this can be an educational opportunity about the true meaning of 'never again.' One by one, we must continue to share the perils of our past to ensure our future is free of hate."
Derrow faced calls to resign in response to his Holocaust statement and his other comments seen by some as hostile to mask mandates and those who called for them. In the end, the school board censured, or reprimanded, him and passed a mask mandate during a Sept. 2 special meeting.
Derrow accepts mistake
In an interview with the Columbus Jewish News, Derrow said he had responded immediately to JewishColumbus officials and would meet with them.
He said he understood and learned from his mistake and accepted the school board's censure.
"Some of my social media posts were clearly inappropriate," he said. "I accept responsibility for them and I have sincerely apologized. I regret that my actions embarrassed the board of education and they were well within their rights to publicly say so."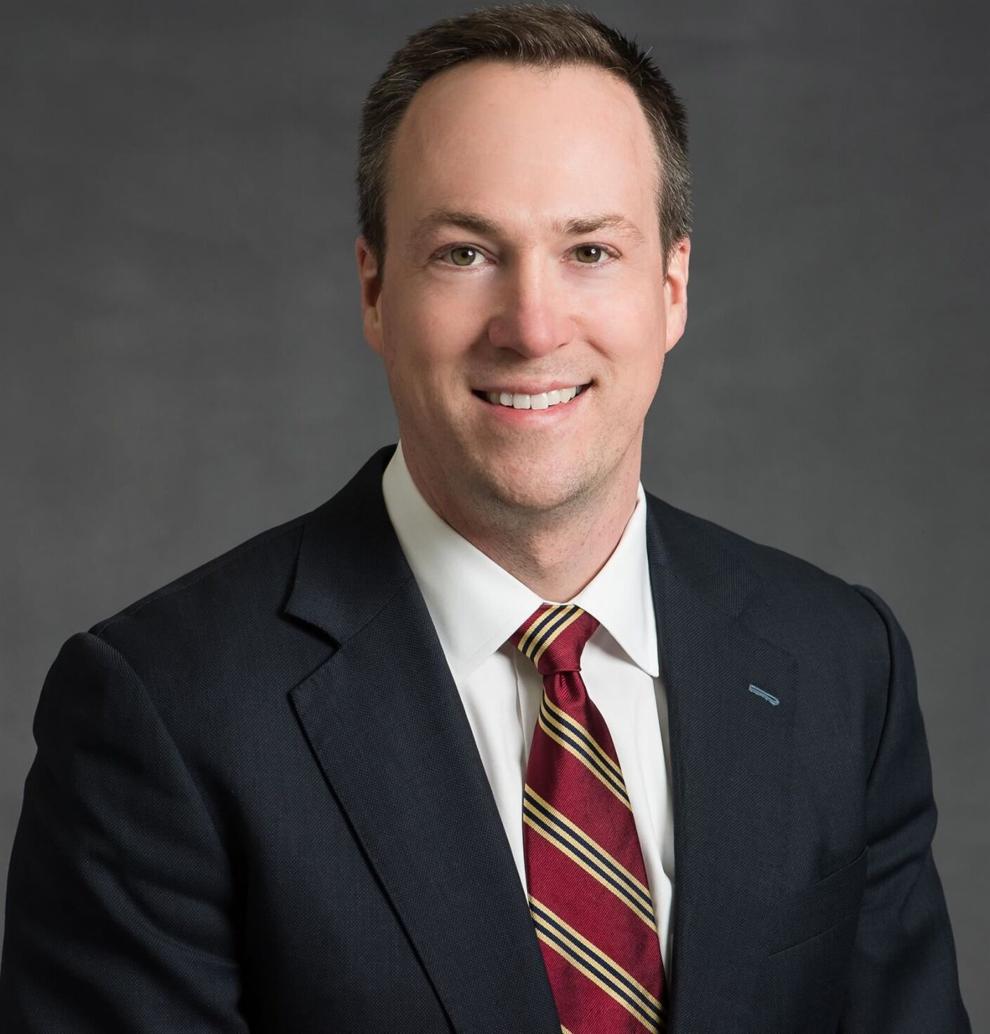 School board president John McClelland told the CJN a censure was the most the board could do.
"The board does not have the authority to remove Mr. Derrow from his position," McClelland said. "We voted unanimously to censure him last night which is a formal, documented reprimand. We hold each other accountable for our actions and behavior and will continue to do so."
In a longer statement provided to the CJN, McClelland explained the reasoning behind the censure decision.
"Public officials should hold themselves to a higher standard when expressing their views, particularly on issues related to the office that individual holds," the statement read. "Mr. Derrow's social media posts were harsh and insensitive and are not consistent with the expectations we have as a board of education regarding public communication. Sadly, Mr. Derrow's personal social media posts contributed to more division in our community and caused embarrassment to the board and the school district.
"Here at New Albany, part of our statement of purpose is to create a culture of accountability. That culture extends beyond the students in the classroom to include teachers, staff, administrators and board members. I believe it should extend to the community at large as well and trust through this difficult and disappointing episode we all realize that the words we use and the way we treat each other have real effect. We should continue to have good and honest debate on the issues, but the discussion should always be civil and not devolve into personal or destructive comments."
Looking back on the incident, Derrow told the CJN this was a mistake he would not make again.
"Social media can be toxic," he said. "I recognize that in my passion and deep concern for the burden we have placed on children, I did not live up to my own values to respect differing opinions. I won't do it again."
Matthew Freedman, a New Albany resident who spoke at the board meeting, told the CJN he accepted Derrow's apology and is ready to move forward.
The censure "was the most realistic plausible outcome from last night's board meeting," said Freedman, who is a member of Temple Beth Shalom in New Albany and Temple Israel in Columbus. "The board recognized that Mr. Derrow's actions were inappropriate. Additionally, I believe Mr. Derrow to be truthful and authentic in his apology for his distasteful social media posts. I fully accept his apology, forgive him and look forward to building bridges with him in the future for the betterment of our schools."
Freedman, whose wife's family includes Holocaust survivors, appreciated JewishColumbus' offer to meet with Derrow.
"I see only positives that can come from such a meeting," he said. "There is never a downside to an open and civil conversation and I'm hopeful that such a meeting with create one more 'never again' ally."
Mask mandate approved
The board voted in favor of a mask mandate, effective Sept. 8, requiring students and staff in prekindergarten through sixth grade to wear masks unless they are medically exempt. The board also decreed "that any student, faculty or staff member, or visitor shall not be subject to discrimination, ridicule, or questioning for wearing or not wearing a facial covering on school property." The mandate lasts until Sept. 27, but the board will continue to reevaluate health and safety protocols during any future meetings.
Derrow accepted the decision.
"Our board has spoken with one voice on this topic. It was done to keep kids in school because of the quarantine rules imposed by Franklin County Public Health and the burden those rules impose on our staff when their time is better spent focused on school for our students," he said.