Chabad Columbus is opening a new mikvah with the aim of making it easier for Central Ohio residents to perform what Chabad's Esther Kaltmann explained is one of the most important acts in Judaism.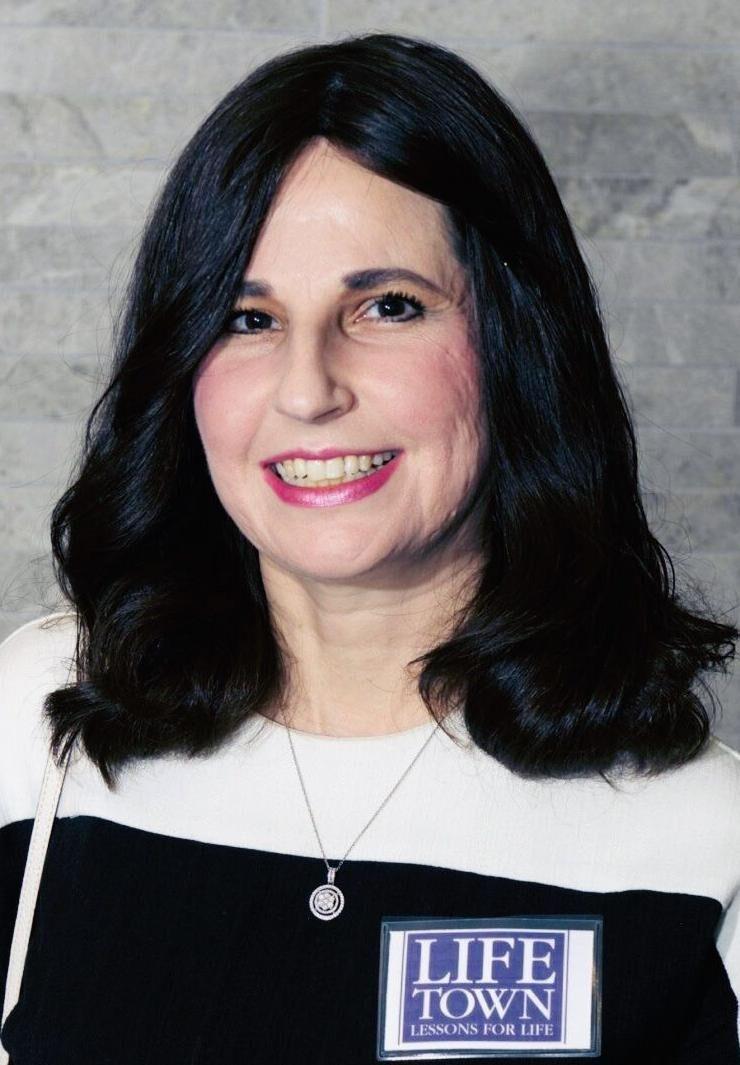 The mikvah, or ritual bath "is the center of Jewish life," Kaltmann told the Columbus Jewish News, and symbolizes the importance of women in Judaism. The significance attributed to the mikvah is a sign "that women are the center of Jewish life and need to be celebrated," she said.
Kaltmann teaches a class on the importance of the mikvah to couples. The course focuses on taharat hamishpacha, or family purity, teaching couples about the need to refrain from any intimacy during the woman's menstrual cycle and the role of the mikvah in restoring purity after the cycle has ended.
The monthly trip to the mikvah is "a way to celebrate their womanhood and to celebrate the gift of fertility ... reaffirms the woman's role in the family ... (and) reinforces our sense of self and our association with Jewish heritage," Kaltmann said.
Construction on the mikvah, Mikvah Toras Imecha, located in the Wellness Center for Mind, Body and Soul at 6224 E. Dublin Granville Road in New Albany, first began in 2018. It was completed in May 2020, however, Chabad held off on holding a grand opening due to COVID-19, Kaltmann told the CJN.
That delay ends at 1 p.m. Oct. 10, when the mikvah formally opens to the public. The grand opening will feature a presentation by Rabbi Yosef Yitzchak Jacobson on the importance of the mikvah in marriage and relationships titled, "The Art of Love and Discovering the Beauty of Mikvah."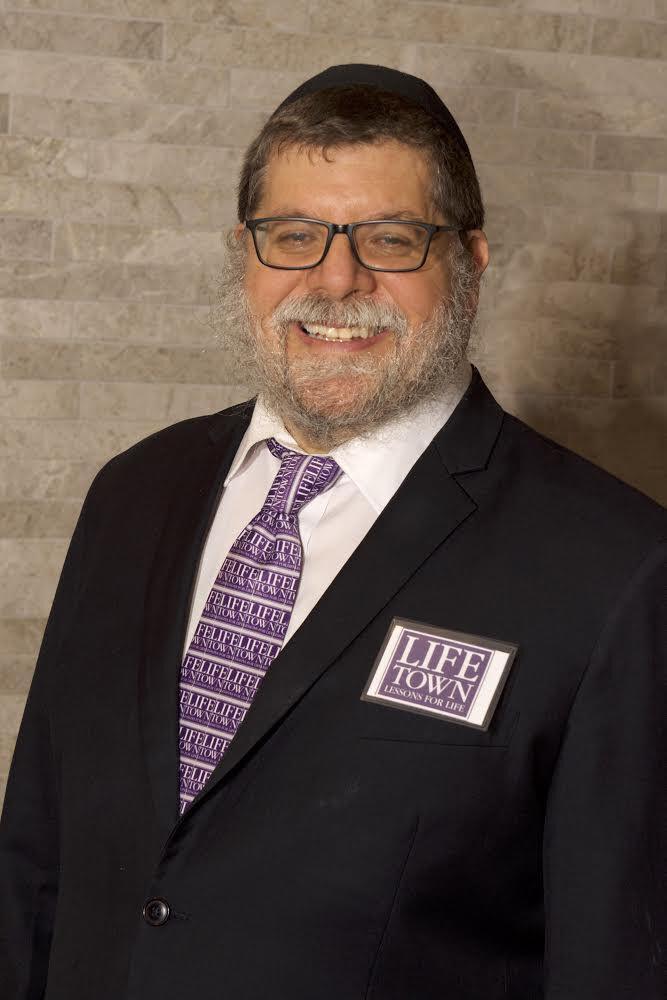 Rabbi Areyah Kaltmann, her husband and executive director of the Lori Schottenstein Chabad Center and Lifetown Columbus, said that the mikvah has already received positive feedback.
"There's a board member at MOMA (the Museum of Modern Art in New York) who, when he saw the mikvah, told me that he's traveled the world and never seen a spa as beautiful as this is," Kaltmann said.
The grand opening of the new mikvah will coincide with the opening of Chabad Columbus' wellness center at 5:30 p.m. that same day. The wellness center will provide opportunities for exercise, meditation and yoga, Esther Kaltmann said.
The center offers "the perfect synergy of health and wellness, physical and spiritual," she said, adding that it will also house STEM education programs for LifeTown, which serves children with disabilities.