Columbus Mayor Andrew Ginther formally announced Elaine Bryant as the city's new police chief, heralding her as an "effective advocate for change" with a lengthy track record of reform during her 21 years with the Detroit Police Department.
Bryant, who will be the first Black woman to serve as the city's police chief, as well as the first person hired as chief from outside the Columbus Division of Police, comes to the city at a time when the police force is facing pressure to make significant changes to its culture.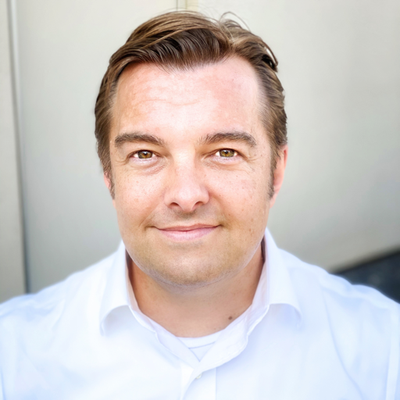 Bryant, who will earn $230,000 annually, has been hired for a five-year term, including a one-year probationary period, Glenn McEntyre, assistant director of the Department of Public Safety, told the Columbus Jewish News. Her start date has not been set yet.
During her career in Detroit, Bryant led the city's domestic violence unit, worked in internal affairs and the force's equal employment opportunity office, collaborated with Detroit's civil oversight board, and supported efforts to overhaul the department's investigations in compliance with a Department of Justice decree. Bryant also created and expanded community relations projects to improve ties between the police and residents, according to a news release from Ginther announcing her appointment.
"It is with great pride and enthusiasm that I announce Elaine Bryant as our city's next chief of police," Ginther said during a press conference introducing the new chief. "She is a transformational leader with sound judgment and considerable experience, an effective advocate for change whose actions are rooted in compassion, empathy and engagement with those whom she serves and leads. I am confident that she is the right leader at the right time for the City of Columbus."
Bryant, who earned a master's degree in criminal justice administration from Bowling Green State University, acknowledged the need for reform and her dedication to it.
"This is a pivotal moment to be stepping into this role, and I am firmly committed to embracing change, diversity, and clear and open communication to improve safety, enhance accountability and rebuild trust between officers and the community," she said during the press conference.
Choosing a Black woman with a track record of working to improve trust between police and the community comes as the city is under fire for several deadly police shootings of Black citizens. One of those incidents, the fatal police shooting of 47-year-old Andre Hill, led to a record settlement of $10 million.
The city has already started to take steps to change the police culture with Ginther seating the city's first-ever voter-approved Civilian Police Review Board, issuing an executive order directing the Ohio Attorney General's Bureau of Criminal Investigation to independently investigate all fatal use-of-force cases and deaths in police custody, changing use-of-force policies in response to non-violent protests, and enacting "Andre's Law" to ensure care for anyone injured by law enforcement.
Also, in May, Ginther unveiled an alternative response pilot program, which will embed social workers and mental health nurses within the city's 911 dispatch center to triage non-emergency calls involving mental health issues, substance abuse and medical conditions that can be better addressed by other city resources or local social services.
Activists support hire
Meanwhile, groups such as Building Responsibility Equality and Dignity, or BREAD, an interfaith advocacy group with strong ties to the Jewish community, expressed support for the hire.
BREAD includes 41 congregations and was founded in 1996 by Congregation Tifereth Israel in Columbus, along with other houses of worship. Current Jewish membership includes Tifereth Israel, Congregation Agudas Achim in Bexley, Congregation Beth Tikvah in Worthington, and Temple Beth Shalom in New Albany.
"We applaud the mayor for hiring someone from outside CPD and in selecting deputy chief Bryant, in particular," Cathy Levine, BREAD's co-president and a member of Tifereth Israel, told the CJN. "We heard her, in the public forum, acknowledge the need for change in police culture, as well as a need to work with all communities to win residents' trust and establish the legitimacy of the police. We look forward to working with her on transforming public safety in Columbus, starting with a formal reconciliation process that acknowledges the harm done by police to the community and heals the divide between the two."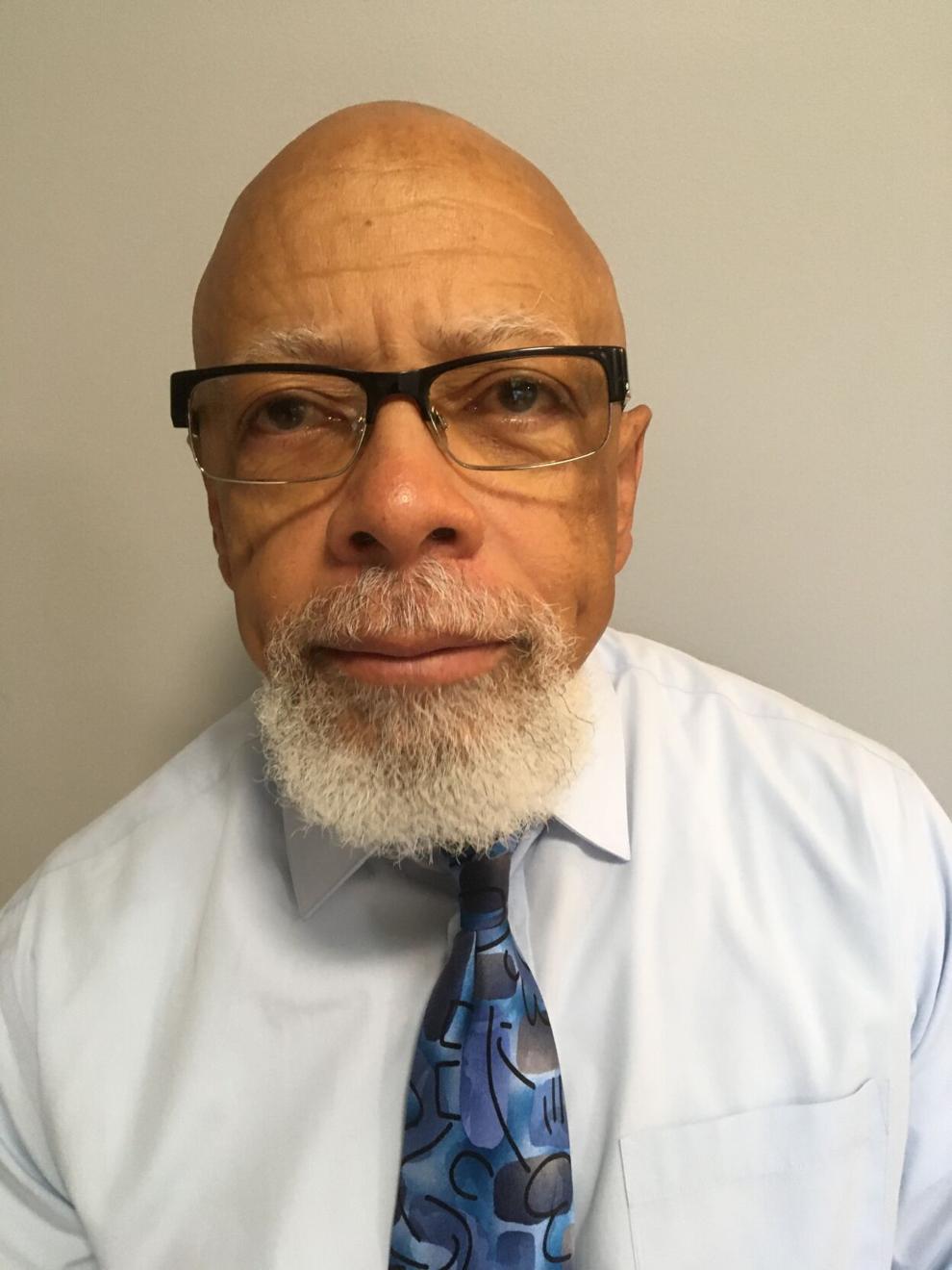 James Wynn, BREAD's other co-president, added that there is still much work to do.
"Working to move officers to a new model of policing will be a monumental undertaking that she will have to lead; it will not be easy, but necessary," he said. "It will take time to undo and heal the depth of harm that has been done to the community and to build trust. It will take time to change the mindset of officers to adapt to a new policing model as they serve the communities of color. But the police must win the trust of our Black and brown neighborhoods in order to achieve real reform."