Warning: This article contains graphic and hateful content. Reader discretion is advised.
With 43 anti-Semitic incidents logged in 2020 – 72% higher than the 25 incidents in 2019 – Ohio reached a record-high according to the Anti-Defamation League.
Nationally, there were 2,024 incidents reported across the country, declining by 4% after hitting an all-time high of 2,107 incidents in 2019, according to the ADL's annual Audit of Antisemitic Incidents released April 27.
Across the country, there were 327 incidents reported at synagogues and Jewish institutions, an increase of 40% since 2019 when there were 234.
Ohio's annual average is 28 incidents since the ADL began tracking anti-Semitic incidents in 1979. The state's previous record was set in 2018, with 31 anti-Semitic incidents.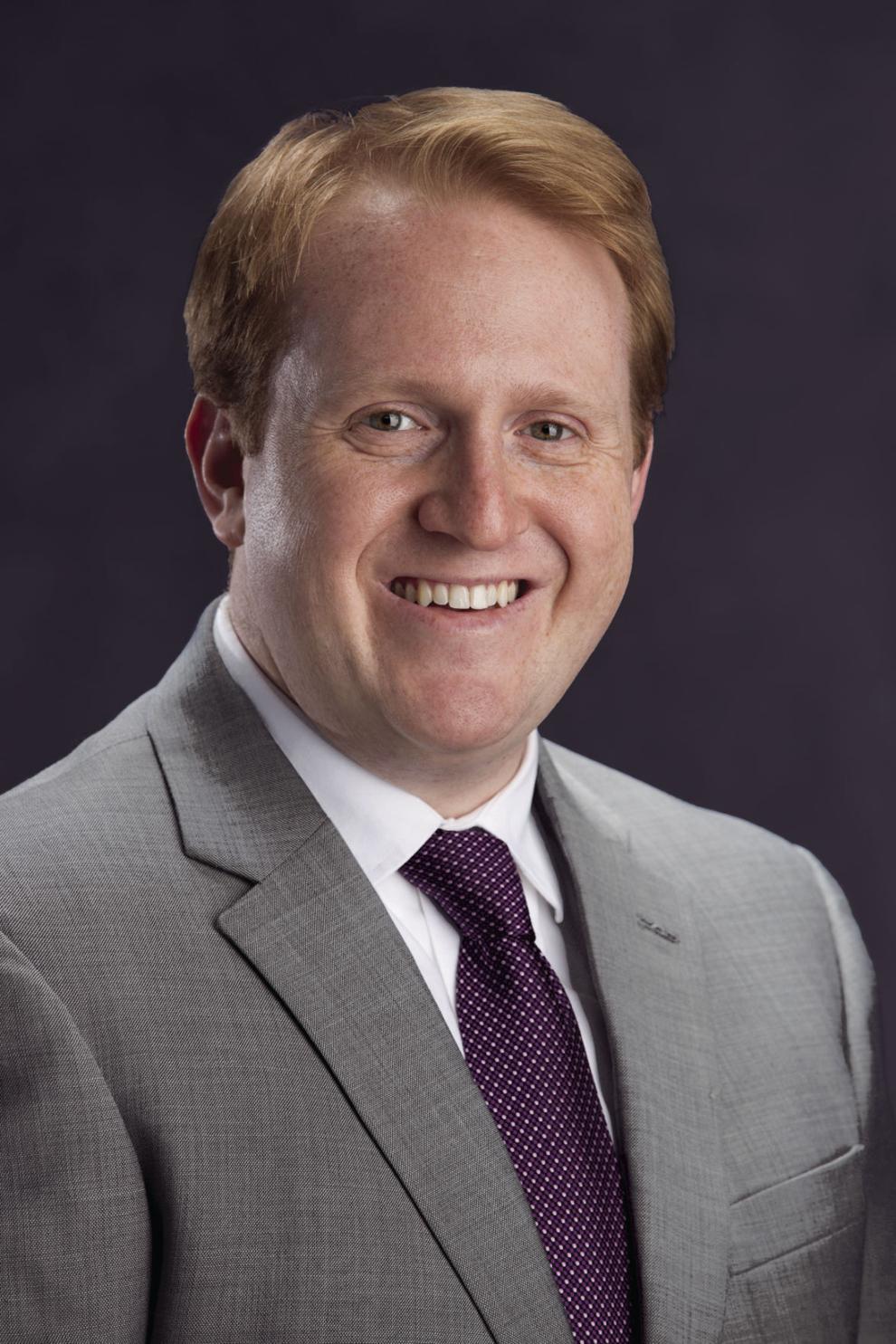 "It's alarming – it means we cannot let our guard down," James Pasch, regional director of the ADL, told the Columbus Jewish News, of the Ohio audit of anti-Semitic incidents. "Disturbingly, if you look at the national numbers, 2020 joins 2019, 2018 and 2017 as four of the five worst years in the history of the audit."
Of the 2020 Ohio incidents, 30 were described as harassment, 12 as vandalism and one assault. There were eight incidents at Jewish institutions, including synagogues, Jewish community centers, retirement homes and schools. Online anti-Semitic incidents rose from two to seven compared to the previous year.
Regionally in Ohio, 17 of the 43 incidents took place in Greater Cleveland, 27 took place in Northeast Ohio, 10 in Central Ohio, five in West and Southwest Ohio and one in Northwest Ohio.
"As communities now begin to open up again and people spend more time in person with others, we have to remain vigilant," Pasch said, referring to the COVID-19 pandemic. "Because even against a backdrop of limited social engagement due to the pandemic, hate and anti-Semitism found a way in 2020 to threaten and intimidate. And so despite all the significant changes in our daily lives and limited interactions with others, and even in a year when people were mostly inside, anti-Semitism rose, harassment rose, vandalism rose and we have a long way to go to stamp out anti-Semitism and hate in Ohio."
The ADL's national director sounded an alarm as well.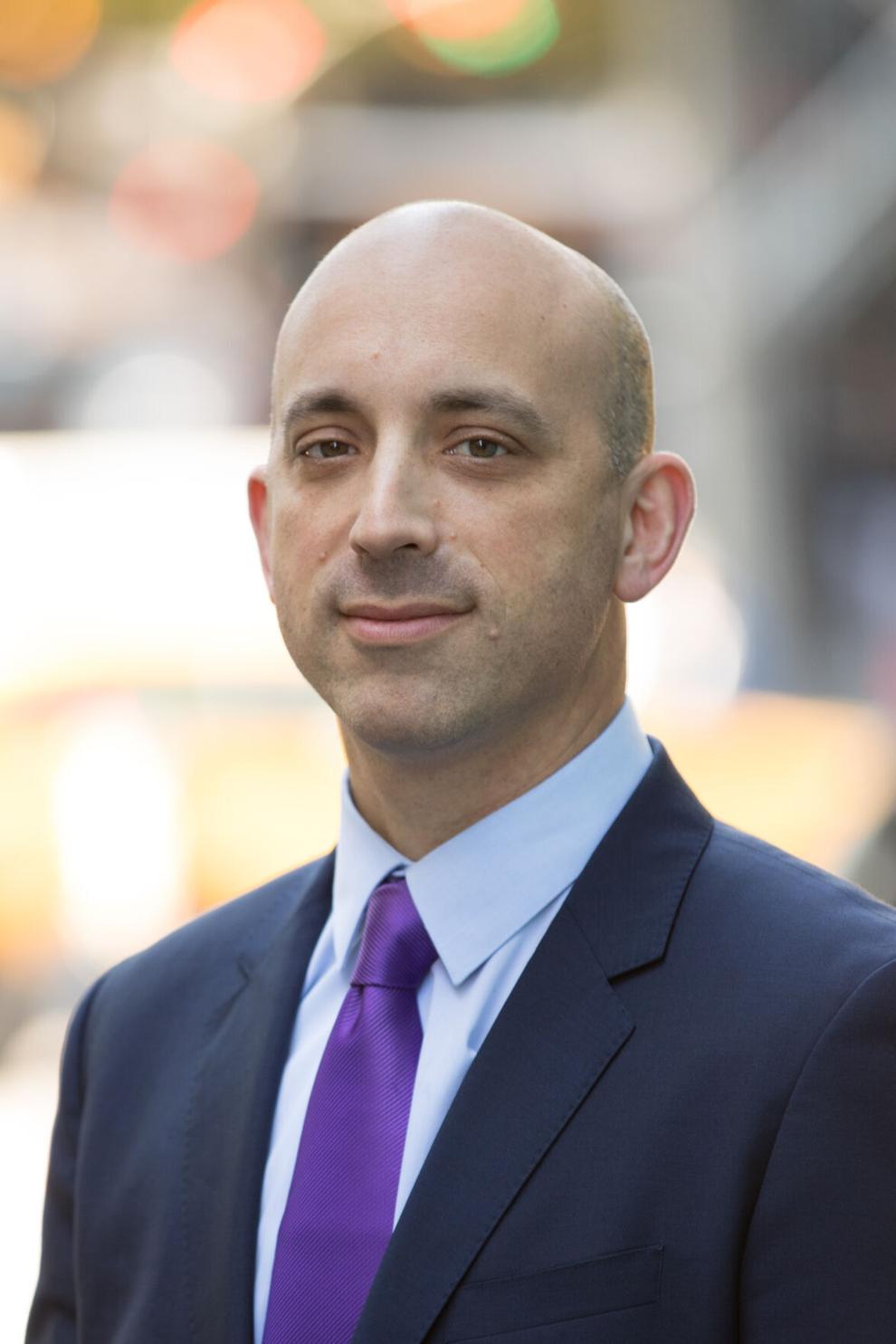 "While any decline in the data is encouraging, we still experienced a year in which anti-Semitic acts remained at a disturbingly high level despite lockdowns and other significant changes in our daily lives and interactions with others," Jonathan A. Greenblatt, ADL CEO and national director, said in a news release.
Among the incidents the ADL highlighted in its release on the audit were the following:
• A virtual conference held via Zoom in December originating in Rocky River was disrupted by unknown participants who posted images of swastikas and asked if the attendees liked Nazis.
• A Jewish couple in Columbus was verbally harassed amid celebrating then President-elect Joe Biden's November presidential election win by their neighbor who allegedly yelled at them: "You (expletive) liberal Jews, you and your (expletive) dog – I'm going to poison your goddamn dog" and "No wonder Hitler burned all your people, I'm going to burn you and all your Jewish friends." Later, the neighbor allegedly threw objects at the house, shattering their window and door.
• A November vandalism incident that included a drawing of a swastika and the word "Jewish" was found at Lansing Avenue Jewish Cemetery in Cleveland.
• An October incident on an Akron Jewish funeral home's Zoom was disrupted by unknown participants who made anti-Semitic comments.
• A Cleveland virtual shiva in September was disrupted by unknown participants who shared pornographic images and stated, "he deserved to die."
• According to Miami University in Oxford, a Zoom meeting hosted by a business fraternity was disrupted by unknown participants who used "racial slurs and anti-Semitic images."
• A Cleveland Jewish educational organization's online class was disrupted in August by unknown participants who wrote "Adolph Hitler" on the screen and "(Expletive) JEWS FREE PALESTINE." The intruders also shouted "Sieg Heil" and "Kill the Jews."
• In Newton Falls, a swastika and the white supremacist numeric symbol 1488 were found drawn in chalk on an outdoor basketball court in August.
• A man was issued a fourth-degree misdemeanor citation after multiple people, including two off-duty police officers, witnessed him carving a swastika on a sidewalk in Orange, Ohio in August.
• A swastika and the words "I love Nazi" were found etched into a parked car near The Ohio State University in Columbus in July.
There were four incidents inspired by extremist ideology. These included the following, according to Pasch:
There were four incidents inspired by extremist ideology. These included the following, according to Pasch:
• During a stay-at-home protest against the governor's social distancing orders at the Ohio Statehouse in Columbus, a protester held a sign containing an illustration of a rodent with the Star of David and the words "The Real Plague."
• A neo-Nazi entered a convenience store armed with a hatchet and machete threatening to kill Jews.
• An unknown person or group distributed propaganda that featured a swastika and read: "National Sozialistische-D.A.P."
• An unknown person or group distributed propaganda that featured a swastika and read: "Gott mit uns" (German for "God is with us").
"It is not abnormal, unfortunately, when Jews or other minorities are blamed or scapegoated for the spread of a virus," Pasch said. "The coronavirus isn't the first time it's been done, it's just the latest time it's been done. And so from the Jewish people, to the Asian and Pacific Islander Americans … blame is being placed at the feet of individuals who are in no way responsible for coronavirus and it's deplorable the hate that's associated with it, particularly with our Asian community members."
In 2020, 10 public areas and 10 business establishments were targeted in Ohio antisemitic incidents, as opposed to 5 in 2019. Eight Jewish schools and institutions were targeted in 2020, compared to three in 2019.
The statistics were released on the second anniversary of the shooting at a Poway, Calif., synagogue, where one woman was killed and three others were injured April 27, 2019.
At an April 27 press briefing, Oren Segal, vice president of ADL's Center on Extremism, said Ohio's spiking number of incidents may be partially explained by an increase in reporting.
When asked by a CJN reporter why there was an increase in incidents, Segal also referenced the amount of anti-Semitic activity and imagery at pandemic protests. "We know that there was a lot of Holocaust imagery and inappropriate iconography that was at some of the reopen protests, and there were many reopen protests in Ohio," he said. "So, that may have had something to do with the increase, which was relatively marginal in terms of total number."
Of the total national incidents, there were 1,242 incidents of harassment, 751 incidents of vandalism and 31 assaults. No fatalities were reported. Assaults decreased by 49% from 2019.
Incidents were reported in 47 states and the District of Columbia.
New York had the most incidents with 336, followed by New Jersey with 295, California with 289, Florida with 127 and Pennsylvania with 101. The top five states logged 57% of the reported incidents.
Of the 327 incidents at synagogues across the country, 264 involved harassment, 61 were vandalism and three were assaults. A total of 178 incidents involved references to Israel and Zionism, and 38 appeared in the form of white supremacist propaganda efforts.
There were 331 anti-Semitic incidents nationally attributed to extremist groups or individuals inspired by extremist ideology, representing 16% of the total incidents. The audit found 277 anti-Semitic propaganda distributions.
"There is not one simple antidote to stopping the spread of anti-Semitism or stopping the spread of hate," said Pasch, whose office serves Ohio, Kentucky, West Virginia and Western Pennsylvania. "There's not one cause of anti-Semitism. There's not one solution to solving
anti-Semitism. It needs a community-wide holistic approach. And it needs to start at the very top from our political leaders, our community leaders speaking out against anti-Semitism whenever and wherever they see it. It needs to be matched in our educational system and we need to double down on our education programs because the best tool for fighting back against hate is education."