Each Jewish congregation has a life cycle, going through phases like creation, growth, plateau, aging and eventually approaches its end stages as members and communities change.
It's an "organic type of entity," according to Jackie Jacobs, executive director emeritus of the Columbus Jewish Foundation and consultant at JewishColumbus. While synagogues plan for bright, vibrant futures, they likely will not last in the same physical capacity for eternity.
"As the congregations get smaller, as the kids move out, etc., they begin saying, 'What's going to happen to our synagogue?'" Jacobs said.
The Jewish Community Legacy Project, a national organization with strong Ohio connections, aims to help provide answers to questions surrounding synagogues' futures, especially those in small-town Jewish communities that are approaching tough decisions about their longevity.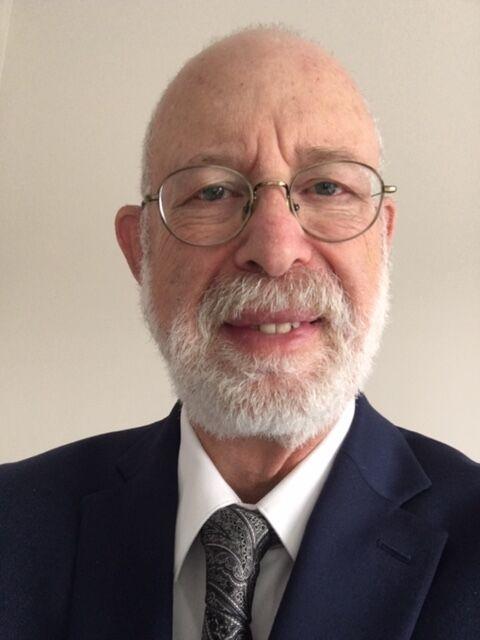 The JCLP, founded nearly 15 years ago, helps Jewish congregations preserve their history, said Steven Edelstein, a consultant with the JCLP and a member of Congregation Tifereth Israel in Columbus. One major way is through the creation of a legacy plan.
He described that plan as "identifying institutional partners, what happens to material assets, like the building, who cares for their cemetery (and) where do their sacred materials, like their Torah, go?"
The JCLP has worked with more than 100 congregations in this capacity, including those in Lima, Marion, Middletown, Piqua, Mansfield, Zanesville and Perkins Township – and not only when are they preparing to shut their doors.
"People have a sense that we only deal with congregations that are at the 'end of life'," Edelstein said. "But that's not true. We work with congregations no matter where they are in their life cycle."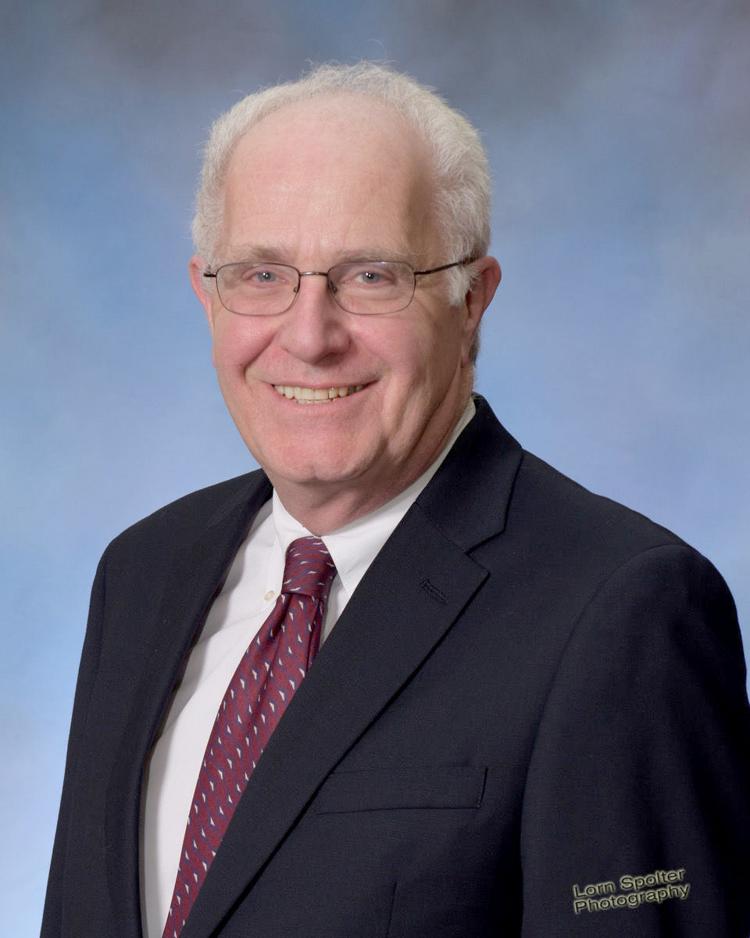 The organization's assistance can be especially helpful for synagogues in rural or suburban communities that don't have Jewish institutional support and structured Jewish communal life outside the synagogue locally. When membership dwindles in these communities – as older members die, younger generations move away, that "critical mass" diminishes and they see closure of the physical building somewhere down the line – that's where JCLP comes in, Jacobs said.
"I think that these issues were being dealt with by these smaller congregations in rural areas previously, but they never really had professional assistance at thinking through the issues," Jacobs said. "In a way, it's like estate planning or legacy planning."
Shana Wainwright, the immediate past president at Oheb Shalom Temple – a Reform temple in Perkins Township near Sandusky – said her congregation started to work with JCLP because, "We knew we were getting close, maybe 10 to 15 years out, from having to make those hard decisions, but we wanted to be prepared and have a plan for when that time comes."
The plans typically take around six months to create, but that can be accelerated if the congregation is closer to closure.
"We urge congregations early on to do an inventory of their holdings," Edelstein said, as that understanding helps guide the formation of a legacy plan.
At Temple Oheb Shalom the process has taken a little longer, but that's been by design.
"We've taken this very slowly," Wainwright said, "and that's helped to take some of the emotion out of the decisions."
The JCLP has created a network of state and national organizations with whom they can create partnerships between a congregation and the broader community. For example, Temple Oheb Shalom has entered into an agreement with the Jewish Federation of Cleveland in Beachwood for the care and upkeep of the temple's cemetery, when that time comes. The Columbus Jewish Foundation, now of JewishColumbus, has similar agreements with congregations. The JCLP also has worked closely with the American Jewish Archives in Cincinnati to take items from a congregation.
As an example, Jacobs said more than 20 years ago before JCLP was created, the foundation assisted with the legacy planning of Congregation B'nai Israel in Lancaster, about 30 miles southeast of Columbus. By the time it closed in 1997, four areas of endowment were created to preserve its legacy, putting its monetary holdings to different uses.
First, a Jewish education and literacy endowment fund was set up at the foundation, Jacobs said.
An endowment fund was also set up at Columbus Torah Academy in Columbus, as some B'nai Israel members had children who attended.
Congregation Ahavas Sholom in Bexley also had an endowment set up by the Lancaster synagogue to install its yahrzeit plaques and perpetuate the memories of its deceased members.
Lastly, an endowment was established to purchase Jewish books for the Lancaster library – "so the local community would know there was a Jewish presence, and the local community could learn more about Jewish values and matters of concern and shared interest with the general community," Jacobs said.
In addition, its Torah scrolls were given to CTA, and its ark and bimah were given to Temple Beth Shalom, which was constructing a new synagogue in New Albany. They are still in use there, Jacobs said.
Now, JCLP has formalized that process for synagogues in similar situations.
For example, Temple Israel in Marion – about 50 miles north of Columbus – remains open, but has worked with the foundation and JCLP to develop a plan for its cemetery plots and assets, Jacobs said. Another synagogue in Portsmouth, about 90 miles south of Columbus, deeded its building to Shawnee State University and retained the ability to use it for services during holy days.
For Ohev Israel Temple of Newark – about 40 miles east of Columbus – the process involved its remaining members interviewing synagogues in Central Ohio, with the aim to merge with one of them. They selected Congregation Beth Tikvah in Worthington, Jacobs said.
At the end of the day, a congregation needs to think like an individual and ask "how they want to be remembered," Edelstein said. And although much of the work is generally performed "on the ground," the pandemic hasn't stopped the group's progress, but altered it.
"We have a lot more conference calls and Zooms now," Edelstein said.
JCLP recently completed a series of regional calls in Ohio, where 15 congregations in an area came together to see what their primary needs were.
"These don't displace what we do on an individual basis," Edelstein said. "But they provide us an opportunity to get a larger perspective and, in some cases, we can 'twin' congregations."
---
Noell Wolfgram Evans is a freelance writer from Columbus.