The city of Powell is investigating an incident where a swastika was found in a park to determine whether it constitutes a hate crime as they also look at possibly related vandalism at a nearby swimming facility.
According to police reports obtained by the Columbus Jewish News, the swastika was discovered Sept. 18, painted on a pathway in a public park near the Powell Pool facility at 245 Adventure Park Drive, where other acts of vandalism took place.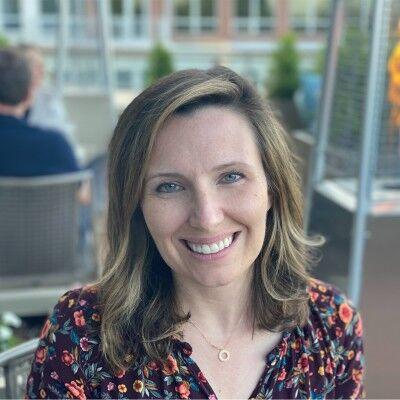 The city and police department are working together to determine who the suspects are and what their motives were, Megan Canavan, the city of Powell's communications director, told the Columbus Jewish News. What they find out will determine whether this is classified as a hate crime and what the next steps in the process will be, she said.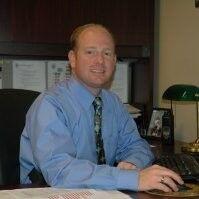 Regardless of motive, "the city of Powell does not condone this very disheartening act," police chief Stephen Hrytzik said in a statement. "Our police department is actively investigating what happened this weekend in our park," and encouraged anyone with information to contact his department.
James Pasch, regional director of the Anti-Defamation League's Cleveland office, said while he is heartened by the police response and the community's rejection of this behavior, this incident is part of a disturbing trend.
"Unfortunately, this vandalism joins a long string of recurring events across Ohio and the nation, an increase in antisemitic graffiti and vandalism," Pasch, whose office serves Ohio, Kentucky, West Virginia and Western Pennsylvania, told the CJN. "And we need to continually stand up as community leaders, elected leaders across the state to say that ... there is no place for antisemitic or hateful graffiti of any type in our cities and our communities."
William Saunders, who came across the spot where the city painted over the swastika while walking his dog, told the CJN that he hopes this is just vandalism, adding he had not seen anything like this before in the city.
"I just hope it's kids who don't know the meaning of these symbols," he said.
If you or anyone you know has any information regarding potential suspects, call the city of Powell Police Department at 614-885-3374.