Combine a pit master with a popular country music band, kids' attractions and a climbing wall, and you have a recipe expected to bring attendees in droves to the fifth annual Buckeye Kosher BBQ Festival.
The event will fire up – rain or shine – from 3 to 7 p.m. Sept. 8 at Capital University's front lawn on East Main Street in Bexley.
The barbecue seeks to unite the Columbus Jewish community and the general Columbus community, said Stuart Appelbaum, who started the festival in 2015 with Daniel Newman.
Five years ago, the festival attracted 500 attendees. Last year, it attracted 1,200, he said.
"It takes a while to develop such an event – it takes three or four years to bring it to the attention of the community," Appelbaum said. "Each year, everyone has enjoyed it. Each year, we have tried to be more inclusive. … We have gotten people from all walks of life. As far as the Columbus Jewish community goes, there is no event like it."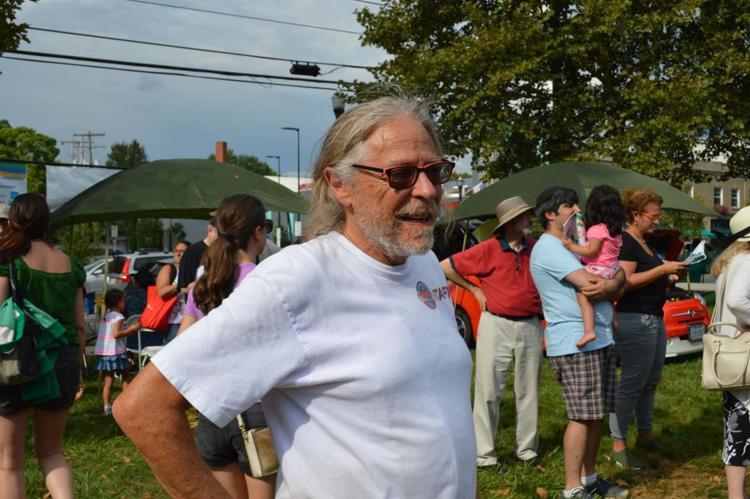 Appelbaum estimated 80% of those who attend are Jewish.
"One of the nice things about the festival is the diversity," said Rabbi Josh Finegold, administrator of Buckeye Kosher, a Columbus-based nonprofit that offers kosher supervision and certification in Ohio, across the Midwest and around the country.
Finegold and Appelbaum attribute the festival's growth and diversity to constant improvements made to musical programming. This year, the featured act will be North to Nashville, a new local band gaining traction in Central Ohio.
"North to Nashville is a country rock group that has a following. It has opened up for some big names in the country music business," Finegold said.
The band has opened for artists such as David Lee Murphy, Rodney Atkins, Jake Owen, Lee Brice and more, according to its website.
Up to 2,000 people are expected to attend this year's event, Finegold said. The anticipated crowd prompted event coordinators to find a pit master up to the challenge. Matthew Stellrecht, executive chef at Hollywood Casino Columbus, was chosen.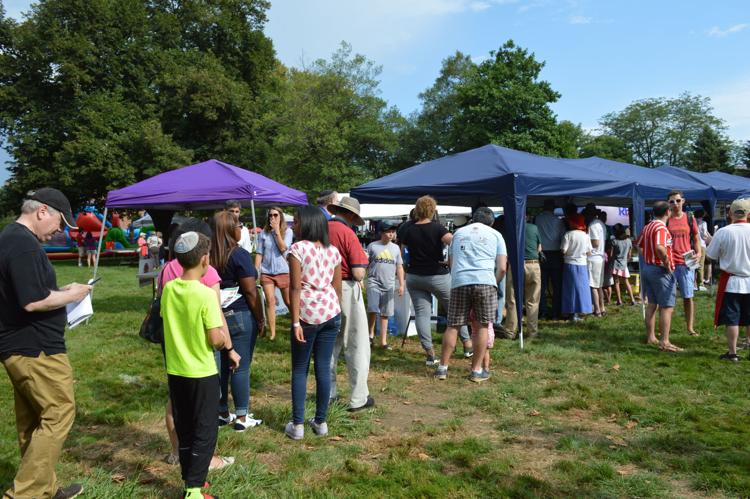 "People will come together for some good grub that they just can't get every day. Hamburgers, hot dogs, ribs and brisket tacos are on the menu," Finegold said.
A vendor village, art exhibitors, local businesses, a bungee trampoline, bounce house and obstacle course will round out the festival, he said.
The Columbus Jewish News is the media sponsor.
---
Jill McCullough writes for the Columbus Jewish News from Westerville.