For her bat mitzvah project and to make a difference in her community, Zoe Kellner donated thousands of dollars to provide food and books to children through Challah for a Cause.
Zoe, 12, raised more than $4,000 teaching challah baking via Zoom. The project allowed her to "make an impact on the world doing something I love," the Columbus resident told the Columbus Jewish News. "Not only was I able to raise money, but I was also able to share my love of baking challah with other people."
As a result, Zoe, who will be a bat mitzvah on May 29, donated enough money to the Family Mentor Foundation in Worthington to provide supplemental meals to 24 children for a year. The foundation offers nutrition for children on weekends and school vacations when school breakfast/lunches are not available.
She also was able to purchase 85 children's books to donate to the Stefanie Spielman Comprehensive Breast Center at The Ohio State University in Columbus for children who have relatives battling breast cancer. Zoe has a connection to the issue as both of her grandmothers battled breast cancer, she said.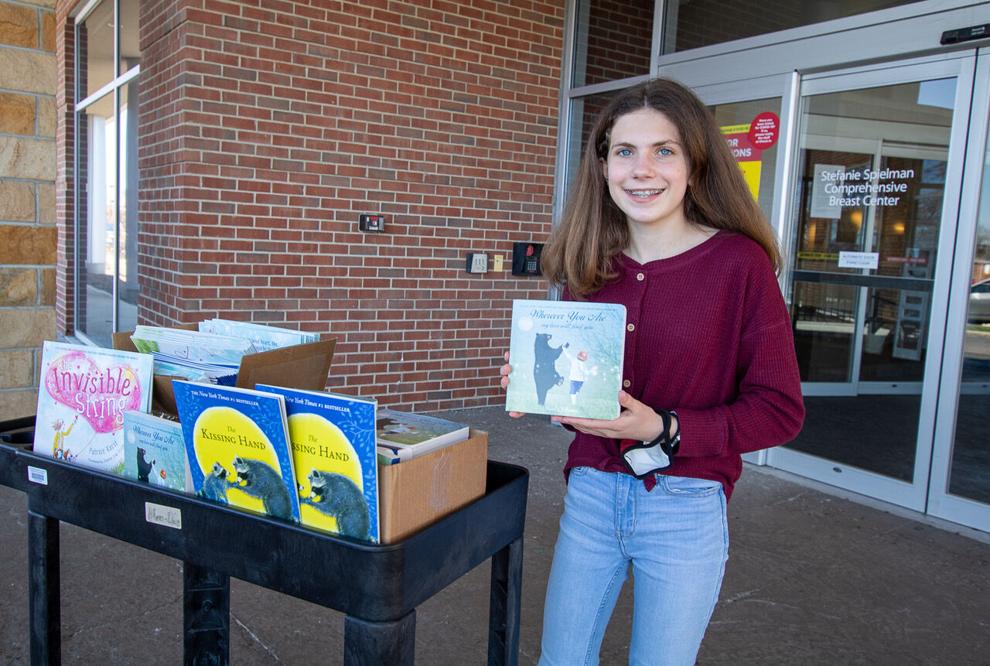 Zoe, who will be bat mitzvah at Congregation Beth Tikvah in Worthington, where her father Rabbi Rick Kellner is senior rabbi, said she learned about the importance of making a positive difference in religious school.
"I learned frequently about helping the community and supporting the community with tikkun olam," Zoe said. "I learned about different types of tzedakah and how to help my community all the time in my religious school class."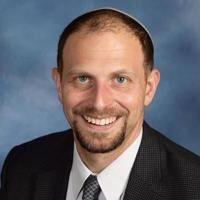 Her father agreed, adding all students are taught that "Judaism doesn't just take place within the walls of the synagogue, that we take our Torah, and we take the study of Torah, and we bring it out to the world around us, and that we are meant to help feed the hungry, and we are meant to help take care of those whose lives are feeling broken in some way."
However, beyond what she learned in school, Kellner said caring about people is just who his daughter is.
"She has always been a kid who wants to help people," he said, adding that he and his wife, Debra, are "proud of her giving heart and her helping heart and her ability to see the needs of others."
And Zoe said she's just getting started.
"I plan to continue to help and support my community," she said. "I plan to help make the world a better place for everyone."